Special Events Reservations
Louisiana Tech University is committed to the success of your special event!
The following facilities are available for rent:
Many other facilities are available that can be used by campus organizations and community groups, but are reserved by various departments on campus. If you are interested in reserving a facility not listed please call or email Allison Brister and she can assist you with making your reservation.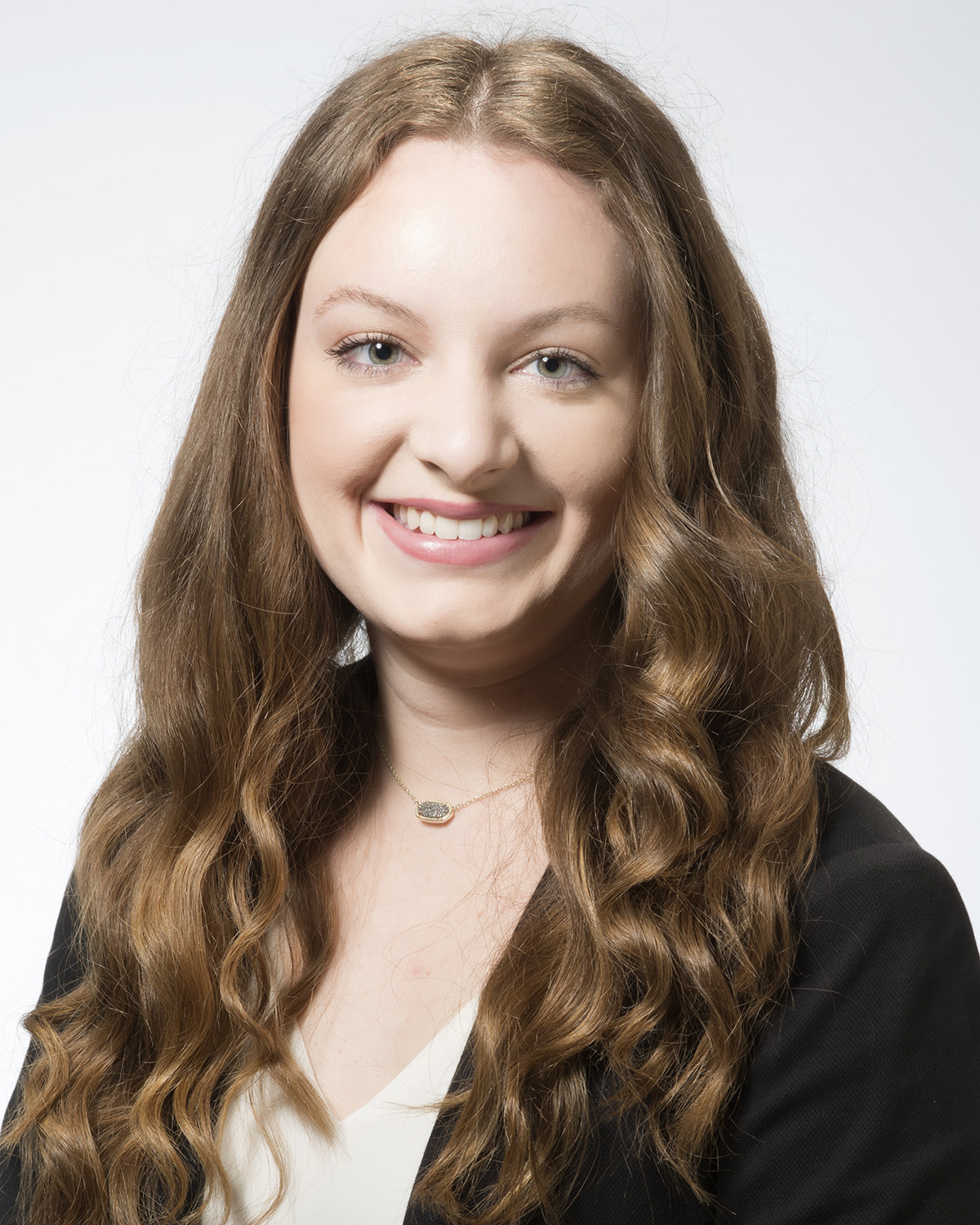 Allison Brister Burkhardt
Special Events and Facilities Coordinator
Wedding Reception Pictures