Health Services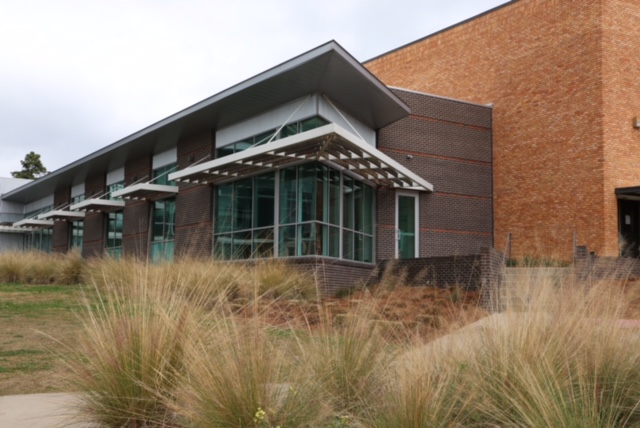 Free Routine Assessments:
Medical evaluation with RN. Serious illnesses or injuries will be referred to physician or medical facility in the area.
Assessment of eyes, ears, nose, throat, and skin.
Respiratory check for allergies, flu, bronchitis, sinus, asthma, colds, etc.
Contagious disease evaluation for chicken pox, mumps, measles, etc.
Care and referral for orthopedic sprains, strains, fractures (crutches and heating pads are for loan)
Free Services:
Urinalysis when indicated.
Allergy injections (Student supplies vaccine and syringes with permission and instructions from personal physician
STD information
Annual weight and blood pressure checks
Sutures/staples removed
General first aid
Student Accident Insurance forms and information
Minimum Fees:
Immunizations updates

MMR (measles, mumps, rubella) – $60
TDAP (tetanus/diphtheria) – $40

Flu shots- Price Varies (when available)
Hepatitis B Vaccine- $65 per injection (series of three injections)
Pregnancy test- $10 (counseling and referral)
Meningitis vaccine- $120
Tuberculin skin testing (PPD)- $15
Strep test- $10
*Accept Cash or Check for payment of fees
Click here for Immunization Form.
Release of Medical Information