Office Of Sponsored Projects
The Office of Sponsored Projects (OSP) will formulate, establish, and provide service-based oversight for a comprehensive, well-balanced program designed to enhance the competitiveness of research and scholarly activities.
Routing Form
All external funding proposals, notices/letters of intent, and white papers must be routed for approval PRIOR to submission (see Louisiana Tech Policy #7102 for clarification: www.latech.edu/administration/policies-and-procedures/7102.shtml.) The PI must first e-mail their final budget and budget justification to Beth Free (bfree@latech.edu) and the PI's Research Director for review and approval prior to routing the proposal. ('Final' means that the PI has already discussed match and release time with their college administrators.) Once all required calculation corrections are made to the budget and budget justification, the PI must log into LaTech's electronic routing system (https://forms.latech.edu/routing/) using their webmail username and password to upload all proposal documents and related materials.  The Electronic Routing Guide can be downloaded from the home page or from the Forms and Downloads page under 'H.Guides'.  The online routing form fields mirror the original routing form with the exception of certifications that were added regarding PI compliance with LaTech Policies and Procedures regarding research.  There are drop down boxes for the PI to add their department head, center director (if applicable), research director, dean, and co-PIs.  F&A Waiver Forms and internal budget templates can be downloaded from the Forms and Downloads pages as before: http://research.latech.edu/resources/forms_downloads.   We hope you enjoy our new online routing system.  If you experience problems, please e-mail us at formshelp@latech.edu. 
Proposals, notices and letters of intent, etc., MUST be routed for institutional approval, ensuring that:
1) college administrators are aware of what the faculty are working on; 2) the project fits with the mission of the university; 3) resources and infrastructure exist to complete the project; 4) university commitments are attainable; 5) the project is in compliance with all federal, state, and university regulations (See Louisiana Tech
Policy 7102
).  6) budgets are correct when submitted; 7) Louisiana Tech meets the highest standard of excellence.
Waiver Form
If the funding agency restricts or does not allow indirect costs as a part of the budget, then a waiver form would have to be routed with your proposal for the amount that the agency does not allow. It is very rare that a waiver would be approved for a federal grant, since our federal indirect cost rate is negotiated and predetermined. A fillable version of this form is available here: http://research.latech.edu/resources/forms_downloads.
RFP
It is helpful to upload a copy of, or a link to, the grant guidelines, RFA, or BAA. Many errors are avoided when OSP has the opportunity to review the guidelines.
Start Early
Again, start the routing process early! This means a minimum of five business days before a proposal is due.  Electronic review should be done two weeks prior to the agency deadline.  Do not wait until the date a proposal is due to route for approval.  Check with your Dean and Research Director to confirm that you can route a proposal narrative draft for review (budget must first be final & approved by Sponsored Projects) and approval while you are polishing the proposal specifics. Please notify OSP if a due date is immediately pending.
See Louisiana Tech's complete policies and procedures here:
http://research.latech.edu/resources/policies_procedures
.  
Electronic Routing Guide
OSP Roles:
OSP Staff and Responsibilities (main office: 318-257-5075):
Melissa Dobson
Director of Sponsored Projects
318.257.5076
Contract review

Interim and final financial reports
Closing expired accounts
Compliance of expenditures
Amendments, extensions, or budget adjustments review
Clarification of active accounts with agencies
Review of monthly statements of fund balances and ledgers
Preparation of Schedule 8 for Louisiana Tech financial reports
F & A cost projections
Maintenance of active accounts database
Beth Free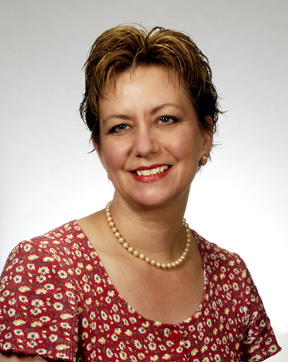 Pre-Award Coordinator
bfree@latech.edu
(318) 257-2415
Information on RFP's to Research Directors
Resource library
Narrative/interim budget review/format of funding proposal
Submission of funding proposals, including electronic submissions
Maintenance pre-award tracking database
Development of newsletters (Breeze), information packets, and promotional material
Fastlane/Grants.gov & other web-based administration duties
Communication with PI's, Agencies, Research Directors
Research Council
Transition of grants to post-award
Faculty training/workshops
Web site development/management
Serves as back-up contact for Human Use and Account Technician duties
Sheri Herren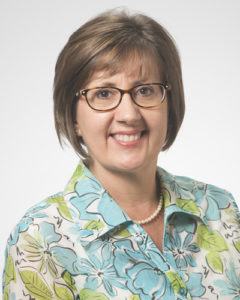 Accountant
sherren@latech.edu
(318) 257-5077
Approval of expenditures for funded projects and communication with
appropriate departments

Post expenditures on database

Reconciliation of accounts regularly to comptroller's account

Contact with PI's regarding budget adjustments or expenditures

Response to inquiries about accounts
Barbara Talbot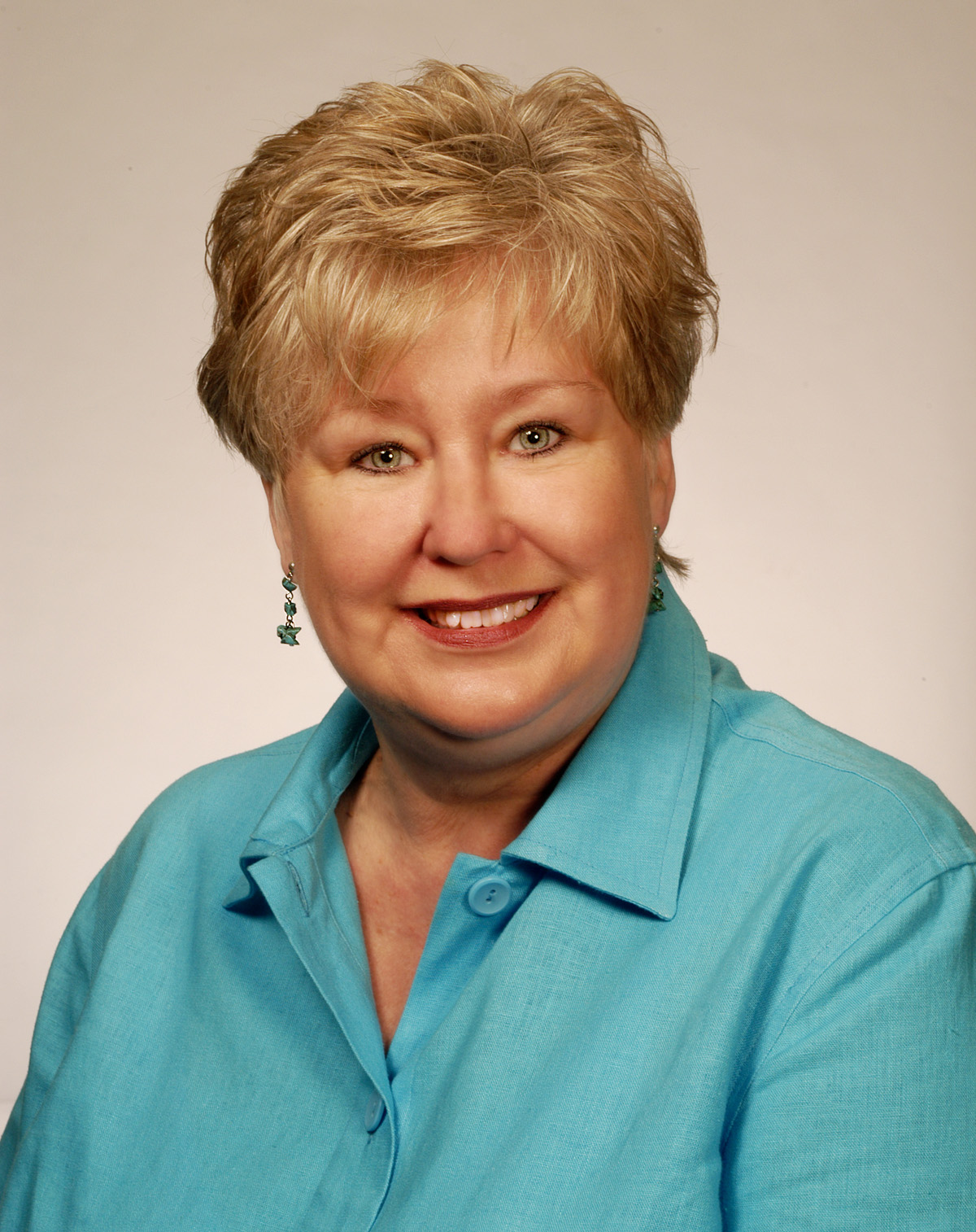 Administrative Assistant
btalbot@latech.edu
(318) 257-5076
Routing of inquiries to appropriate staff

Invoice/contract cover letters, campus mail, correspondence
Handling of incoming and outgoing mail
Supervision of student workers
Routing of Human Use proposals