WELCOME TO
LOUISIANA TECH UNIVERSITY
What opportunity will you seize today?
In the Tech Family, we embrace challenge and create innovative solutions. You're more than a number here.
You Belong at Tech
Tech Family
One source of our University's strength is its diversity. Contrasts create learning experiences beyond the classroom, and our students have the opportunity to engage in high-impact learning practices such as study abroad. Our students come to Ruston from 47 states and 64 foreign countries. Partnerships with large and small companies enrich students' learning experiences and increase their chances of finding great jobs in Louisiana and beyond.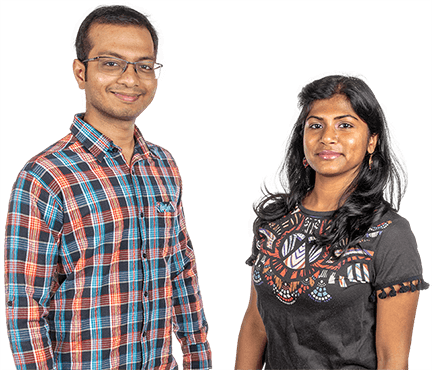 Meet our campus community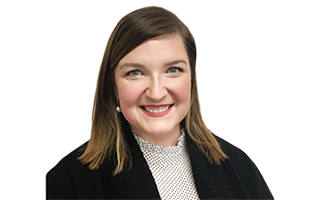 B.S. '11 Medical Technology, M.S.'14 Health Informatics, Laboratory Solutions Consultant for Data Innovations
Oct. 29, 21 teams of Louisiana Tech students shared their innovative ideas in the annual TOP DOG Idea Pitch competition. During the event, each team had five minutes to make their pitches to judges. After, the room was opened to the public to view and discuss ideas.
Dr. Prabhu Arumugam, associate professor of Mechanical Engineering/Institute for Micromanufacturing at Louisiana Tech, has secured a Small Business Technology Transfer (STTR) Phase I award from the National Institutes of Health (NIH), in collaboration with Advanced Diamond Technologies, a small business located in Romeoville, Illinois. The award will fund further development of a brain chemical probe he has been developing in his lab for the past two years.
The Louisiana Tech Chapter of the Sigma Xi Research Honor Society will host NASA senior scientist Dr. Compton James Tucker III for a free, open-to-the-public lecture in University Hall Room 134 at 3:30 p.m. Feb. 17.
Events @ Tech
Concerts? Talks? Academic Events? Visit our calendar for a list of all university events.
Quickly rising in world rankings and has an opportunity to become globally renowned in the next 10 to 20 years.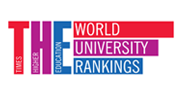 No. 5 in list of nation's Best Public Universities for Return on Investment.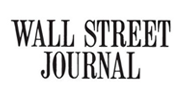 Among the top higher education institutions in the nation for ROI and what students get from their education.