WELCOME TO
LOUISIANA TECH UNIVERSITY
What opportunity will you seize today?
In the Tech Family, we embrace challenge and create innovative solutions. You're more than a number here.
You Belong at Tech
Request Information
Schedule a visit

Accomplish your career goals
Accelerate your career
Manage your own schedule
Tech Family
One source of our University's strength is its diversity. Contrasts create learning experiences beyond the classroom, and our students have the opportunity to engage in high-impact learning practices such as study abroad. Our students come to Ruston from 47 states and 64 foreign countries. Partnerships with large and small companies enrich students' learning experiences and increase their chances of finding great jobs in Louisiana and beyond.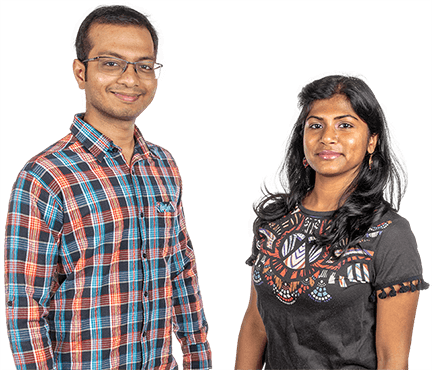 Academic Excellence
Our studios, labs, and classrooms are places of innovation, where students work side-by-side with faculty members to achieve excellence.
Visit campus
At Tech, we're a family. Because of the COVID-19 pandemic we're not scheduling in-person tours. Schedule a Zoom call with a recruiter here.
Top 5 movies with Mary Susan Britt, Executive Director of Development for the College of Business
Louisiana Tech University's College of Engineering and Science is pleased to announce its outstanding juniors, seniors, and faculty for the 2019-20 academic year.
The 2020 TOP DOG New Venture Championship gave awards in its annual competition via a Zoom Awards Show May 22.
Events @ Tech
Concerts? Talks? Academic Events? Visit our calendar for a list of all university events.