WELCOME TO
LOUISIANA TECH UNIVERSITY
What opportunity will you seize today?
In the Tech Family, we embrace challenge and create innovative solutions. You're more than a number here.
You Belong at Tech
Tech Family
One source of our University's strength is its diversity. Contrasts create learning experiences beyond the classroom, and our students have the opportunity to engage in high-impact learning practices such as study abroad. Our students come to Ruston from 47 states and 64 foreign countries. Partnerships with large and small companies enrich students' learning experiences and increase their chances of finding great jobs in Louisiana and beyond.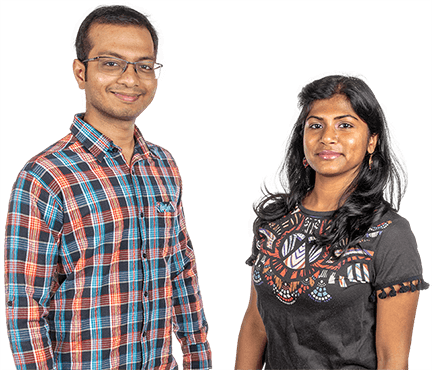 Meet our campus community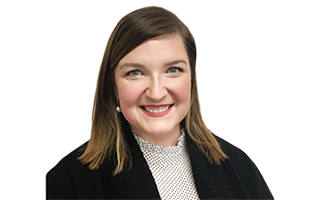 B.S. '11 Medical Technology, M.S.'14 Health Informatics, Laboratory Solutions Consultant for Data Innovations
Sean Berman has received a grant to continue research focused on repairing the sort of damage to the brain that combat veterans might have experienced as the result of blasts and that football players might have experienced as the result of blows to the head.
Four Louisiana Tech students from the College of Engineering and Science got a taste of space this summer after being selected to participate in RockOn 2019, a NASA-supported workshop that gave the Tech team an opportunity to learn more about rocketry and to put into practice their engineering problem-solving skills.
Mackenzie Westmoreland, a senior accounting major in Louisiana Tech University's College of Business, was recently awarded a $10,000 scholarship by the Public Company Accounting Oversight Board (PCAOB) intended to encourage outstanding accounting students to pursue careers in audit.
Events @ Tech
Concerts? Talks? Academic Events? Visit our calendar for a list of all university events.
Quickly rising in world rankings and has an opportunity to become globally renowned in the next 10 to 20 years.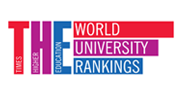 No. 5 in list of nation's Best Public Universities for Return on Investment.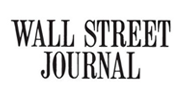 Among the top higher education institutions in the nation for ROI and what students get from their education.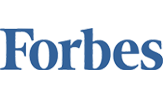 Academic Excellence
Our studios, labs, and classrooms are places of innovation, where students work side-by-side with faculty members to achieve excellence.
Visit campus
Our campus community creates a family for students where they won't be considered just a number. 
Research Enterprise
The Research Enterprise at Tech is the epicenter of creative exploration and discovery in health, energy, infrastructure, cyber, business, technology, and the arts.
Make A Gift
Your gifts help Louisiana Tech supply the expertise, support, and encouragement necessary to solve challenges and create opportunities.