WELCOME TO
LOUISIANA TECH UNIVERSITY
What opportunity will you seize today?
In the Tech Family, we embrace challenge and create innovative solutions. You're more than a number here.
You Belong at Tech
Request Information
Schedule a visit
Tech Family
One source of our University's strength is its diversity. Contrasts create learning experiences beyond the classroom, and our students have the opportunity to engage in high-impact learning practices such as study abroad. Our students come to Ruston from 47 states and 64 foreign countries. Partnerships with large and small companies enrich students' learning experiences and increase their chances of finding great jobs in Louisiana and beyond.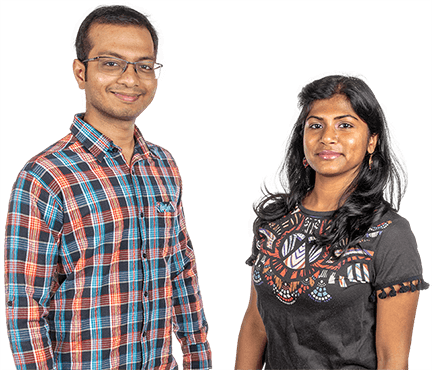 Academic Excellence
Our studios, labs, and classrooms are places of innovation, where students work side-by-side with faculty members to achieve excellence.
Visit campus
At Tech, we're a family. Because of the COVID-19 pandemic we're not scheduling in-person tours. Schedule a Zoom call with a recruiter here.
As the old adage goes, give a man a fish, and he eats for a day. Teach a man to fish, and he eats for a life. The National Federation of the Blind's (NFB) Dare to Be Remarkable Conference has that adage as its goal.
When SpaceX CSR-21 launches from the Kennedy Space Center Dec. 5, a small piece of Louisiana Tech University ingenuity will be on board. The tool will hopefully provide significant enhancement to the bioanalytical capabilities of the International Space Station (ISS) and impact how future space biology genetic research is conducted.
Louisiana Tech University has announced the names of students on its fall quarter president's and dean's honor lists. Students whose names are followed by an asterisk earned recognition as members of the president's honor list. That distinction signifies...
Events @ Tech
Concerts? Talks? Academic Events? Visit our calendar for a list of all university events.