WELCOME TO
LOUISIANA TECH UNIVERSITY
What opportunity will you seize today?
In the Tech Family, we embrace challenge and create innovative solutions. You're more than a number here.
You Belong at Tech
Tech Family
One source of our University's strength is its diversity. Contrasts create learning experiences beyond the classroom, and our students have the opportunity to engage in high-impact learning practices such as study abroad. Our students come to Ruston from 47 states and 64 foreign countries. Partnerships with large and small companies enrich students' learning experiences and increase their chances of finding great jobs in Louisiana and beyond.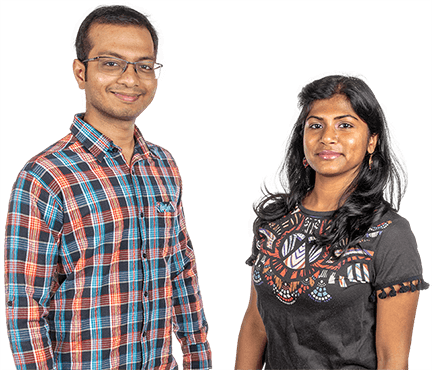 Meet our campus community
A stitch in time can save lives, so the race is on as the Louisiana Tech Family and its friends and neighbors make masks for healthcare workers, first-responders, and others on the frontlines of the war against Covid-19.
A limited number of laptops are available to Louisiana Tech students who have no other way to receive remotely delivered content, thanks to the repurposing of older models.
Louisiana Tech students, faculty, staff, and friends have seen their schedules drastically changed and lives altered in countless ways because of social assembly restrictions related to the COVID-19 virus. These are times, health experts say, when people can't forget to focus on the things that matter most and find unique ways to adapt healthy habits into our altered lifestyles.
Events @ Tech
Concerts? Talks? Academic Events? Visit our calendar for a list of all university events.
Quickly rising in world rankings and has an opportunity to become globally renowned in the next 10 to 20 years.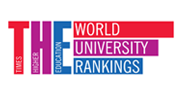 No. 5 in list of nation's Best Public Universities for Return on Investment.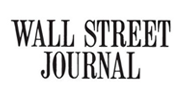 Among the top higher education institutions in the nation for ROI and what students get from their education.