WELCOME TO
LOUISIANA TECH UNIVERSITY
What opportunity will you seize today?
In the Tech Family, we embrace challenge and create innovative solutions. You're more than a number here.
You Belong at Tech
Request Information
Schedule a visit
Tech Family
One source of our University's strength is its diversity. Contrasts create learning experiences beyond the classroom, and our students have the opportunity to engage in high-impact learning practices such as study abroad. Our students come to Ruston from 47 states and 64 foreign countries. Partnerships with large and small companies enrich students' learning experiences and increase their chances of finding great jobs in Louisiana and beyond.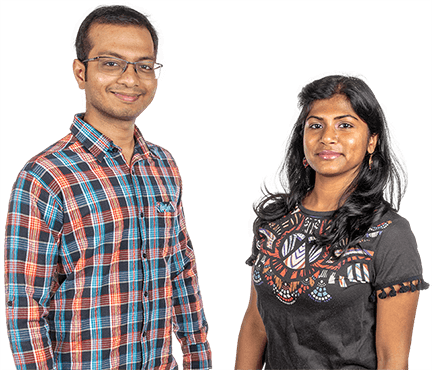 Academic Excellence
Our studios, labs, and classrooms are places of innovation, where students work side-by-side with faculty members to achieve excellence.
Visit campus
From the minute you step foot on campus, you'll see how special it is to be a member of the Tech Family. Schedule a tour to see our campus today.
Earlier this month, Louisiana Tech University students explored "Carrying a Dream," an exhibit brought to campus by the University of Louisiana System and the Tech's Office of Inclusion Initiatives. The exhibit honored Dr. Martin Luther King Jr. and featured artifacts including the hearse that carried King after his death, historic pictures of the leader, and panels describing King's life and mission.
As the Louisiana Tech University Band of Pride stands at attention waiting to perform, Slidell native Madison Prattini, one of three individuals wearing the distinctive white uniform of the Band of Pride drum majors, mentally prepares to lead them.
Louisiana Tech University's Professional Master of Business Administration (MBA) has been named to U.S. News & World Report's 2022 list of Best Online Programs released today.
Events @ Tech
Concerts? Talks? Academic Events? Visit our calendar for a list of all university events.