WELCOME TO
LOUISIANA TECH UNIVERSITY
What opportunity will you seize today?
In the Tech Family, we embrace challenge and create innovative solutions. You're more than a number here.
You Belong at Tech
Tech Family
One source of our University's strength is its diversity. Contrasts create learning experiences beyond the classroom, and our students have the opportunity to engage in high-impact learning practices such as study abroad. Our students come to Ruston from 47 states and 64 foreign countries. Partnerships with large and small companies enrich students' learning experiences and increase their chances of finding great jobs in Louisiana and beyond.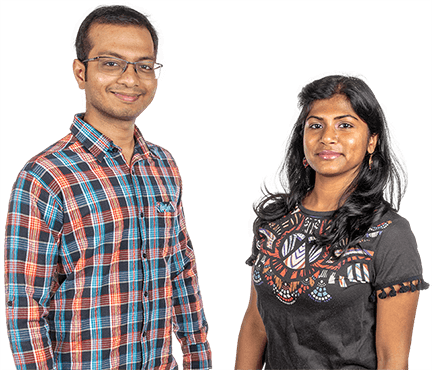 Meet our campus community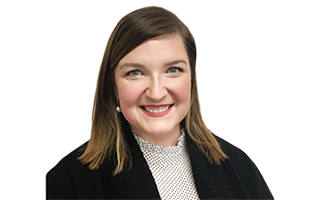 B.S. '11 Medical Technology, M.S.'14 Health Informatics, Laboratory Solutions Consultant for Data Innovations
Louisiana Tech students majoring in the Civil Engineering and Construction Engineering Technology programs led the Cedar Creek Engineering and Science Day, teaching the elementary students about the fundamentals of construction, surveying, chemistry and light.
It's the perfect pre-Halloween musical. The Addams Family: A New Musical Comedy, opens in less than a week with swordplay, tango, and ghosts as the spookiest (and in this case funniest) time of year approaches. Directed by Louisiana Tech's...
During their over-50-year relationship with Louisiana Tech University, the Reneaus have shared dates and long walks in the Quad, enjoying the red rose bushes that connect the Lady of the Mist with Howard Auditorium. It's only natural when choosing an endowment project to commit their support to, the couple chose these rose beds.
Events @ Tech
Concerts? Talks? Academic Events? Visit our calendar for a list of all university events.
Quickly rising in world rankings and has an opportunity to become globally renowned in the next 10 to 20 years.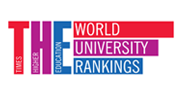 No. 5 in list of nation's Best Public Universities for Return on Investment.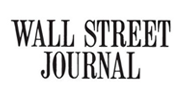 Among the top higher education institutions in the nation for ROI and what students get from their education.