WELCOME TO
LOUISIANA TECH UNIVERSITY
What opportunity will you seize today?
In the Tech Family, we embrace challenge and create innovative solutions. You're more than a number here.
You Belong at Tech
Request Information
Schedule a visit
Tech Family
One source of our University's strength is its diversity. Contrasts create learning experiences beyond the classroom, and our students have the opportunity to engage in high-impact learning practices such as study abroad. Our students come to Ruston from 47 states and 64 foreign countries. Partnerships with large and small companies enrich students' learning experiences and increase their chances of finding great jobs in Louisiana and beyond.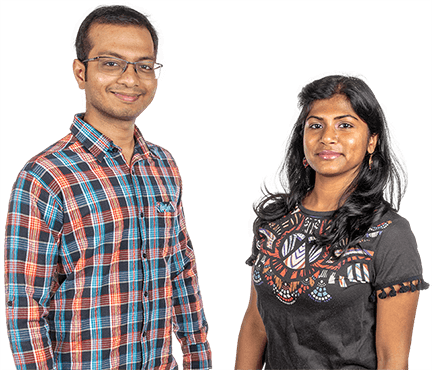 Academic Excellence
Our studios, labs, and classrooms are places of innovation, where students work side-by-side with faculty members to achieve excellence.
Visit campus
From the minute you step foot on campus, you'll see how special it is to be a member of the Tech Family. Schedule a tour to see our campus today.
Louisiana Tech University's Division of Advancement brought home the institution's first Circle of Excellence Gold award for Targeted Constituency Engagement. This award acknowledged the Division's work to celebrate the career moves of Louisiana Tech alumni.
Dr. Lee Sawyer, Director of Louisiana Tech's Chemistry and Physics programs and Professor of Physics, will celebrate the 10th anniversary of the discovery of the Higgs boson particle at the CERN (European Organization for Nuclear Research) Large Hadron Collider (LHC) on June 30. The celebration, coordinated by the United States LHC Users Association (USLUA), will feature distinguished guests and virtual tours.
Louisiana Tech University's Dr. Mitzi Desselles, associate professor of Psychology and Behavioral Science, as well as several Louisiana Tech doctoral students and recent graduates, will be presenting their research at the 21st Biennial Reversal Theory Conference hosted by the University of Paris 8 in Paris, France.
Events @ Tech
Concerts? Talks? Academic Events? Visit our calendar for a list of all university events.