WELCOME TO
LOUISIANA TECH UNIVERSITY
What opportunity will you seize today?
In the Tech Family, we embrace challenge and create innovative solutions. You're more than a number here.
You Belong at Tech
Request Information
Schedule a visit
Tech Family
One source of our University's strength is its diversity. Contrasts create learning experiences beyond the classroom, and our students have the opportunity to engage in high-impact learning practices such as study abroad. Our students come to Ruston from 47 states and 64 foreign countries. Partnerships with large and small companies enrich students' learning experiences and increase their chances of finding great jobs in Louisiana and beyond.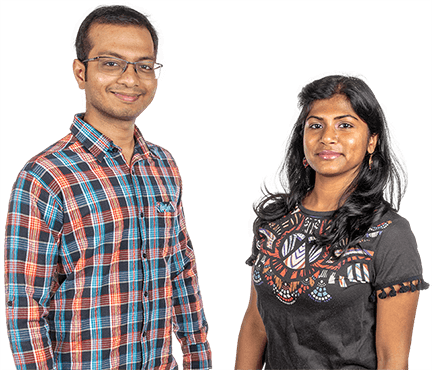 Academic Excellence
Our studios, labs, and classrooms are places of innovation, where students work side-by-side with faculty members to achieve excellence.
Visit campus
From the minute you step foot on campus, you'll see how special it is to be a member of the Tech Family. Schedule a tour to see our campus today.
Louisiana Tech University's College of Business will host Diversity and Inclusion in the Workplace on Tuesday, Feb. 2. The virtual forum includes six sessions featuring an array of speakers who are diversity, equity, and inclusion thought-leaders from top global corporations. This free event is open to the public, and registration is required for each session. Attendees can register at tinyurl.com/LATechDI2021.
Dr. C. Shawn Sun, assistant professor of civil engineering for Louisiana Tech University has been selected to receive the 2021 Engineering Faculty Professionalism award from the Louisiana Engineering Foundation.
Louisiana Tech University announced the conclusion of the public phase of Forever Loyal: The Campaign for Louisiana Tech University, the boldest fundraising initiative in the institution's history, which raised more than $171 million.
Events @ Tech
Concerts? Talks? Academic Events? Visit our calendar for a list of all university events.