About Tech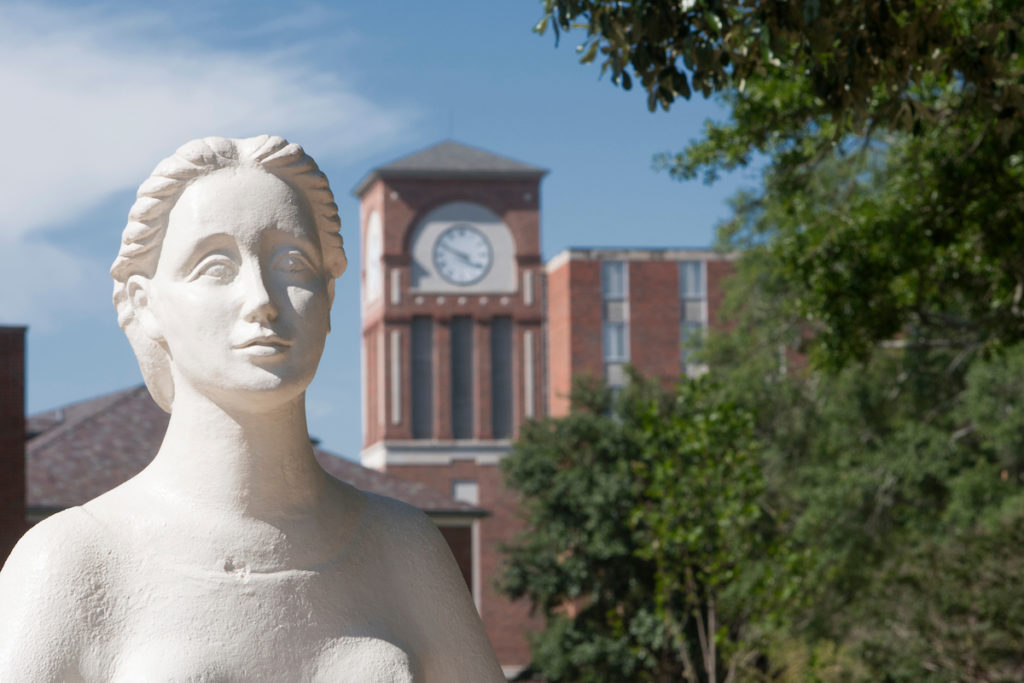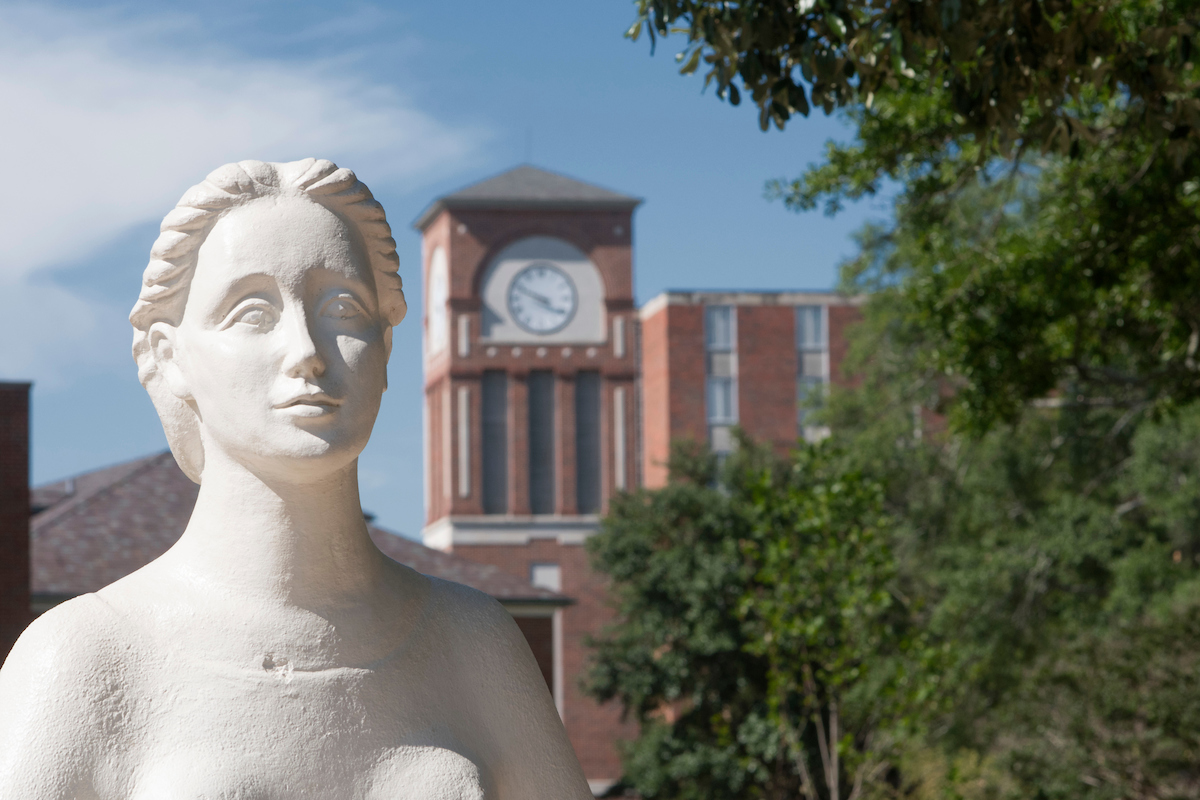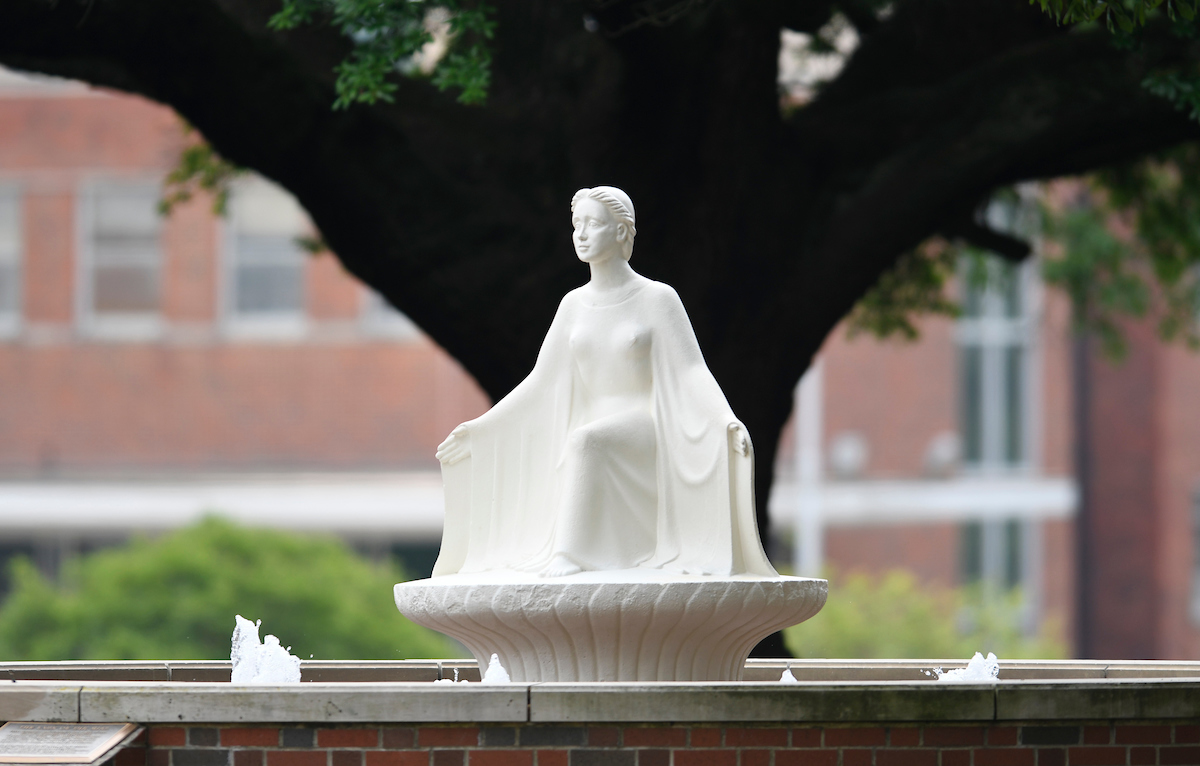 Founded:
1894
Location:
Ruston, Louisiana
Type:
Four-year selective admissions research university awarding bachelor's, master's, and doctoral degrees.
Mission:
As a selective-admissions, comprehensive public university, Louisiana Tech is committed to quality in teaching, research, creative activity, public service, and workforce/economic development. Louisiana Tech maintains as its highest priority the education and development of its students in a challenging, yet safe and supportive, diverse community of learners.
Total Census Day Enrollment:
11,957 students
Freshman Class:
Full-time — 2044
Part-time — 6
Student/Faculty Ratio:
22:1
Average Freshman ACT:
25
IPEDS Retention Rate
80% (Fall 2018 Cohort)
Academic Calendar:
Quarter system awarding semester hours. Three quarters (Fall, Winter, Spring) equals two semesters at other universities.
Affordability:
Approximately 89% of students receive some form of financial assistance. See Tuition and Fees.
Varsity Sports:
16 varsity sports competing in NCAA Division I – Conference USA.
Campus Community:
Louisiana Tech's pedestrian-friendly campus centers around the Quad with its shady trees and the Lady of the Mist fountain. Ruston, a friendly southern town of approximately 22,000 is home to parks, lakes, and world-class mountain biking trails.
Visit the Office of Institutional, Effectiveness, Research and Planning for data on degrees conferred by college and major, freshman statistics (gender, race, ACT score), enrollment data (gender, age, race, declared major, etc.), faculty data (gender, race, percent doctoral, etc.), and facilities data.
Contacts:
Dr. Sheryl Shoemaker, Associate Vice President of Institutional Effectiveness, Research, and Planning at 318.257.2384 or sshoemaker@latech.edu
---
Louisiana Tech University adheres to the equal opportunity provisions of federal and civil rights laws, and does not discriminate on the basis of race, color, national origin, religion, age, sex, sexual orientation, marital status or disability.
Title IX Coordinator: Carrie Flournoy
Executive Assistant, Title IX & Compliance Coordinator
President's Office, Wyly Tower 1620
Phone: 318.257.3785
Email: flournoy@latech.edu
Section 504 Coordinator: Annie Jantz
Division of Student Affairs
Keeny Hall 305
Phone: 318.257.2445
Email: ajantz@latech.edu