Professor, student's work published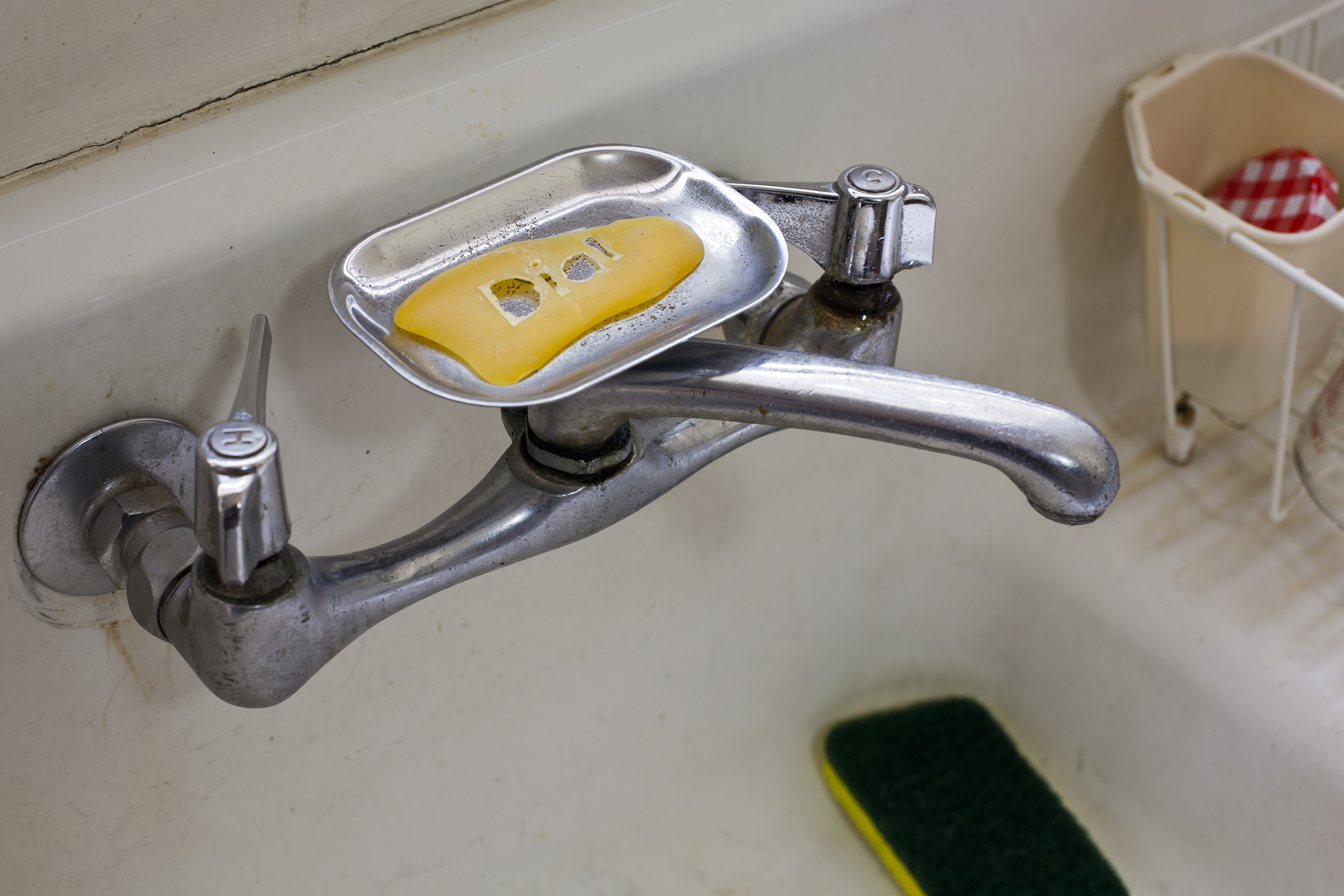 A Louisiana Tech assistant professor and his student will have their work published in upcoming art magazines.
Frank Hamrick, who teaches art, will have his photograph, "Dial," published in 
Creative Quarterly Magazine
this winter. The photograph was one Hamrick included in his exhibition this past fall at the Enterprise Center.
Ciara Futch, a sophomore photography major from Calhoun, had her photograph, "Boots & Guitar," selected to be published in an upcoming issue of 
The Sun Magazine
. Futch submitted a portfolio of her photography this past fall as part of her digital photography course with Hamrick.