Saxophone professor to present recital
Lawrence Gibbs, associate professor of music at Louisiana Tech University, will open the School of Performing Arts' faculty recital series.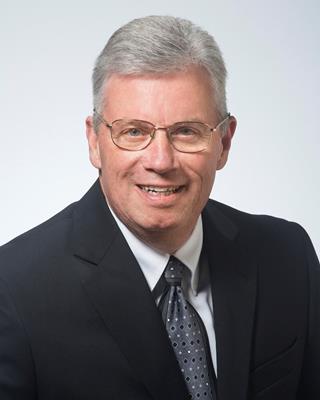 Gibbs will perform classical saxophone music beginning at 7:30 p.m. Thursday, Sept. 17 in Howard Auditorium.
The concert will feature music for soprano, alto and tenor saxophone and will feature music by composers composers Charles Rochester Young, J.B. Singelee, Edwin Schulhoff, Jean Francaix and Paul Creston. Creston's "Rapsodie for Alto Sax and Organ" particularly will highlight the pipe organ in Howard Auditorium.
There is no cost for admission, and the event is open to the public. For more information, contact Gibbs at 318-257-5472. For more information about the School of Perfoming Arts' events, visit http://liberalarts.latech.edu/performing/upcoming_events.php
Written by Judith Roberts – jroberts@latech.edu