Louisiana Tech earns Tier One ranking from U.S. News & World Report for 7th consecutive year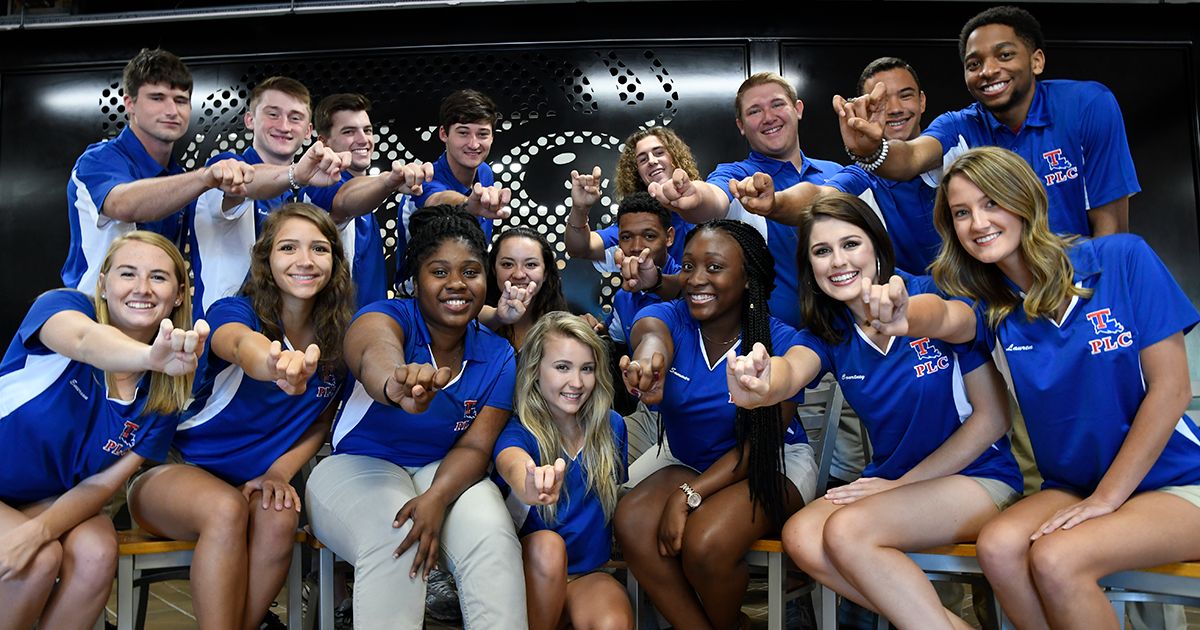 U.S. News & World Report has ranked Louisiana Tech University in its highest tier of "National Universities" for the seventh consecutive year, according to its 2018 Best Colleges list released Sept. 12.
Louisiana Tech and Louisiana State University were the only two public institutions in the state to achieve a Tier One National Universities designation. Tulane University (private) also earned a Tier One National University ranking.
Princeton University retained the No. 1 spot on the National Universities list followed by Harvard University, Yale University and University of Chicago (tied for No. 3), and Columbia University, Stanford University, and Massachusetts Institute of Technology (tied for No. 5).
"Our strategy of creating a 21st-century campus through interdisciplinary learning and the development of multifaceted partnerships that grow both our campus and our region's economic footprint is reaffirmed each time we receive recognition from organizations such as U.S. News & World Report," said Louisiana Tech president Les Guice. "We have an obligation to our students, our region, and our sister institutions to continue to grow our programs and integrate them with our research enterprise to create a strong generation of tomorrow's leaders and innovators.
"At the base of our growth and impact is our faculty and staff, a team of servant leaders who not only understand but also have helped create this vision for Louisiana Tech, people who daily deepen the University culture of commitment to excellence and leadership," Guice said. "I am grateful both to them and to our students; we are seeing more and more of them make positive impacts as soon as they arrive on campus."
U.S. News & World Report assessed more than 1,600 four-year colleges and universities across the country, and classified 311 (190 public, 104 private, and seven for-profit) as "National Universities." Based on categories developed by the Carnegie Foundation for the Advancement of Teaching, "National Universities" include institutions that offer a full range of undergraduate majors, plus master's and Ph.D. programs, and emphasize faculty research. The Carnegie classification has served as the basis for the Best Colleges ranking category system since the first rankings were done in 1983.
Several key measures of quality are used to analyze and rank schools including assessment of excellence as defined by feedback from academic peers and high school guidance counselors, graduation and retention rates, faculty resources, student selectivity, financial resources, graduation rate performance which is defined by the difference between actual and predicted graduation rates, and alumni giving. Scores for each measure are weighted to determine a final overall score.
For the complete 2017 Best Colleges list, visit
U.S. News & World Report
.