Kathryn Thompson to speak at Louisiana Tech College of Business Marbury Lecture Series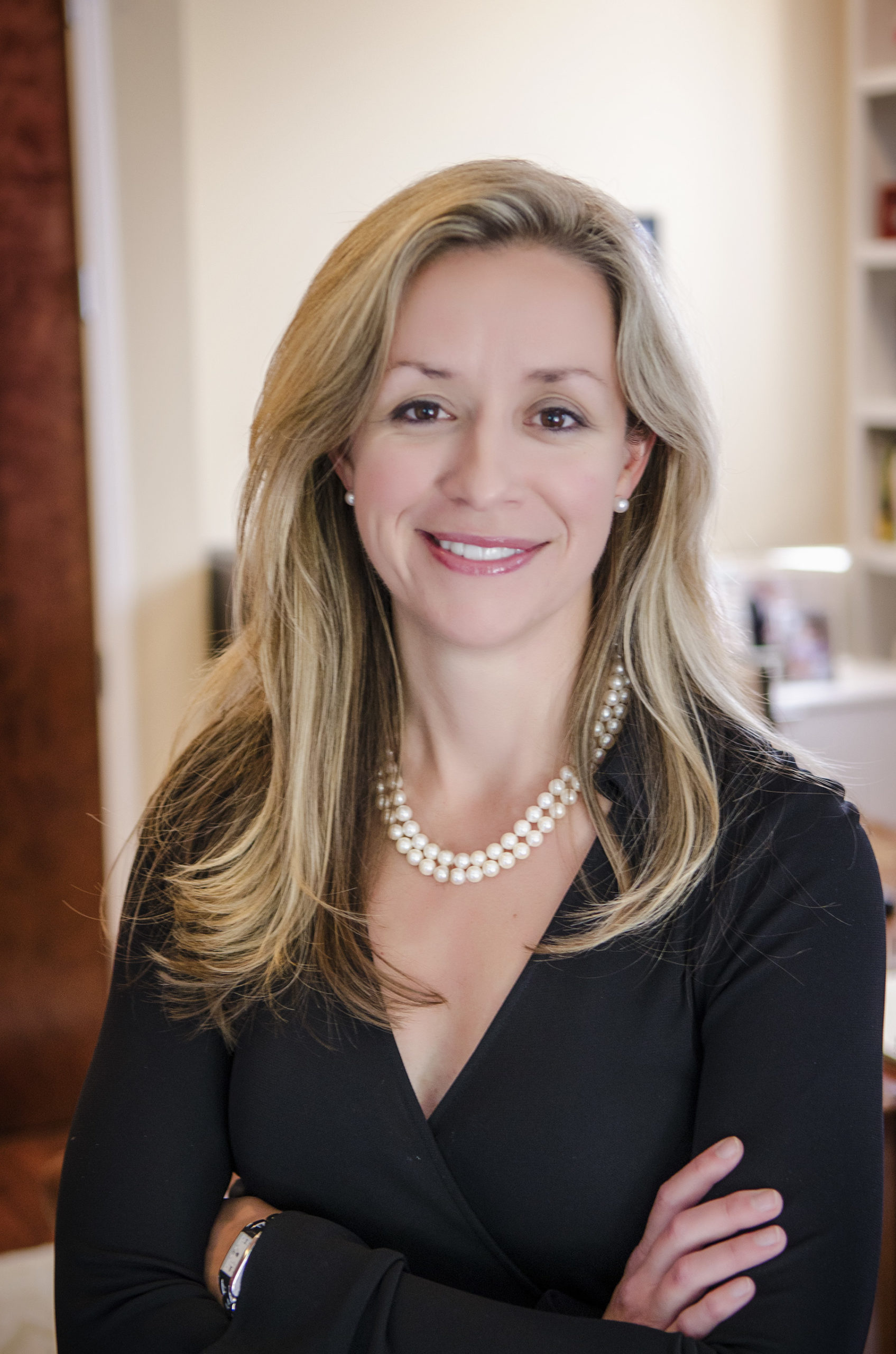 Kathryn I. Thompson, founding Partner and Chief Executive Officer at Thompson Research Group, will present the twelfth annual Marbury Lecture on Monday, September 18 at 11:00 a.m. at Howard Auditorium, Louisiana Tech campus.
The lecture, open to all Louisiana Tech students and the public, is part of the annual William Ardis Marbury, Jr. & Virginia Lomax Marbury Lecture Series hosted by the College of Business and Cedar Creek School.
"I am honored to speak at the Marbury Lecture Series, and it is a joy to be back in my hometown, Ruston", said Ms. Thompson. "Cedar Creek School and Louisiana Tech have both played pivotal roles in my family's life. Having graduated from Cedar Creek and taken numerous classes at Louisiana Tech, I have a great appreciation of the power of inspiring teachers, particularly the ones that encouraged me to 'ask why.' The focus of my business ethics discussion is 'The Importance of Asking Why?' My world is the world of Wall Street, which is a fertile ground for this topic. I intend to focus on examples of epic failures of business ethics and the people that 'asked why,' despite great opposition and adversity."
In addition to managing and setting the direction of the firm, Mrs. Thompson also serves as Director of Research. She brings over 15 years of experience analyzing, modeling, and advising institutional investors, pensions, and hedge funds on investment and portfolio management. Ms. Thompson was named a top ranked Financial Times/Starmine Stock Picker in Construction Materials in 2010, 2012, 2013, and 2016 in an annual ranking of top performing analysts.
A graduate of the University of the South in Sewanee and Vanderbilt University's Owen Graduate School of Management, Thompson is a regular guest speaker at industry trade conferences and corporate meetings. She has been a guest on CNBC, Fox Business News, Bloomberg, and is quoted regularly by The Wall Street Journal, Barron's, Forbes, Fortune, and Bloomberg.
"Ethical leadership is the foundation for all that we teach and who we are at Louisiana Tech", said Chris Martin, Dean of the College of Business. "The Marbury Lecture Series brings a shared focus on ethics to our community from top leaders with a unique perspective on the ethical challenges inherent in business. We are honored to host Kathryn Thompson as this year's keynote speaker."
About the Lecture Series
The William Ardis Marbury, Jr. & Virginia Lomax Marbury Lecture Series began in 2006 and is named after William Ardis Marbury, Jr. and his wife Virginia. The pair, both Louisiana Tech graduates, established William A. Marbury & Company, Inc., a managing general insurance agency. This corporation grew to be the largest agency in Louisiana, and one of the largest in the South. The general agency was sold in the 1950s to Commercial Union Insurance Company with the Ruston branch remaining the company's largest in the country. In 1959, the Marburys and their associates founded Bankers Life of Louisiana, which became the largest credit life insurance writer in the state. Today the Marbury Companies continue to thrive in Ruston, serving the banking, investment, and insurance sectors. The companies founded by the couple continue to have had a major impact on the economy and the community.
About the College of Business
Through market-responsive academic programs and impactful teaching and scholarship, Louisiana Tech University's College of Business graduates business and academic leaders who are innovative, entrepreneurially minded, and analytically and technologically skilled for a globally competitive marketplace.