2017-18 'New Frontiers' series opens Oct. 2 with 'immunotherapy' presentation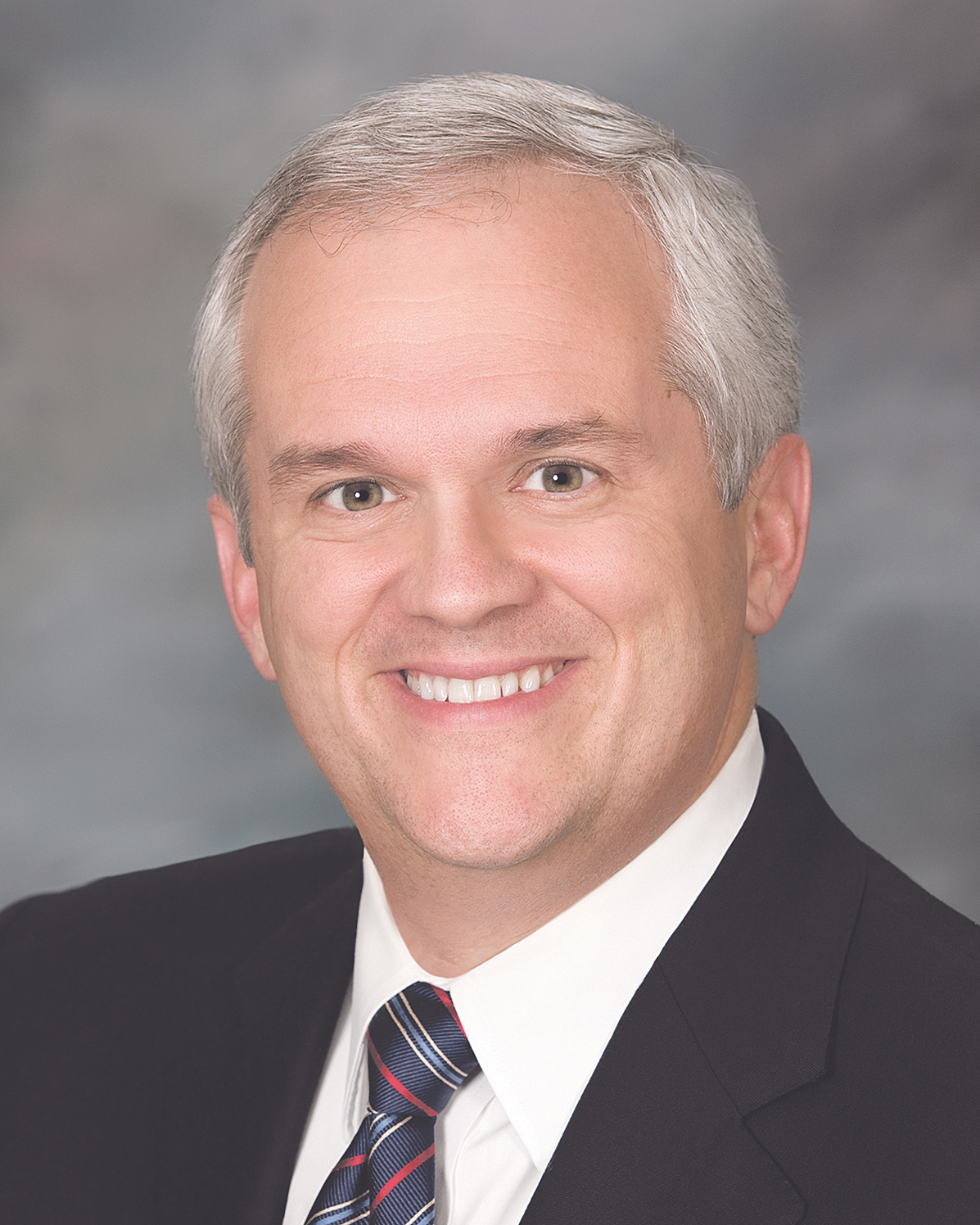 Louisiana Tech's "New Frontiers in Biomedical Research" series will open 2017-2018 by welcoming Dr. Patrick Cobb, Class of 1981.
Presentation:
"Immunotherapy: How it Changed (Almost) Everything in Oncology."
Monday, Oct. 2, 3:30 p.m., University Hall.
Open to the public; members of the community are encouraged to attend.
Dr. Cobb's visit is sponsored by the College of Applied and Natural Sciences and the Lincoln Health Foundation.
Dr. Cobb graduated from Louisiana Tech with a B.S. in Zoology before earning his M.D. from Tulane University in 1985. Following medical school, Dr. Cobb spent several years at the Fitzsimons Army Medical Center and then the Brooke Army Medical Center where he specialized in Hematology and Oncology. Currently Dr. Cobb serves as Medical Director at St. Vincent Frontier Cancer Center in Billings, Mont., and is Director and Principal Investigator at the St. Vincent Cancer Research Foundation.
"Both the College of Applied and Natural Sciences and the University are very fortunate to have a speaker like Dr. Cobb, a renowned hematology/oncology specialist who is recognized nationally and internationally for research findings related to breast cancer, lymphoma, and other cancers," said ANS dean Gary Kennedy. "His presentation on immunotherapy and its relation to oncology will both inspire and challenge our current students and faculty."
"The opportunities for our faculty, students, and community to interact with world-class researchers and biomedical professionals are experiences that will inspire excellence," said Tech president Les Guice. "It is most special when we can bring our alumni back to be a part of this series, like Dr. Patrick Cobb, who has made such a difference in the lives of many patients as an innovative oncologist."
This is the fifth year of the New Frontiers in Biomedical Research Seminar Series, a series that brings internationally recognized scientists to Louisiana Tech to visit with students, faculty, and staff.  The series has led to new collaborations for our faculty, and summer research and graduate school opportunities for our students. The series has also demonstrated the interdisciplinary nature of research and has grown to include presentations on visual communication in the form of medical illustration. The series has created an opportunity to introduce Louisiana Tech and the surrounding community to faculty from other universities across the country, sharing, and enhancing our resources.
— For more information, contact Jamie Newman, 318-257-2622, or jjnewman@latech.edu