Kevin Cuccia Named National 2017 Outstanding Advisor, Lambda Sigma Society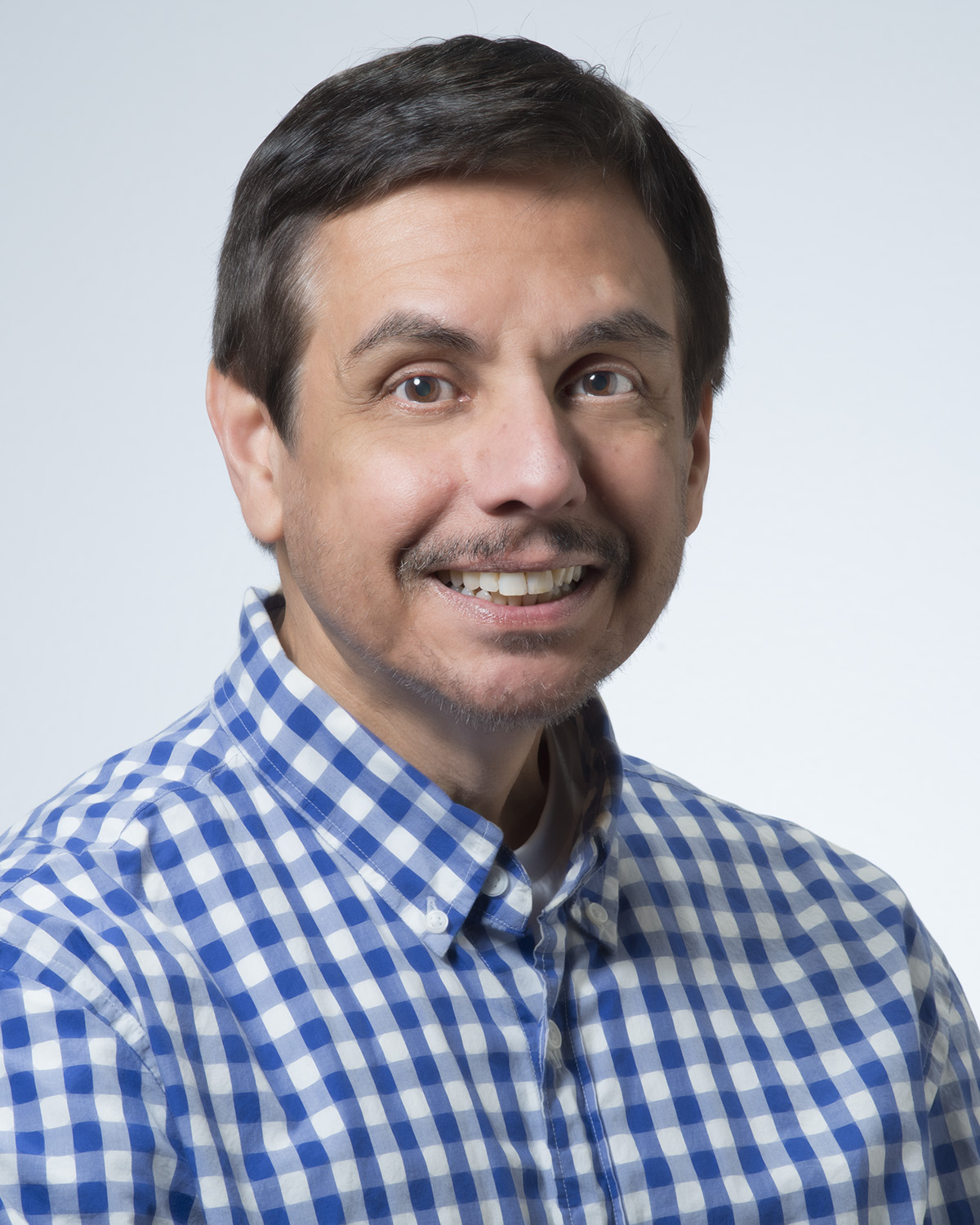 Kevin Cuccia, assistant professor and College of Engineering and Science librarian, was named the 2017 Outstanding Advisor by the Lambda Sigma Society at the national President's Leadership Conference on Saturday in Murfreesboro, Tenn.
Kevin has been the faculty advisor for the Chi Chapter of Lambda Sigma at Louisiana Tech since 2009. Kevin is supportive and enthusiastic of these students. He attends all meetings and service events, communicates with the national organization, and of course, takes pictures for the group.
Lambda Sigma is the second-year honor society that invites students with a 3.5 GPA and above to apply, then 50 students are selected for membership. The group focuses on leadership, service, scholarship, and fellowship. Lambda Sigma allows these outstanding students from all disciplines to meet and work together during their second year of college.
For more information, visit
lambdasigma.org
. Christine Strebeck,
strebeck@latech.edu
, 318-257-5242.