Meet a 'real' scientist at the 2017-18 Science Café Series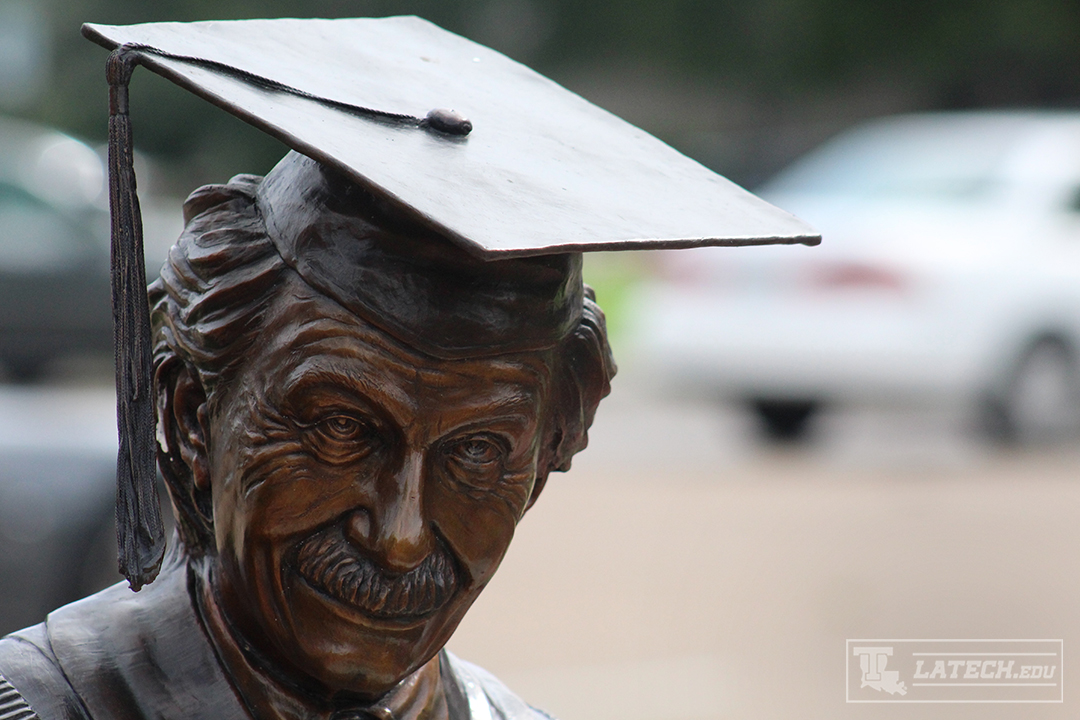 The Louisiana Tech chapter of the Sigma Xi Research Honor Society launches its 2017-2018 Science Café discussion series at 6:00 p.m. on October 10 in the meeting room at The Log Cabin Grill & Market, 1906 Farmerville Hwy., in Ruston.
Science Café is a series of public "chats" with researchers during the fall, winter, and spring academic quarters where members of the campus and local communities can have a conversation with a scientist about their work. All sessions are free.
"One of the main goals of Sigma Xi is to promote scientific communication, and we'd love for everyone to have the opportunity to learn about the exciting research that's happening at Louisiana Tech," said Sigma Xi Chapter President Terri Maness, assistant professor of biological sciences at Tech. "This is the second year of the program; we've got great talks planned. With the diversity of research happening at our University, I'm sure everyone in the community will find topics of interest to them."
Maness says the idea is for the Science Café to be less formal than a typical lecture, so that people can really engage and feel comfortable asking questions. Sigma Xi will provide a limited number of appetizers for guests, and guests should feel free to purchase a meal or drinks and enjoy learning about Tech's research programs.
Laura Gentry, assistant professor and Charles Leggett Professor of Agricultural Sciences, will kick off this year's series October 10 with a discussion titled, "The LA Tech Equine Program – Not Just 'Horsing' Around!"
Jean Gourd, associate professor, W.W. Chew Endowed Professor, and program chair of computer science and cyber engineering, will discuss cyber security on January 9, 2018.
In the Spring Quarter, Heath Tims, associate professor and Endowed Cajun Contractors Professor of Mechanical Engineering, will discuss the Eco-Car program March 20, 2018.
All talks will be in the meeting room at The Log Cabin Grill & Market and will begin at 6 p.m.
Terri Maness,
tmaness@latech.edu
,  318-257-2724