Tech ranks 2nd in state, top 2.4 percent globally in CWUR report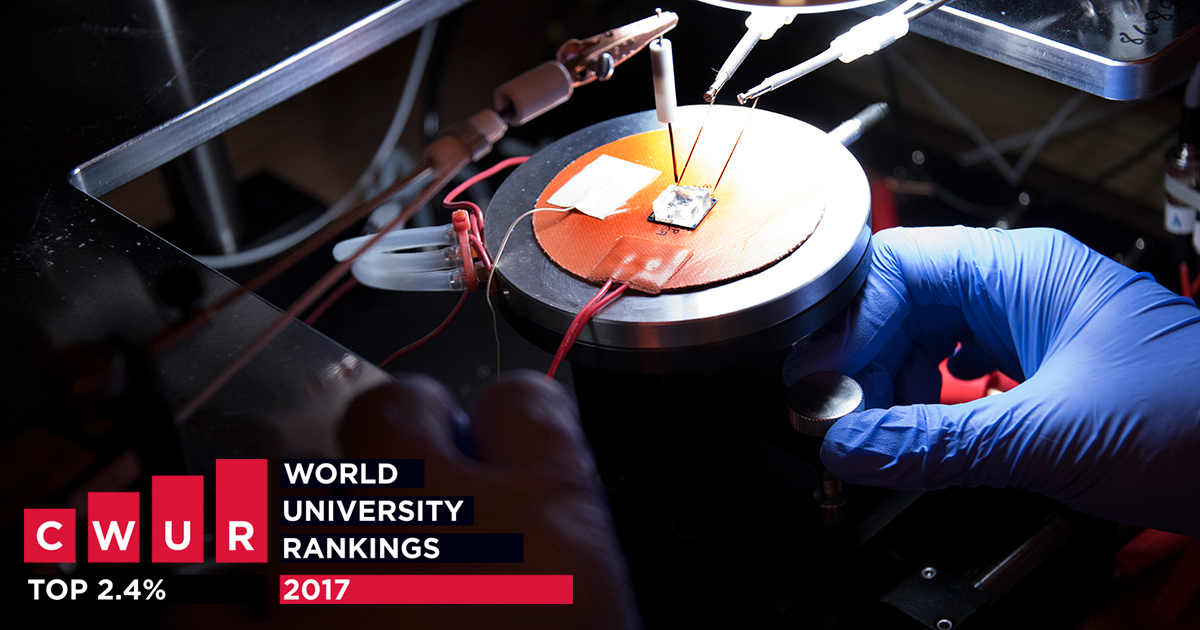 Louisiana Tech University ranks second in the state among public institutions and in the top 2.4 percent worldwide in this year's Center for World University Rankings, the largest ranking of global universities, released Monday.
The top 1,000 research-intensive institutions received rankings. The rankings measure the quality of education and training of students, along with the prestige of the faculty members and the quality of their research. The measurements do not rely on surveys and university data submissions but instead on areas that include quality of faculty, publications of research papers in reputable journals, broad impact, patents, and citations.
Tech is the only one of the four Louisiana institutions included that moved up in the rankings from last year to this year.
Louisiana Tech also ranks second among the only three public institutions in the state to make the Top 50 in a listing by Student Loan Report for public schools whose graduates have the least amount of private student debt.
Tech ranked No. 40 overall out of 480 public schools analyzed. All data for the report was licensed from the most recent Peterson's Financial Aid dataset.
Grambling was first in the state at No. 20; Southeastern ranked No. 49.
Louisiana Tech enrolled a record 12,873 students for Fall Quarter. And for the seventh consecutive year, in the mid-September release of U.S. News & World Report's 2018 Best Colleges list, Tech was listed in the report's highest tier of "National Universities." Louisiana Tech is one of only two public institutions in the state to achieve the prestigious ranking.