ExxonMobil donates to engineering programs at Louisiana Tech University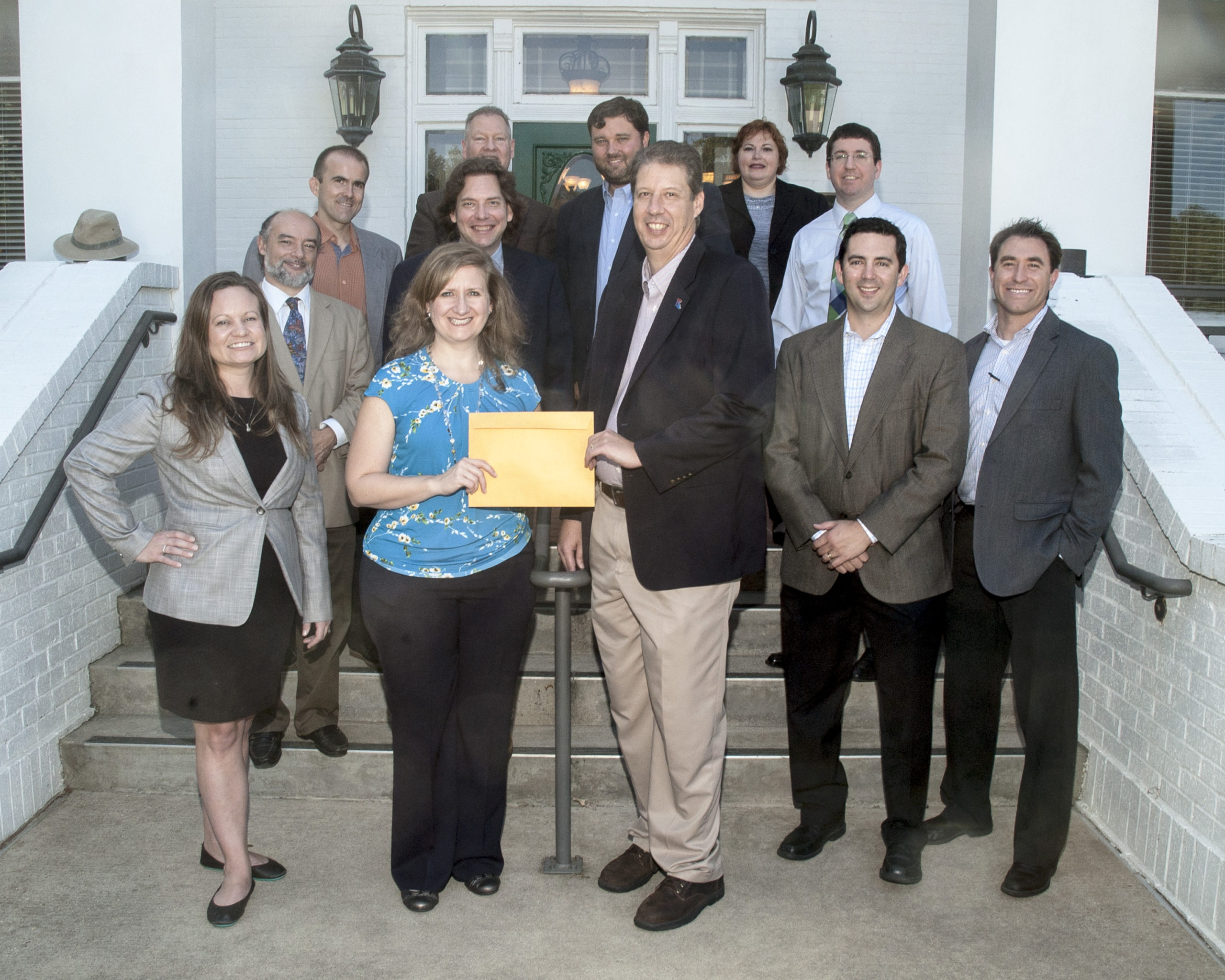 ExxonMobil recently presented the Louisiana Tech University College of Engineering and Science (COES) a $9,000 check to help support engineering programs at the University.
College of Engineering and Science alumni employed in leadership positions at ExxonMobil presented the donation for the civil, chemical, electrical, and mechanical engineering programs to COES dean Hisham Hegab.
"ExxonMobil is a valued partner and supporter of the College of Engineering and Science, and we are grateful for their ongoing support of our College's engineering programs," Hegab said. "This donation helps these programs to enhance the educational experience we deliver to our students."
Students enrolled in majors within the COES at Louisiana Tech engage in hands-on learning, getting real-world experience that prepares them for the workforce. Donations such as this gracious one from ExxonMobil allow the College to continue to expand its hands-on focus by providing support for a variety of needs, including scholarships and classroom materials.
ExxonMobil is a refiner and marketer of petroleum products, and its chemical company is one of the largest in the world. Over the years, ExxonMobil's generosity has helped the College fund endowed scholarships, equipment purchases, field trips, and travel to competitions and conferences.
Brandy McKnight, mcknight@LATech.edu