A.E. Phillips Laboratory School Celebrates Centennial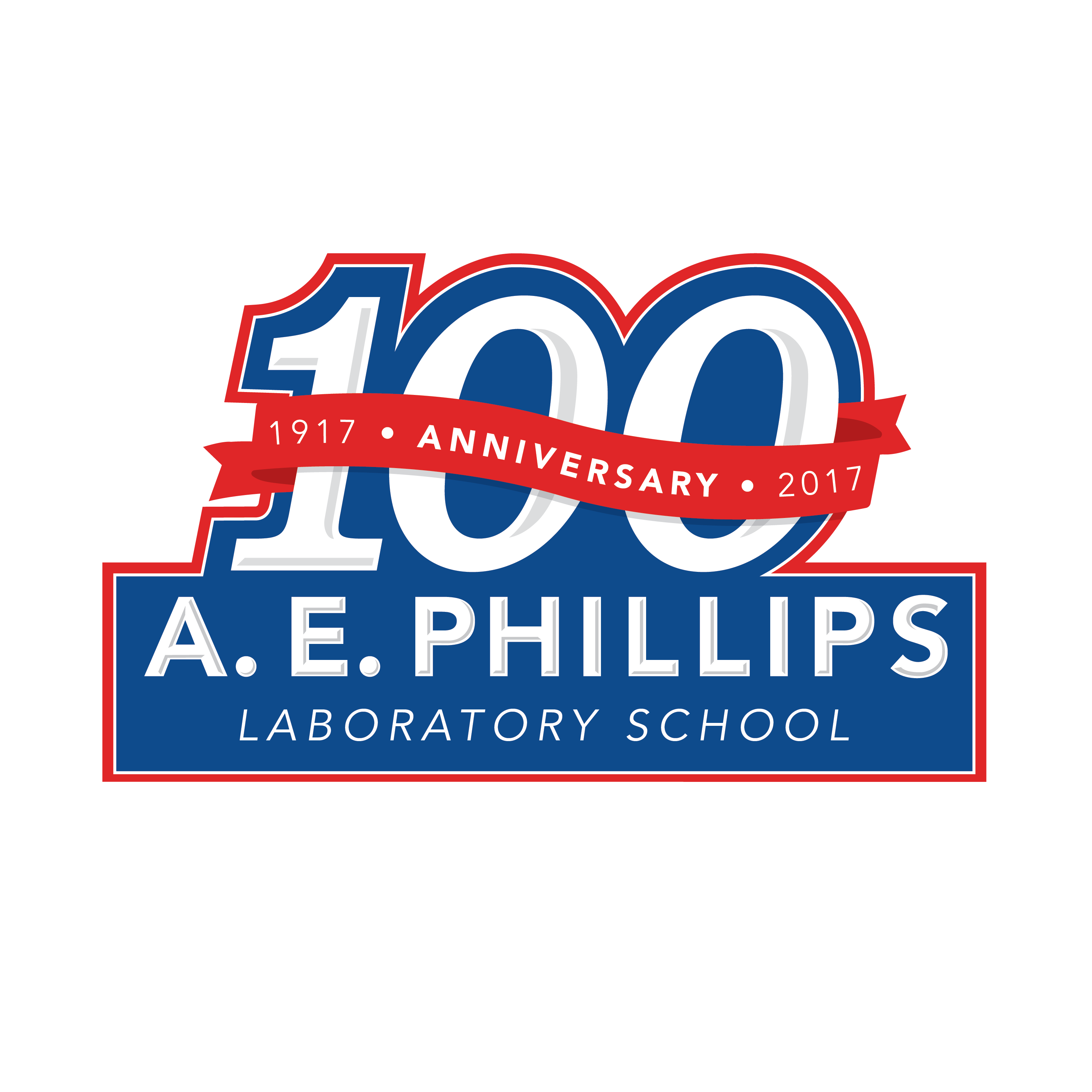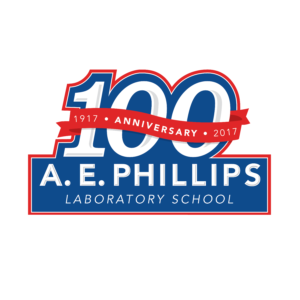 A.E. Phillips, Louisiana Tech University's Laboratory School, proudly turned 100 and is celebrating with events throughout the year. The celebration kicked off with a birthday party at the school during the first week of classes in August and continues with a weekend of events during Louisiana Tech's Homecoming Friday and Saturday.
The Centennial Celebration Dinner will be Friday at 6 p.m. at the Davison Athletics Complex. A committee of volunteers has worked to contact many AEP alumni and friends both near and far, and more than 150 attendees will gather to celebrate the past and future of A.E. Phillips.
"A.E. Phillips is a significant part of the College of Education," said Don Schillinger, dean of Tech's College of Education. "It is an honor to be able to celebrate the many incredible contributions to the community, to our College, and beyond."
Friends of A.E. Phillips will attend the Tech Homecoming tailgate and football game on Saturday. Other celebrations for later in the year are being planned.
"One of the personal highlights for me has been seeing the students get excited about this milestone," said A.E. Phillips director Joanne Hood. "They loved the birthday party and are taking an active role at the Centennial Dinner through singing in the Bullpup choir, volunteering to help at the event, and writing thank-you notes to those who attend."
The driving force behind all of the special events and activities is the dedicated volunteers who are passionate about honoring the legacy and supporting the future of A.E. Phillips.
About A.E. Phillips
A.E. Phillips Laboratory School is a K-8 school housed on the campus of Louisiana Tech University. Once called The Model School and Teacher Training School, A.E. Phillips is known for its strong academic focus, innovative teaching strategies, and emphasis on the arts. It also serves as a site for Louisiana Tech education majors to observe and practice in a supportive environment. It was named for Andy Eugene Phillips in the late 1940s, whose influence as director of teacher training and an innovative leader in the field of education is still felt today.
– Emily Becker, Emily@latechalumni.org, 318.257.2296, latechalumni.org/aepcentennial.