Auditions for 'Living Dead in Denmark' are Nov. 13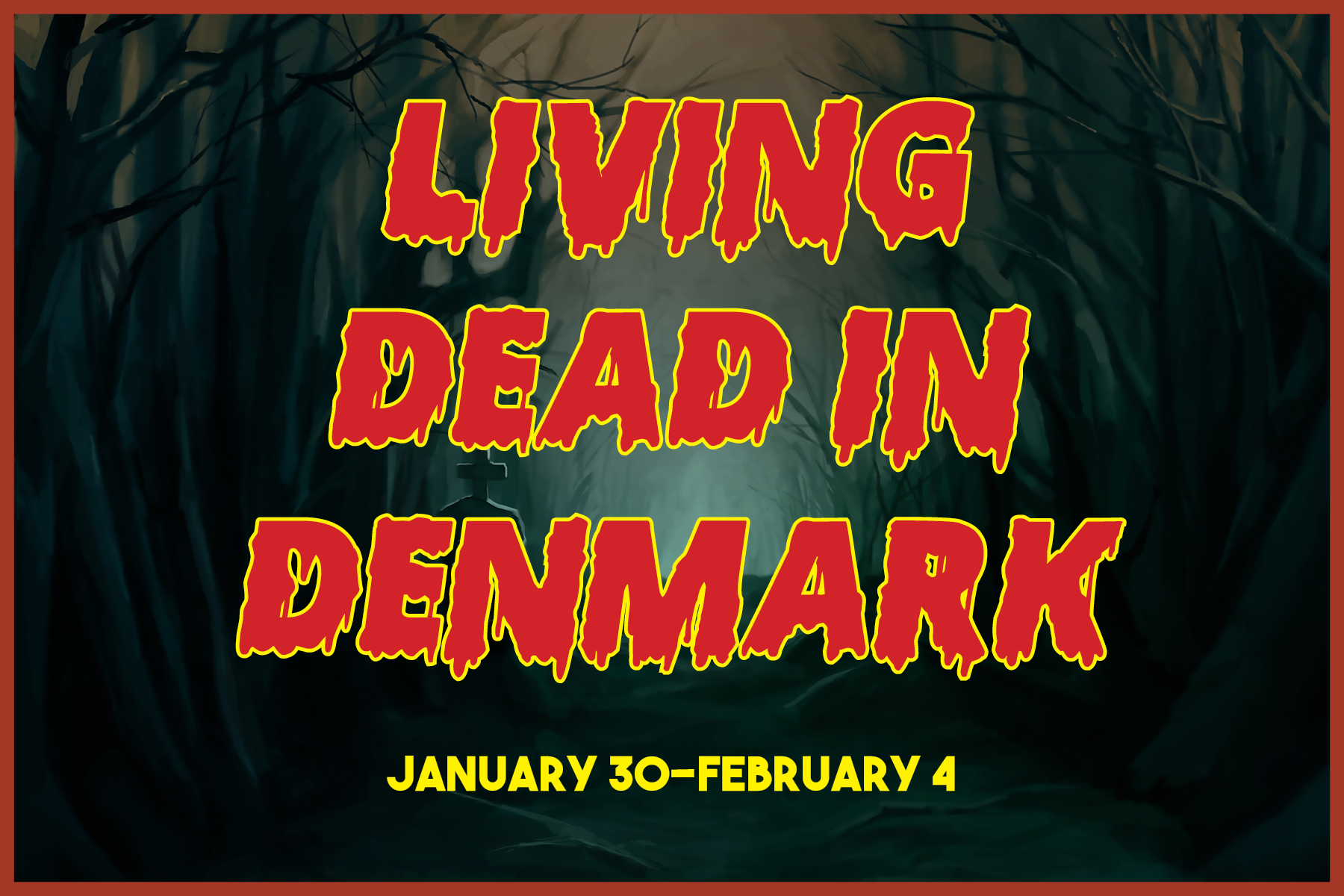 In only one week, the Louisiana Tech University Department of Theatre holds auditions for Living Dead in Denmark. It's another action-packed play written by Emmy and Obie award-winning Tech alumnus Qui Nguyen, whose play She Kills Monsters entertained the masses last year.
Be a part of the heart-stopping, sword-slinging action show that takes place in a world where the dead are coming back to life! Living Dead in Denmark auditions are open to everyone Monday, November 13, at 6:30 p.m. in Arthur W. Stone Theatre, located in Louisiana Tech's Howard Center for the Performing Arts. Warning: the show contains adult content and language. Living Dead in Denmark runs from January 30 through February 4. Don't miss your chance to slay some zombies!
All auditionees should please come prepared with a one-minute, contemporary monologue. Please come dressed in business casual attire.
Here's a synopsis: When the dead walk. . . You run! Living Dead in Denmark is an action-adventure/horror story with William Shakespeare's Lady Macbeth, Juliet, Horatio, and the very angry Ophelia fighting the zombie lord's hordes of undead. What happens when the formidable zombie army tries to take over the world and destroy the land of the living? The fate of humanity rests in the hands of Shakespeare's leading ladies as a clash of the undead titans ensues. Come join us for an action-adventure, martial arts spectacular, sword-slinging zombie feast!
For more information about the Louisiana Tech University Department of Theatre, please visit us at
LATechUniversityTheatre.com
, "like" our Facebook page:
facebook.com/latechtheatre
, and follow us on Twitter and Instagram at @LATechTheatre.
– Katie Brumfield, Olivia Willcox, Justin M. Jones, LATechPromotions@gmail.com; (318) 257-2930