Belton to serve as Louisiana Tech fall commencement speaker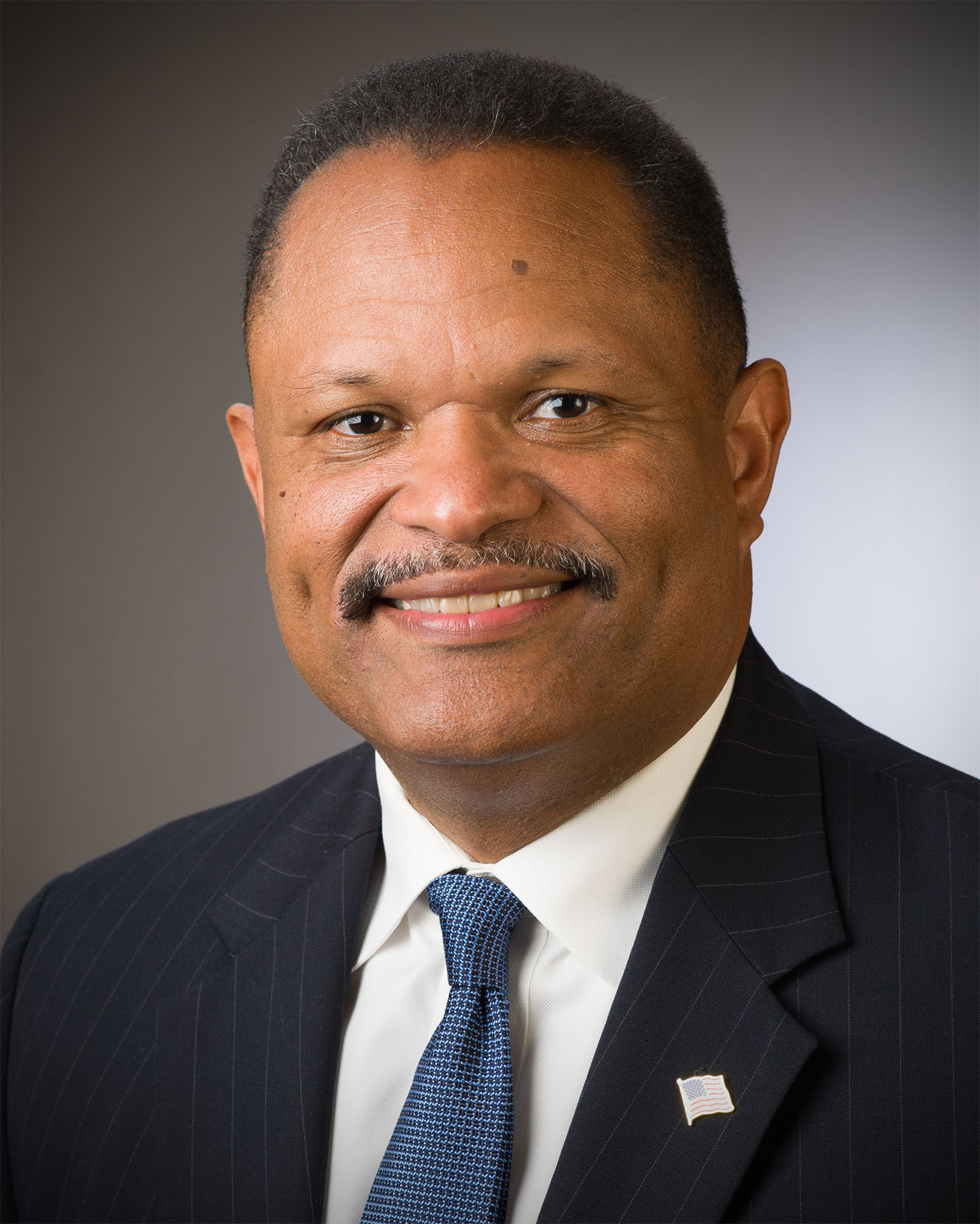 John F.K. Belton, District Attorney for The Third Judicial District, which includes Lincoln and Union parishes, will serve as the keynote speaker for Louisiana Tech's fall commencement ceremony at 10 a.m. Saturday, Nov. 18, in the Thomas Assembly Center (TAC) on the Tech campus.
Those family and friends who are unable to attend commencement can watch the event via Facebook Live at
facebook.com/LATech
.
Belton has been blessed with a family that includes his wife, Alana, a former prosecutor who now oversees the family's many business ventures, and their children, Alexis and younger brother Jon Randall, a redshirt freshman quarterback on the Tech football team.
Belton received his Juris Doctorate degree from Southern University Law Center in 1990 and his undergraduate degree in 1986 from McNeese State University in Lake Charles.
He is a member of the United States 5th Circuit Court of Appeals, Western, Middle, and Eastern Federal District Courts, Louisiana Bar Association, Federal Bar Association, Lincoln Bar Association, and the Louis Martinet Society.
Belton has a wealth of administrative experience in both the public and private sectors. He is presently a member of the Board of Directors for First National Bank, the Lincoln Health System Foundation, and the Eddie G. Robinson Museum.
Due to his association with numerous community and civic groups and as a result of his exemplary community service, Belton has received the commendations of numerous organizations, including the 2015 Grambling State University Martin Luther King Jr.-Thurgood Marshall Justice Award, the 2013 Greater Grambling Chamber of Commerce Calvin Wilkerson Award, the 2011 Ruston-Lincoln Chamber of Commerce Hospitality Award for the Eddie G. Robinson Museum, the 2001 Southern University Law Center Distinguished Alumni Award, and the 2015 Boys and Girls Club Community Service Award. Also in 2015, he was inducted into the Southern University Law Center Hall of Fame.
Following his graduation from Southern in 1990, he and Alana moved to Ruston to take advantage of some better economic opportunities at the time. The couple quickly became involved in their church and community and have been making positive and far-reaching contributions since.
Belton is a former homecoming king of Basile High School in tiny Basile in Evangeline Parish, the hometown of Tech Director of Athletics Tommy McClelland.
Fall commencement officially marks the end of the summer quarter at Louisiana Tech. Winter classes are scheduled to begin Nov. 29.
– Teddy Allen,
teddy@latech.edu
, 318.257.2090