Louisiana Tech Wins National Competition for Funding to Support Early Stage Investing along the I-20 Corridor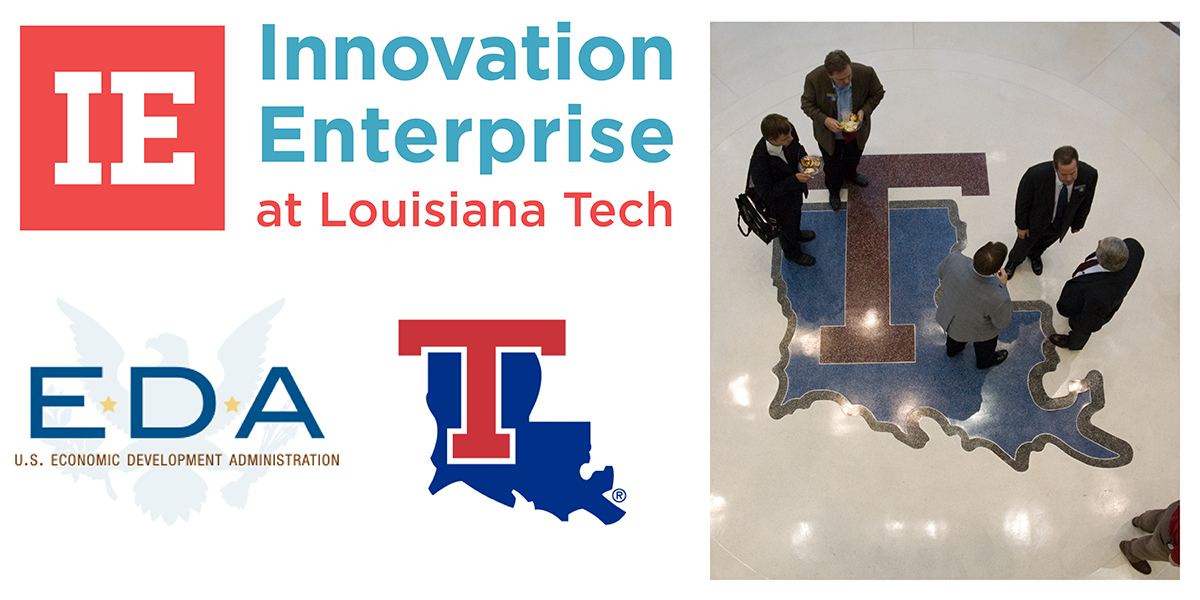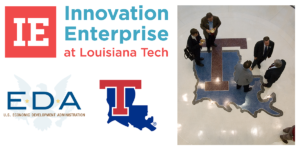 The U.S. Department of Commerce announced that Louisiana Tech University was one of a select group of institutions across the country designated for a $299,178 award under the Regional Innovation Strategies Program of the Federal Economic Development Administration. The award is for an innovative program developed by Louisiana Tech to help organize and activate the early-stage capital community along the I-20 Corridor in north Louisiana.
"These Regional Innovation Strategies projects will enable entrepreneurs in communities across the United States to start new businesses, manufacture innovative products, and export them throughout the world – increasing America's global competitiveness," said U.S. Secretary of Commerce Wilbur Ross.
The Office of Innovation and Entrepreneurship (OIE), housed within the U.S. Department of Commerce's Economic Development Administration (EDA), leads the Regional Innovation Strategies Program to spur innovation capacity-building activities in regions across the nation.
Tech's initiative will be focused on organizing networks and groups of early stage investors in the region around seed equity investing. "This initiative will help establish seed equity funds, educate and network investors, and connect entrepreneurs with the capital they need to succeed," said Davy Norris, Chief Research and Innovation Officer at the University. "It strengthens Louisiana Tech's position as a leader in innovation and entrepreneurship and a driver of economic growth in our region."
Investors interested in learning more about early stage equity investing and participating in the opportunities created through this new program can contact Norris for further information.
The 2017 award to Tech is the third such national innovation award for the university through this program, the most of any institution in the country.
– Hannah Bustamante, Innovation Coordinator, Louisiana Tech University, hannahb@latech.edu, 318.257.5281