School of Design Faculty Show open: Beautiful!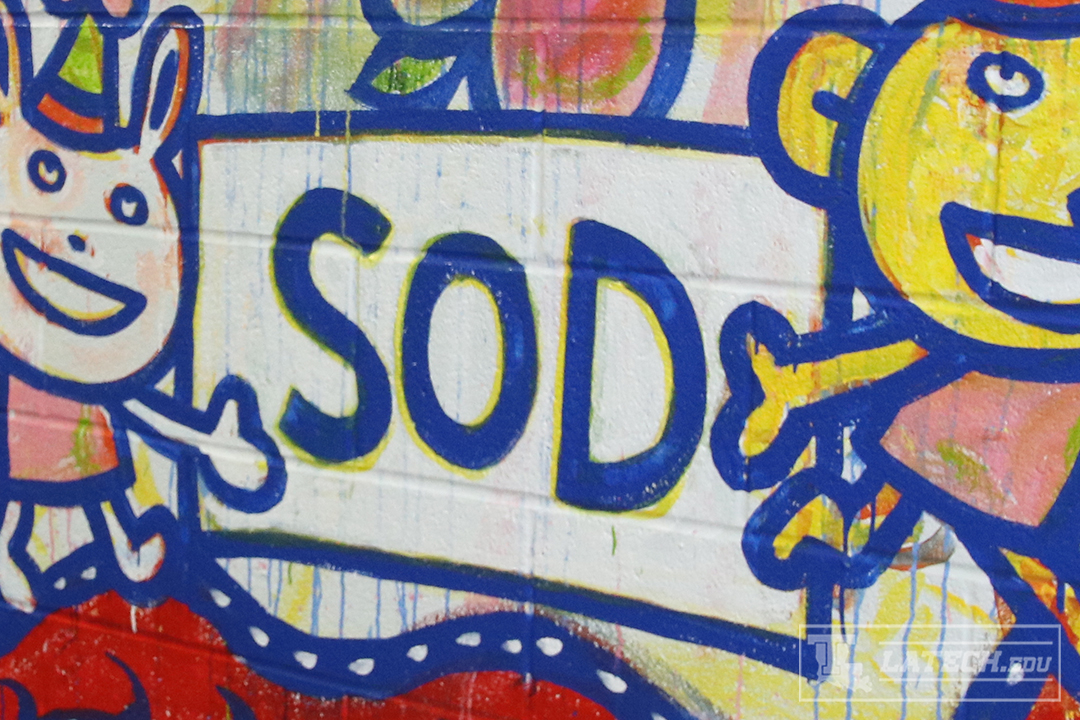 The Louisiana Tech University School of Design has announced the opening of its 2017-18 Faculty Show. This exhibit consists of collaborative works and individual research projects of faculty and staff in the areas of Studio Art, Graphic Design, Interior Design and Architecture.
Exhibition Dates: Now-January 16, 2018
Opening Reception: December 5, 5-7p.m.
Reception food generously provided by Ponchatoulas Restaurant
All events are free and open to the public.
The following faculty and staff members are represented in this year's exhibit: Jerry Berg, Robert Brooks, Nick Bustamante, Damon Caldwell, Todd Cloe, Whitney Causey, Brad Deal, Nicole Duet, Jake Dugard, Tom Futrell, Walter Green, Frank Hamrick, Liane Hancock, Raluca Iancu, Todd Maggio, Trenton Mays, Joey Slaughter, Kyle Triplett, Marla St. John, Michael Williams, and Saul Zalesch.
SOD Director Karl Puljak will play the cello at the opening reception.
SOD has two gallery spaces available to artists working in all media, including the following: painting, drawing, video, printmaking, installation, sculpture, photography, ceramics, fiber, and digital works.
The mission of the galleries is to contribute to student and community learning through exposure to the work and philosophy of nationally recognized contemporary artists working in the visual arts.
The Bethea and Moffett Galleries are located in the Taylor Visual Arts Center, and are open to the public Monday through Friday, 9-4 p.m.
Extended viewing hours may occur for artist lectures as announced. The galleries will be closed during quarter breaks and University holidays.
The gallery committee is a fully volunteer group made up of dedicated Tech faculty — Nicole Duet, Frank Hamrick, Raluca Iancu and Kyle Triplett — responsible for all exhibitions at the School of Design: