Louisiana Tech strongly supports new multi-purpose Cybersecurity Commission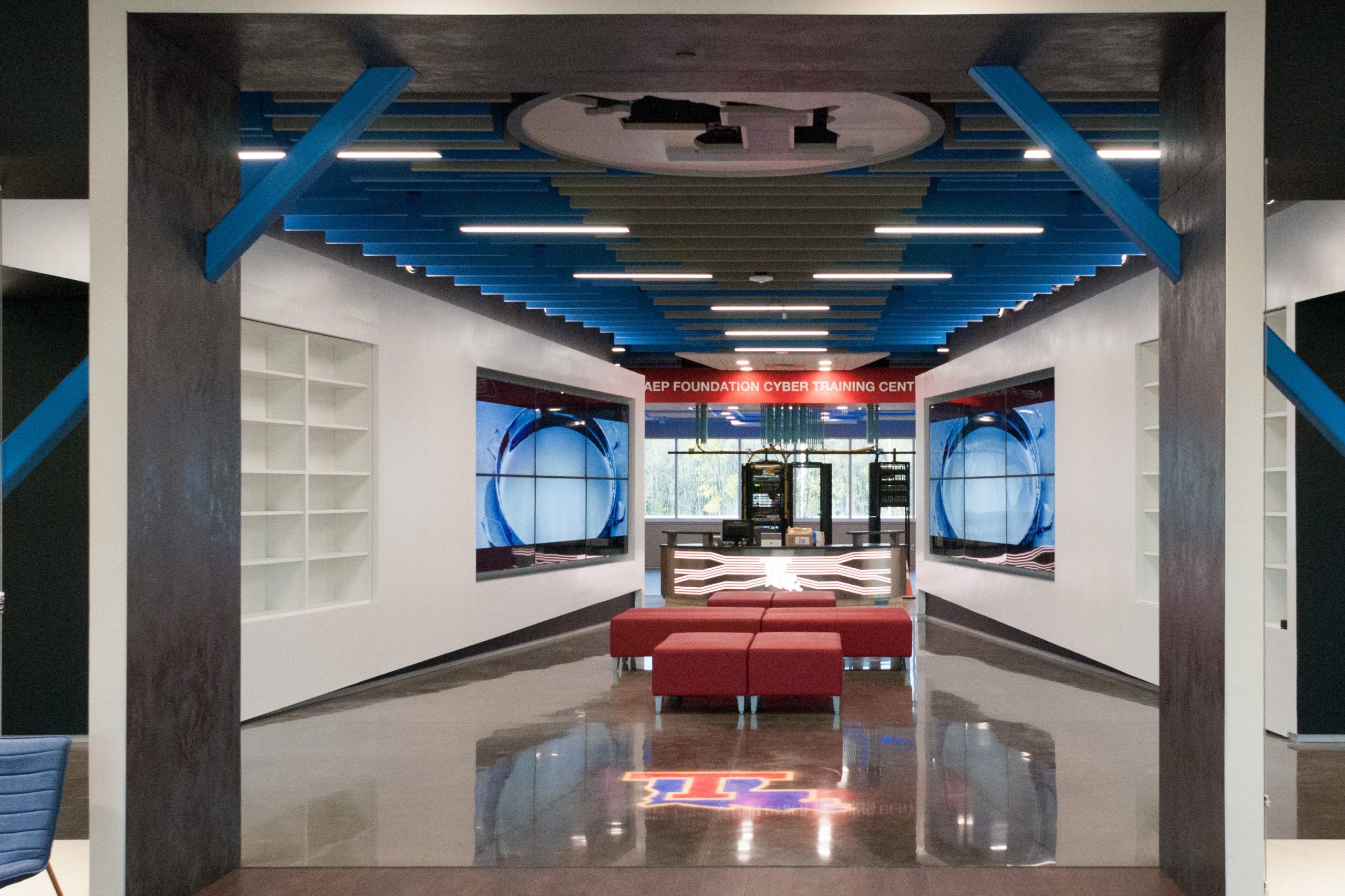 Louisiana Tech, creator of the nation's first four-year undergraduate degree in cyber engineering and is a partner with several industry leaders in various cyber fields, strongly supports the State of Louisiana's most recent step toward solidifying its national leadership of cybersecurity.
The Governor's Office announced Thursday the formation of a Cybersecurity Commission to advance the State's cyber ecosystem and position Louisiana as a national leader and preferred location for cyber business, education, and research. Among the Commission's goals:
Identify any cyber risks;
Promote actions that enhance statewide cybersecurity;
Grow Louisiana's cybersecurity workforce;
Enhance Louisiana's cyber-emergency preparedness and response capabilities; and,
Build a comprehensive digital forensics and cyber investigative capability.
The rising importance of the cyber field — its role in the nation's security alone make it an economic driver — makes the commission most necessary. In a visit to Bossier City Thursday morning to attend the ribbon-cutting of Louisiana Tech's Academic Success Center and Cyber Training Center at the National Cyber Research Park, Gov. John Bel Edwards said Louisiana was the nation's leader in cybersecurity already "because of the visionary leadership that has been shown in Louisiana, but particularly right here in Northwest Louisiana."
"We applaud and support the Governor's Office for forming a Commission that will help facilitate economic development, not only along the I-20 Innovation Corridor where we are most heavily invested, but also throughout the region," Tech president Les Guice said. "The Commission, another example of the power of partnership, will be a giant aid, both in growing Louisiana's cybersecurity workforce and in educating all of our residents about cybersecurity."
Louisiana Tech is in partnership with the Cyber Innovation Center (CIC), the National Integrated Cyber Education Research Center (NICERC) on education-related efforts, and the Louisiana Tech Research Institute (LTRI) on both cyber research and training. Leading industry organizations such as CenturyLink, CSRA, IBM and others are heavily involved and invested in the development of Tech cyber students.
"Much of our cyber curricula — an example is our annual Cyber Storm, a hands-on cyber security competition — connects Louisiana Tech with industry, government, and military," Jean Gourd, program chair of computer science at the University, said. "With respect to research, we are well known by industry leaders in cyberspace, and with respect to outreach, we hold annual Cyber Discovery camps aimed at motivating high school students to pursue STEM disciplines upon graduation.
"So our support of the Commission is overwhelming," Gourd said. "The more we all begin to understand, accept, and embrace this booming 21st-century industry, the better it is for our state and for Louisiana universities and residents."
The commission will be made up of representatives from several government agencies, business enterprises, and industry and educational organizations, including Louisiana Tech.
CIC executive director Craig Spohn is scheduled to chair the commission.
— Teddy Allen, Louisiana Tech University Communications