Help is here to prepare your pitch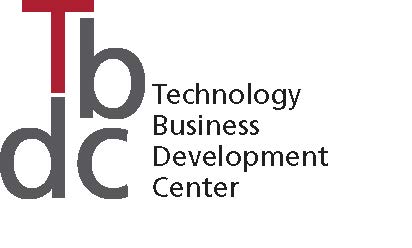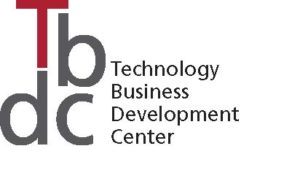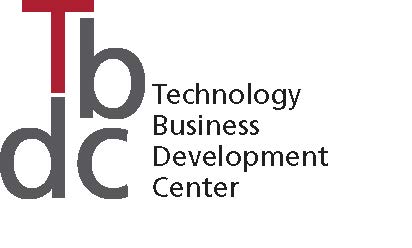 The ability to pitch an idea in a cohesive and dynamic manner is an essential tool for aspiring entrepreneurs or anyone with an idea to share. This technique of succinctly stating an idea, often referred to as an elevator pitch, is a valuable asset to any skill set.
At 6 p.m. Jan. 18 at the Rawle Enterprise Center, north Louisiana residents and Louisiana Tech students are welcome to attend a workshop with Kirk St. Amant, a professor at Louisiana Tech University whose strategies for effective communication provide insight for local businesses and international companies. St. Amant will provide attendees with the tools to help them craft and improve the elements of their own elevator speech at the Prepare For and Practice Your Pitch workshop.
The workshop will allow participants to learn how to accomplish the task of sharing their idea in one minute. Strategies for developing content and executing a successful pitch will be examined and put into practice. Attendees will be able to receive feedback on their pitches and suggestions for improving their delivery.
Those interested can go on to compete in the Won in One pitch competition Thursday, Jan. 25, at 6 p.m. at the Rawle Enterprise Center. While it is not required for competitors to take part in the workshop on Jan. 16, attendance is encouraged. With the skills learned at the workshop, participants can then better compete at Won in One. The event provides a chance to win prizes based on votes from a panel of business experts and the audience. Won in One can also generate exposure for an idea and provide a place for participants to make connections with potential investors, team members, and vendors.
The workshop is open to all north Louisiana residents and Louisiana Tech students, whether they are seeking presentational experience or planning to compete at the Won in One pitch competition.
For more information, contact the Louisiana Tech University Technology Business Development Center at 318.257.3537 or at
tbdc@latech.edu
.