Elementary education program continues to rank highly, draw praise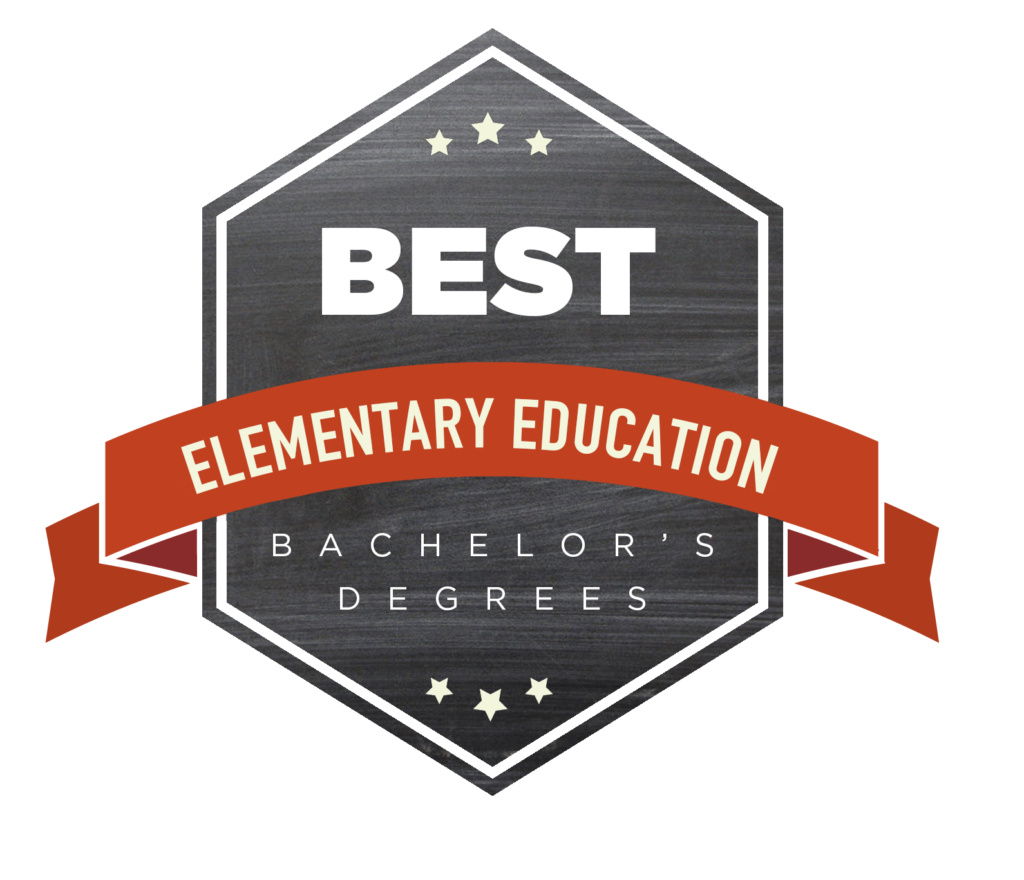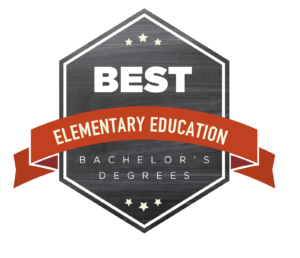 Louisiana Tech's elementary education program is No. 2 in the country and No. 1 in the state in a ranking released by BestEducationDegrees.com.
The "Best Bachelor's in Elementary Education" recognition comes from BestEducationDegrees.com, which gathers and provides information on the best schools specializing in educational degrees "to enable, empower, and enhance the careers of education professionals and education students."
In April, College Choice, a leading authority in higher education rankings and resources, ranked Tech's elementary education program No. 4 in the nation and No. 1 in Louisiana in its list of the "35 Best Elementary Education Degrees for 2017."
BestEducationDegrees.com examined data from individual college websites,
U.S. News & World Report
,
PayScale
, and the
Integrated Postsecondary Education Data System (
IPEDS) database
to create this ranking. Each school has been assessed for institutional reputation, incoming student test scores, tuition rates, financial aid, and other important factors that affect the value of a college degree. Using a weighted average of all these factors, BestEducationDegrees.com then assigned each school a composite score.
"I am appreciative of the recognition earned by our elementary education program from multiple national ranking services," Don Schillinger, dean of the College of Education, said. "The rankings are a testament to the quality of the students and the faculty and K-12 school partners who enthusiastically strive each day to provide an environment of educational excellence for our teacher candidates and the K-12 students we all serve. From initiating innovative instructional models — such as yearlong clinical residencies to replace traditional student teaching — to fully integrating special education competencies and requirements into the elementary education program, our faculty and district partners work together to provide an optimal educational experience for our teacher preparation students."