Construction Engineering Technology senior awarded selective scholarship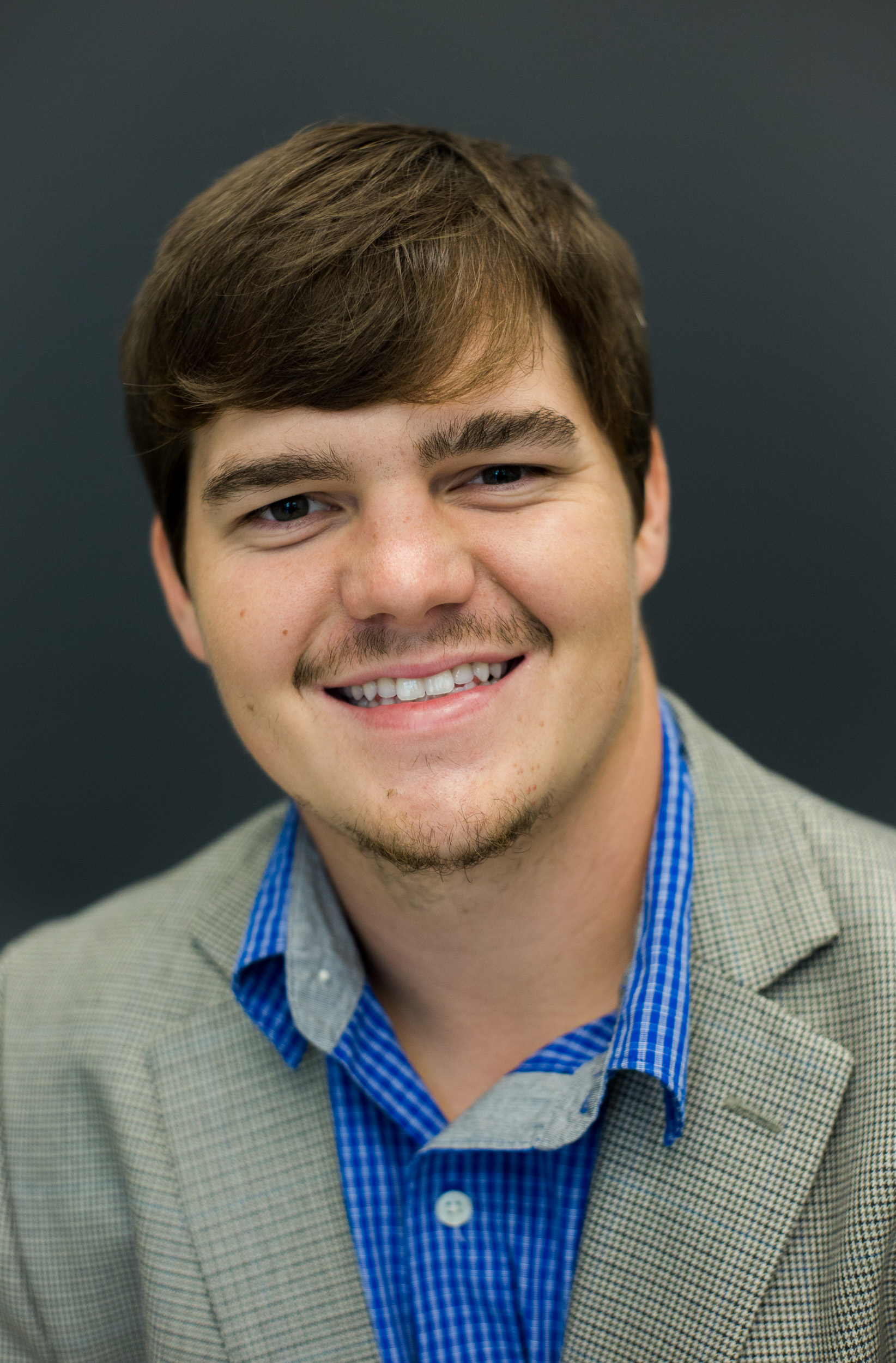 Ryan Laborde, construction engineering technology senior at Louisiana Tech University, has been awarded a North American Society for Trenchless Technology 2018 Argent Memorial Scholarship. Laborde was one of only six students nationwide to earn the $5,000 award.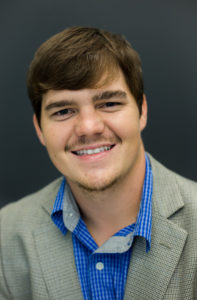 An awardee must be enrolled as a full-time student in an accredited college, university or trade school for the 2017-2018 academic school year and must attend NASTT's 2018 No-Dig Show, in Palm Springs, California.
"Ryan is easily in the top 10 percent of all students I've taught or advised in my 18 years in higher education," Jeffery Pike, senior lecturer of civil engineering and construction engineering technology, said. "He's a mature young man who regularly interacts in a professional manner with peers, faculty and staff. When we want to showcase the high caliber of students we have in our Construction Engineering Technology program, Ryan's name is always on the list. What a pleasure to be associated with such a top-notch student."
"Louisiana Tech is such a great university," Laborde said. "Professors in the Construction Engineering Technology program have been such a family, and I could never thank them enough for what they have done for me. I have learned so much in my time here at Tech, and I am sure going to miss the place after graduation in May."
Laborde has been a member of the Associated General Contractors/North American Society for Trenchless Technology (AGC/NASTT) student chapter at Louisiana Tech University for three years and is currently its president. He says that the organization has helped build his leadership and collaboration skills.
"Joining this organization has opened up a floodgate of opportunities for me," Laborde said. "Between the networking, friendships, fellowships, connections made, volunteer experiences and life lessons, this organization has given me more than I could have ever expected."
In addition to the Argent Memorial Scholarship, Laborde also received a scholarship as the Louisiana Associated General Contractors Construction Engineering Technology Student of the Year Award.