Eco-Car team meets challenges, builds for future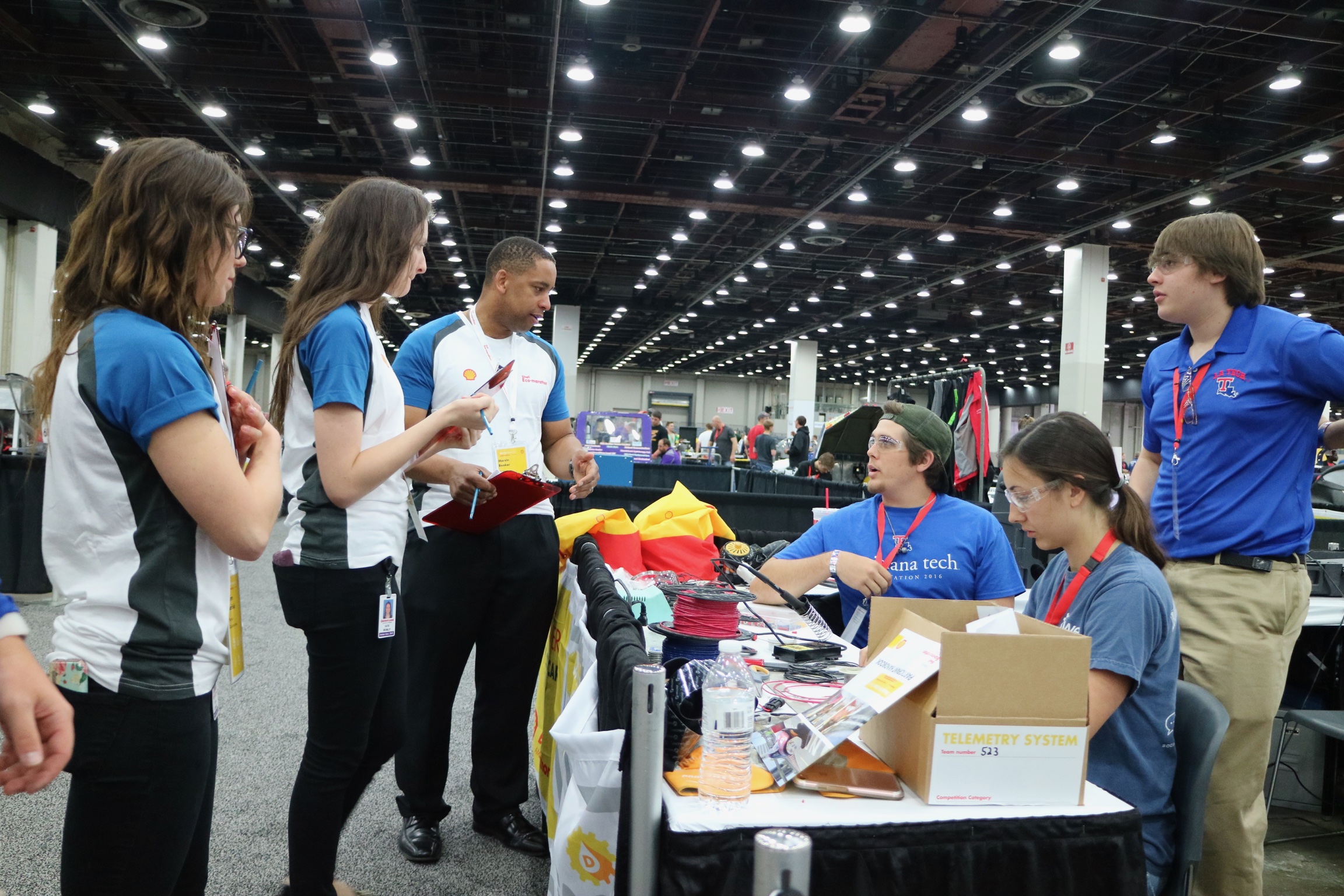 A friendly bet led to the creation of the Shell Eco-marathon in 1939.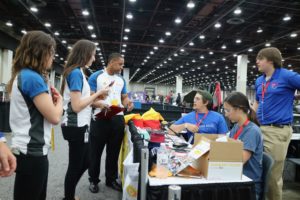 Two employees determined that whoever could drive their car the farthest on one gallon of gas would win bragging rights, and the winner achieved a fuel efficiency of almost 50 miles per gallon.
Almost 80 years later, modern teams around the world still compete to break earlier records.
The Louisiana Tech Eco-Car team has seen triumph and trophies in its 10 years of competition.
"We are always a team that is watched by others, so we want to perform at the very top level. I love that this year's team is so young academically," said Dr. Heath Tims, advisor for the program. "This gives us great opportunity to build over the next few years."
The 2018 season has presented new challenges for the Louisiana Tech Eco-Car. The team is rebranding and restructuring for competition in April at Sonoma Raceway in California.
"Resilience is a defining factor in our team this year," said Tyler Fontenot, a mechanical engineering student and Beaumont, Texas, native. "Our experience and energy will lead toward exciting accomplishments for this year and years following."
To learn more about the Louisiana Tech Eco-Car team, follow online at
@LATechEcoCar
.