Civil Engineering student earns endowed scholarship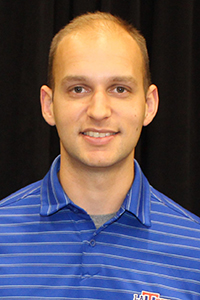 Louisiana Tech University Civil Engineering junior, Dillon Benoit, has received the James and Margaret Mohr Civil Engineering endowed scholarship from the Louisiana Engineering Foundation (LEF).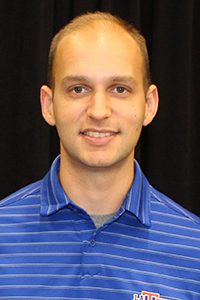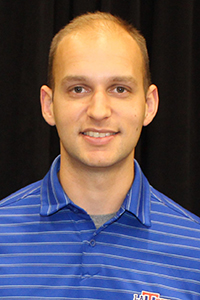 The LEF promotes charitable, educational, and scientific objectives. As such, its top goals are to provide aid to engineering students and to provide guidance and information to high school and college students interested in engineering. LEF scholarships provide students enrolled in accredited engineering programs with incentive to choose and continue in engineering fields.
"Dillon has impressed me with his thorough problem-solving skills and attention to detail," Jeffrey Pike, senior lecturer of civil engineering and construction engineering technology, said. "He is an impressive young man, and I look forward to seeing his continued contributions in the College and in the engineering profession."
Benoit is a student leader at Louisiana Tech. In addition to his devotion to academics, he is the editor of the student-run, College of Engineering and Science
E&S Magazine
, the corresponding secretary of the Tau Beta Pi honor society and surveying team captain for the American Society of Civil Engineers student chapter. He is also a member of the Aerospace Engineering Club and the Association of Catholic Tech Students, and is pursuing a bachelor of science in civil engineering.
Benoit says he is thankful to both the LEF for the scholarship and to Louisiana Tech for the educational and leadership opportunities he has had as a student.
"Through the Louisiana Tech Civil Engineering program, I've learned much about the work that goes into designing infrastructure and improving the quality of life for people who use the infrastructure," Benoit said. "I've also gained a much greater appreciation for the power of hard work and strong friendships with my peers both as a student and in professional environments. As I progress into the professional world, the life experiences and quality education that Tech has provided grant me confidence in my abilities as a future engineer."