Louisiana Tech SGA plans Big Event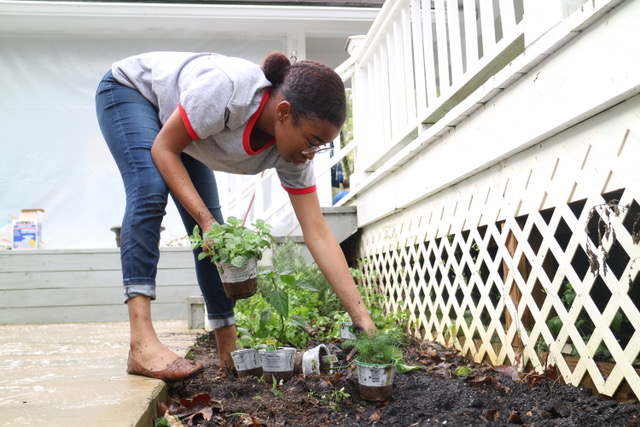 On April 14, over 2,000 Louisiana Tech University students will take to the neighborhoods of Ruston and the surrounding Lincoln Parish area to serve their community for the 2018 Big Event, hosted by the Student Government Association. They will serve residents by completing service projects such as yard work, painting, and window-washing. This year, the students will volunteer at 80 locations in Lincoln Parish.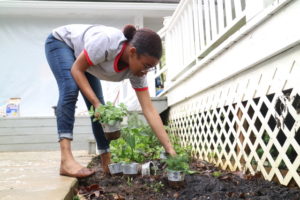 Event coordinators Rachel Smelley, Brady Laborde, and Madison Hoffman have put in countless hours, along with the help of SGA members, to bring this year's event to pass.
"We have partnered with the City of Ruston for the second year in a row and are grateful for the opportunity to give back to our town," Smelley said.
"I'm proud to see the student body willing to give back to the community and recognize the impact they can have on Ruston and Lincoln Parish," said Harrison Potts, SGA Vice President.
For questions concerning Big Event, call 318.257.4565 or message LA Tech SGA on Facebook.