Sigma Xi Distinguished Lecturer Series sets talk and book signing April 30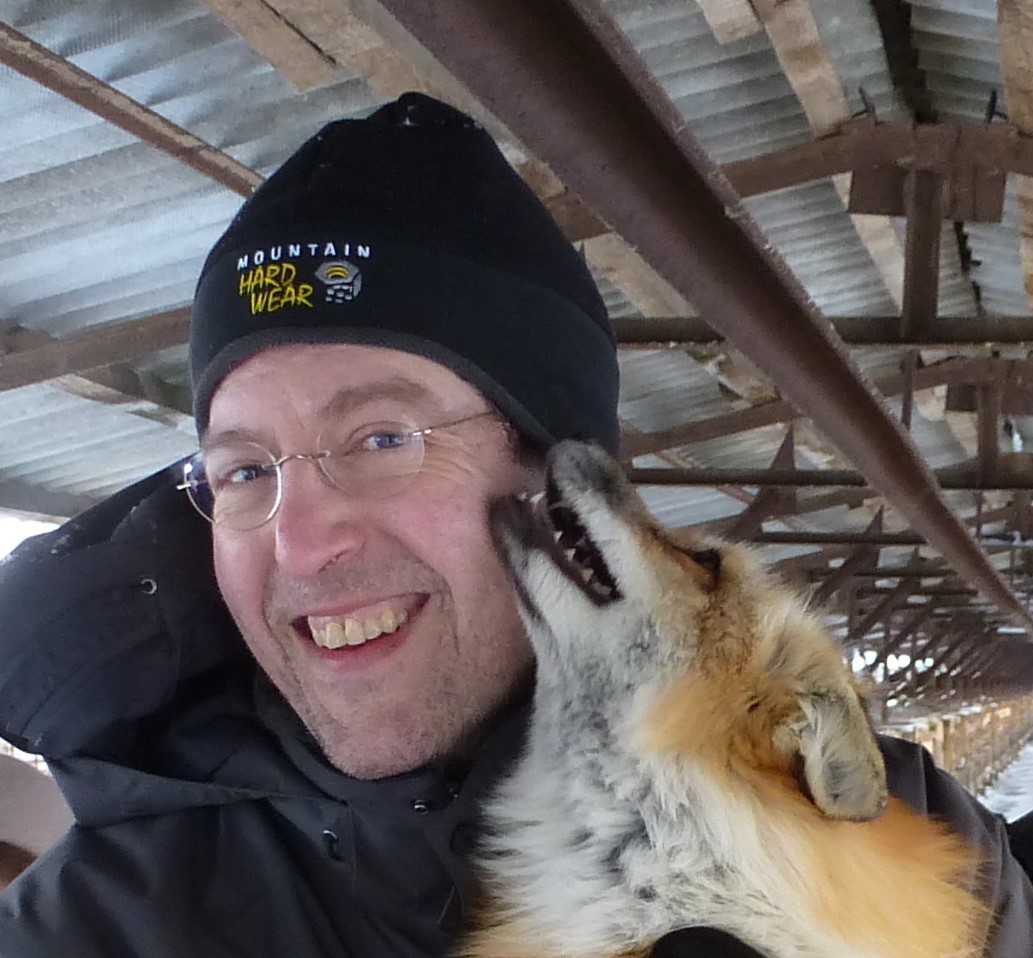 The Louisiana Tech Chapter of Sigma Xi, an honorary research society dedicated to interdisciplinary research and scientific communication, is sponsoring a talk and book signing by renowned researcher and author Dr. Lee Dugatkin as the Sigma Xi Distinguished Lecturer.

His talk begins at 3:30 Monday April 30 in Room 134, University Hall. Books will be available for purchase from the University bookstore, and Lee will sign books immediately following the talk. The event is free and open to the public.
Dugatkin is an evolutionary biologist and a historian of science in the Department of Biology, University of Louisville. He is the author of nine books and more than 150 papers. He has lectured on his books and research at more than 100 universities around the world. The New York Times Book Review called Dugatkin's newest book, How to Tame a Fox (and Build a Dog), a "Sparking new book…Part science, part Russian fairy tale and part spy thriller… It may serve — particularly now — as a parable of the lessons that emerge from unfettered science, if we have the courage to let it unfold."
The book was recently awarded the 2018 AAAS/Subaru Prize for Excellence in Science Books.
"For the last six decades a dedicated team of researchers in Siberia has been domesticating silver foxes to replay the evolution of the dog in real time," Dugatkin said.
Lyudmila Trut has been lead scientist on this work since 1959, and together with biologist and historian of science, Dugatkin, she tells the inside story of the science, politics, adventure, and love behind it all.
"We're really privileged and excited to have Dr. Dugatkin visit with us," said Dr. Terri Maness, president of Tech's Sigma Xi Chapter. "He wrote the textbook used in my Animal Behavior course, and this quarter Dr. Natalie Clay and Dr. Don Shepard, both assistant professors of biological sciences, are leading a class on the domestication of dogs using How to Tame a Fox as the main text. Students in the course will have a unique opportunity to interact with the author."

Sigma Xi is an honorary research society dedicated to interdisciplinary research and scientific communication. For more information about either Sigma Xi or this event, contact Maness at tmaness@latech.edu.