News-Star event recognizes Randle as one of area's top young professionals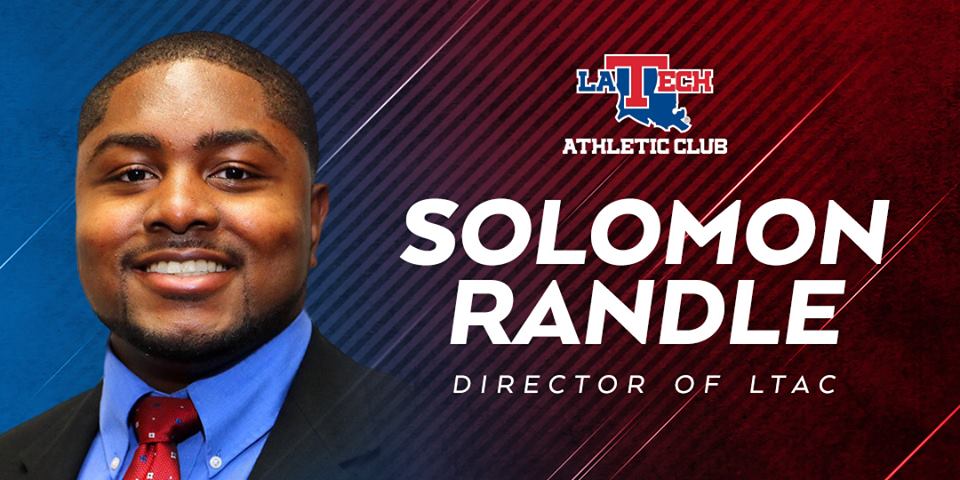 Solomon Randle, director of the Louisiana Tech Athletic Club (LTAC), has been nominated as one of the area's top young professionals for his career advancement, community activism, and dedication to making Northeast Louisiana a better place to live and work. 
On Sept. 11, the Monroe Chamber of Commerce, The News-Star and the Northeast Louisiana Young Professionals will recognize the Top 20 Young Professionals Under 40 for Northeast Louisiana. The top 20 individuals were selected from a highly talented group of 53 nominees.
Randle leads the athletic fundraising arm of the Division of University Advancement. He will find out at the Sept. 11 event if his nomination was voted one of the top 20 in the area.