Tech ranked third in state for lowest student debt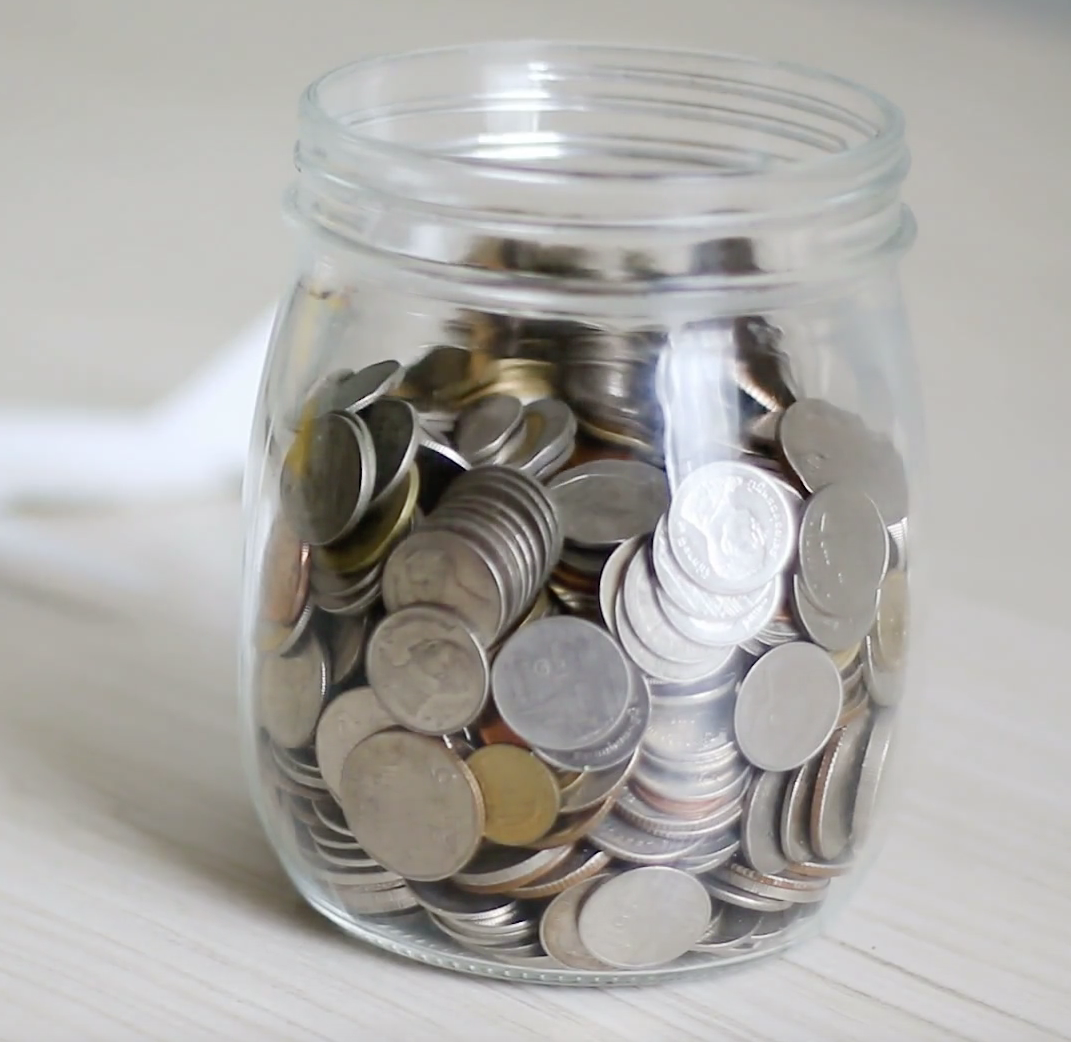 Louisiana Tech University was ranked third in the state for lowest average debt per student borrower by LendEDU.
Average loan debt per borrower in 2017 at Tech was $22,262, down 3.21 percent from 2016.
"Higher education can transform a student's life and create greater career opportunities for a lifetime," said Dr. Les Guice, president of Louisiana Tech. "Creating these opportunities for all and strengthening our state, region, and nation means that our University works to make that education affordable for as many families as possible."
Louisiana Tech has consistently been named a best value among schools in the state. Most recently, Kiplinger, the nation's most recognized publisher of business forecasts and personal finance advice, has ranked Louisiana Tech University No. 1 overall among the Louisiana's public institutions in its Best College Values 2017 report.
Using averages of graduation rate, net price, acceptance rate, and 20-year net return on investment, BestValueSchools.com ranked Tech No. 1 in Louisiana for value. "With a $440,000 20-year net ROI, the school has the top return on investment in the entire state," the site reported. Also, BestValueSchools.com ranked the University 46th overall on its list of the top 100 undergraduate universities in America based on cost.
In Louisiana, the average debt per student borrower is $26,808, the 19th lowest in the nation. Forty-eight percent of Louisiana's college students graduated with debt. 
LendEDU statistics are based off a voluntary survey conducted annually by Peterson's College Data.