Only one week until the Stone Play Festival, Feb. 6-9
Stone Play Festival, an array of creative work featuring original short plays, dance pieces, movement poetry, and even an original video project — most written and directed by Louisiana Tech students — is Feb. 6-8 at 7:30 p.m. in Arthur W. Stone Theatre.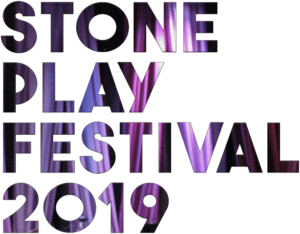 Presented by the Louisiana Tech University Department of Theatre, Stone Play Festival is a showcase where students can explore different styles of theatre and a time when non-traditional theatre is traditional.
The short plays and video project will be presented Wednesday, Feb. 6, and Friday, Feb. 8; the dance and movement pieces will be performed Thursday, Feb. 7, and Saturday, Feb. 9.
For more information about individual tickets and group rates, call the box office at 318.257.3942, visit louisianatechtheatre.com, or visit the physical box office, located in the Stone Theatre lobby. Box office hours are 1:30-4:45 p.m. weekdays. Ticket prices are $20 general audience, $15 seniors (60+), $15 for youth under 12, and $10 for students.
For more information on the Louisiana Tech Department of Theatre, visit www.louisianatechtheatre.com, "like" the Facebook page: www.facebook.com/techtheatredept, and follow on Twitter and Instagram at @TechTheatreDept.