Author, expert on teaching emerging generations to present seminars at Tech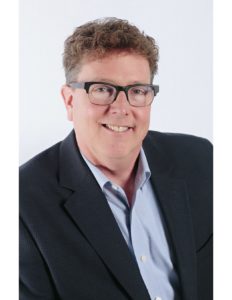 Dr. Tim Elmore, best-selling author, president and founder of Growing Leaders and expert on equipping educators to teach practical life and leadership skills to Millennials, Generation Y and Generation Z, will be a guest speaker at Louisiana Tech University April 1-2.
The Primary Colors of a Leader author will provide students with advice on how to develop leadership skills at 3 p.m. April 1 in Howard Auditorium. In this seminar, Elmore will discuss his globally recognized formula for leadership: character, perspective, courage and favor. He will include lessons from his Habitudes series. This seminar is free and open to the public.
At 10 a.m. April 2, Elmore will provide a seminar to College of Engineering and Science faculty and staff on developing successful strategies for working with the current generation of students using new maps and research-based solutions that will help adults raise students who make healthy progress, give students the tools to handle the complexities of a changing world, understand and apply the latest research on Generation Z and leverage cultural trends to instill the truths they need to succeed in any stage of life. This seminar is open to all Louisiana Tech faculty and staff and will be held in the Wyly Tower Auditorium.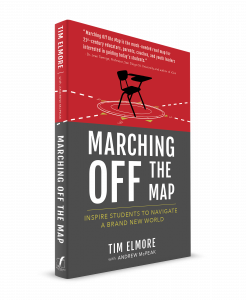 "I'm happy that we were able to schedule these seminars for our students, faculty and staff," Dr. Hisham Hegab, dean of the College of Engineering and Science, said. "I believe that Dr. Elmore's expertise will help guide our students to develop their leadership potential and our faculty and staff to further improve teaching and communication styles for the upcoming generations of students."
Elmore is recognized for his work in understanding and developing leadership in emerging generations. He is a well-recognized speaker on the topic, and has written more than 30 books on educating generations of young adults, including Marching off the Map: Inspire Students to Navigate a Brand New World, Generation iY: Secrets to Connecting with Today's Teens & Young Adults in the Digital Age, and Artificial Maturity: Helping Kids Meet the Challenge of Becoming Authentic Adults, as well as the Habitudes: Images That Form Leadership Habits and Attitudes series.