Bustamante opens Shreveport exhibit June 7
Nick Bustamante, professor in the Louisiana Tech School of Design, will open a show titled As Night Spills into Day on June 7 at artspace  in Shreveport.
The opening reception will be held at 5:30 p.m. June 7 at artspace, 708 Texas St. in downtown Shreveport.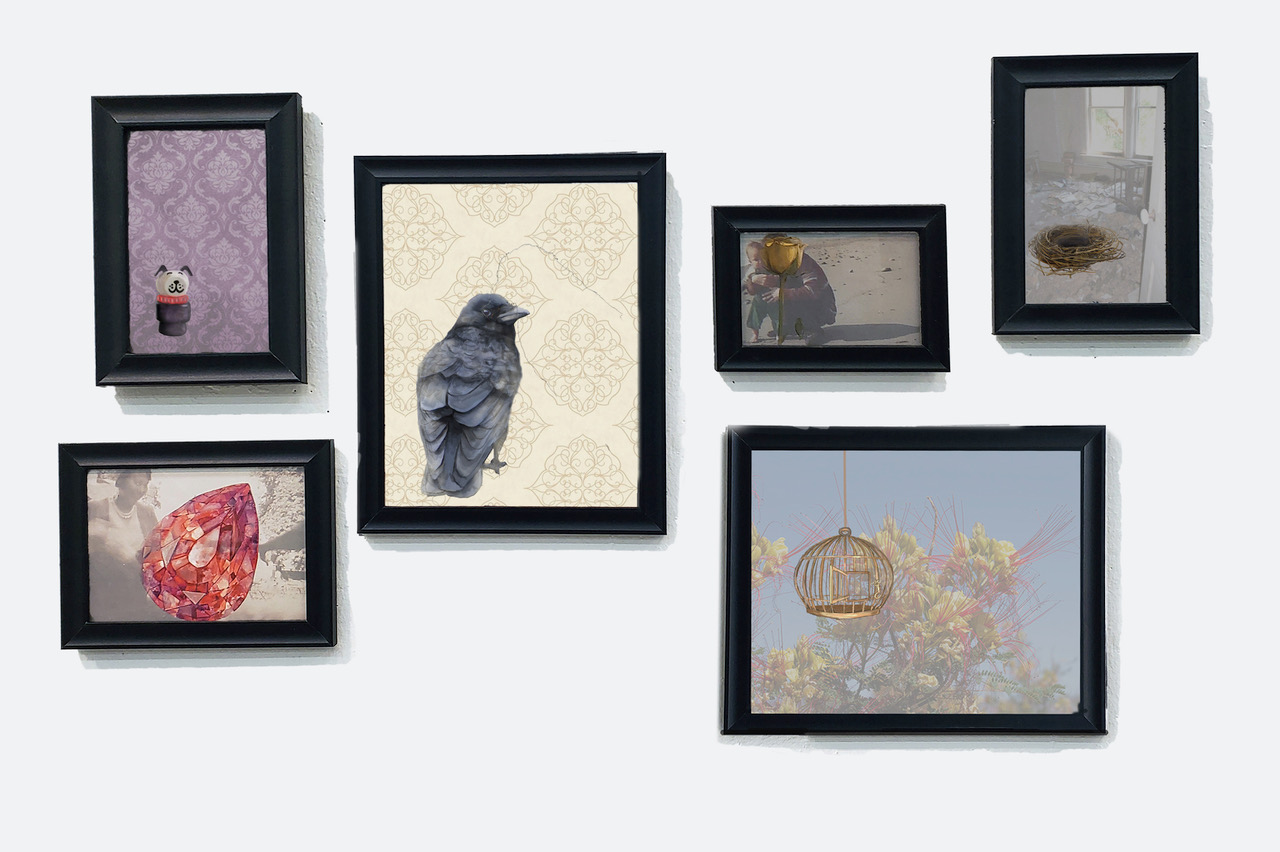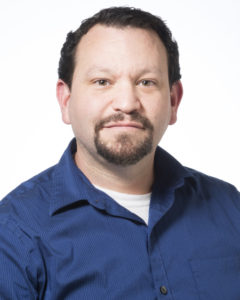 Bustamante, who is originally from California, is chair of the Studio Art program in the School of Design. He is also one of the founding professors in the VISTA (Visual Integration of Science Through Art) program, which offers minors in pre-medical illustration and scientific visualization.
Bustamante is a nationally recognized painter who has had 16 solo exhibitions and has been included in 38 group exhibitions. Bustamante's medical illustrations have been published in textbooks and research journals such as the American Chemical Society. Within the last five years he has completed 12 large-scale murals throughout north Louisiana.
"I have lived in Louisiana for 15 years," says Bustamante. "The barren desert landscape of Los Angeles had a huge influence on me growing up, but it is a sharp contrast to the lush, green landscape of my Louisiana home. This exhibition is about those contrasts – about loss, retracing the past, and defining new family roles."