Alumna inducted into Missouri State's Wall of Fame
Missouri native Linda Smith Pettijohn, who earned both her MBA (1985) and DBA (1987) from Louisiana Tech and is a retired professor at Missouri State University in Springfield, was recently honored along with five other faculty and staff with induction into the institution's Wall of Fame by the university's Board of Directors.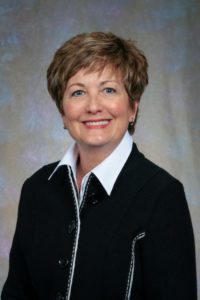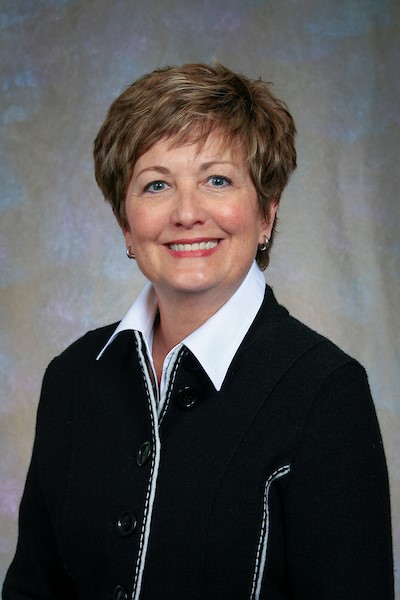 Individuals inducted are characterized by their abilities to envision opportunities, embrace change, and model kindness and mutual respect.
The university said that Pettijohn, faculty at Missouri State from August 1987 until July 2010, "made her mark by preparing students for future business success. Professionalism, negotiation and interview etiquette were key components she instilled in her students. She established a career fair for the College of Business and encouraged students to market themselves."
Her road to Louisiana Tech proved a fortunate one. Husband Charlie earned his MBA from Missouri State University (then Southwest Missouri State University) and fell in love with both the city and the school. It's why they eventually ended up, post-Tech, back in Springfield, where each had memorable careers.
It was one of Charlie Pettijohn's favorite Southwest Missouri State professors who recommended Tech for the couple's DBA degrees "because of Louisiana Tech's reputation in terms of actually working with doctoral students to enable them to have excellent teaching careers," Linda Pettijohn said. "Many universities were focused solely on research productivity from their students enrolled in doctoral programs in business. But Louisiana Tech had a reputation for preparing students for more multi-faceted careers. Hindsight shows that Tech was more than capable of preparing students for research-focused careers as well as teaching careers."
Pettijohn won numerous awards at MSU; her favorite was the College Teaching Award. Both Linda and Charlie advanced through the ranks until they retired as Professors of Marketing.
The couple moved to Ft. Lauderdale, Florida in 2010 when Charlie accepted a position as the founding Director of the Huizenga Sales Institute at Nova Southeastern University. Linda also accepted a position at Nova as a Professor of Marketing. They returned to Springfield in 2012 and both taught a few years at Drury University prior to their final retirements.