WELCOME TO
LOUISIANA TECH UNIVERSITY
What opportunity will you seize today?
In the Tech Family, we embrace challenge and create innovative solutions. You're more than a number here.
You Belong at Tech
Request Information
Schedule a visit
Tech Family
One source of our University's strength is its diversity. Contrasts create learning experiences beyond the classroom, and our students have the opportunity to engage in high-impact learning practices such as study abroad. Our students come to Ruston from 47 states and 64 foreign countries. Partnerships with large and small companies enrich students' learning experiences and increase their chances of finding great jobs in Louisiana and beyond.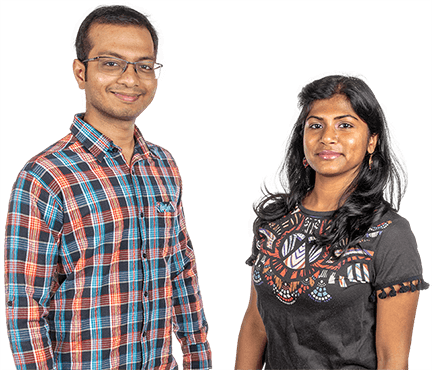 Academic Excellence
Our studios, labs, and classrooms are places of innovation, where students work side-by-side with faculty members to achieve excellence.
Visit campus
From the minute you step foot on campus, you'll see how special it is to be a member of the Tech Family. Schedule a tour to see our campus today.
The Louisiana Tech University student chapter of the Institute of Electrical and Electronics Engineers Nanotechnology Council (IEEE NTC) earned an innovation grant that provided the opportunity to offer outstanding student engagement and community outreach throughout the 2021-22 academic year.
Louisiana Tech University's program in Nutrition and Dietetics recently received a grant from Entergy to support its Common Book Program.
Louisiana Tech University's School of Agricultural Sciences and Forestry (SAFS) awarded $34,000 in scholarships and a number of other awards at its annual Agriculture Scholarship Banquet.
Events @ Tech
Concerts? Talks? Academic Events? Visit our calendar for a list of all university events.