'Six Women…' opens Monday at Stone Theatre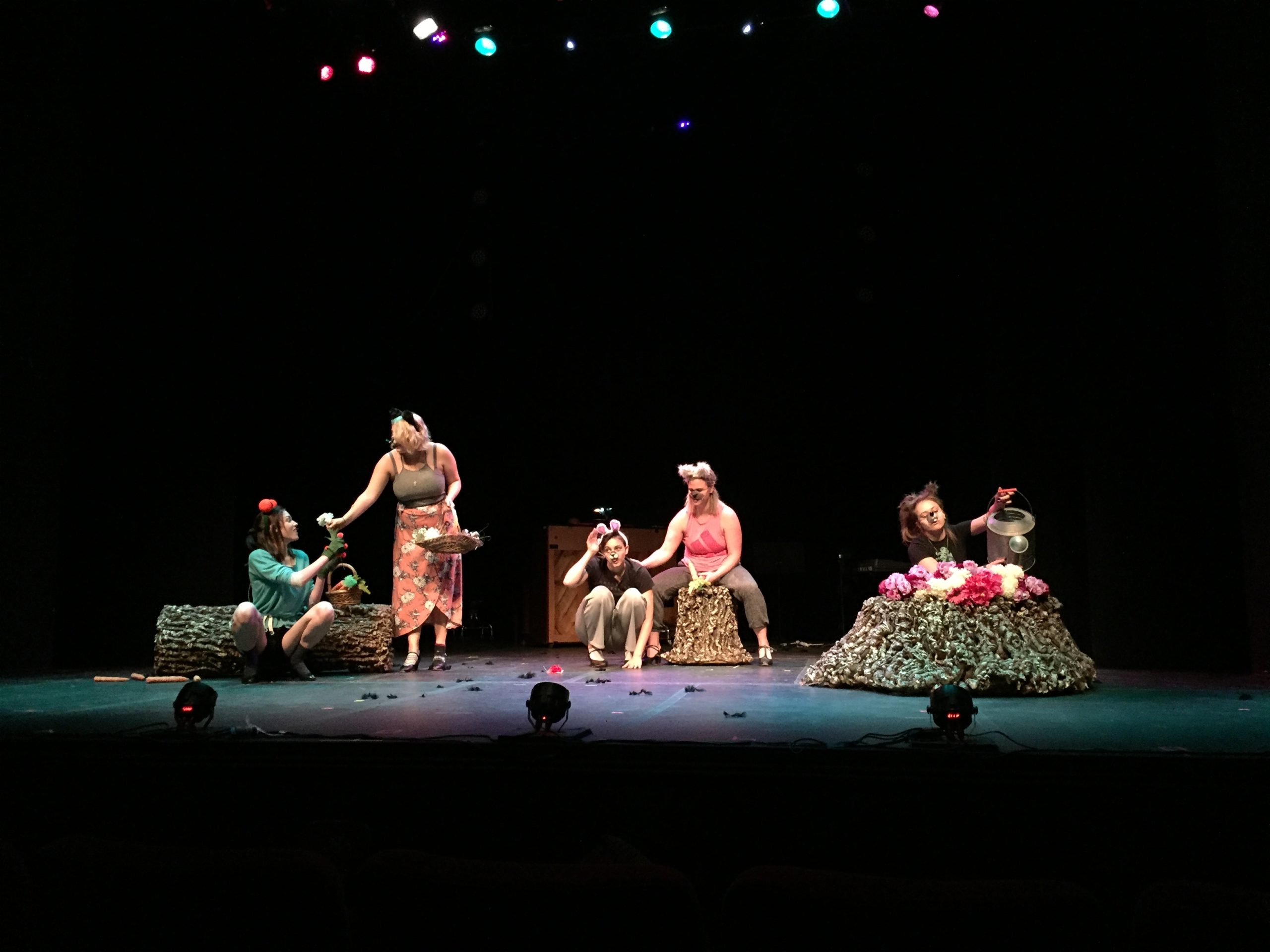 The "irreverent, sexy, yet wise and ironic" award-winning musical Six Women with Brain Death or Expiring Minds Want to Know opens Monday night – Halloween Eve — in Arthur W. Stone Theatre, located in Louisiana Tech's Howard Center for the Performing Arts.
Show dates are Oct. 30-Nov. 3 at 7:30 p.m. and Sunday, Nov. 5, at 2 p.m.
For tickets to the Tech Department of Theatre production, call the box office at 318-257-3942, or visit LATechUniversityTheatre.com. Stone Theatre box office hours are 1:30 p.m.- 4:45 p.m., Monday-Friday. Ticket prices are $25 for general audience, $20 for seniors (60+) and children under 14, and $15 for students.
For more information about the Department of Theatre, please visit
LATechUniversityTheatre.com
, "like"
Facebook.com/LaTechTheatre
, or follow on
Twitter
and
Instagram
, @LaTechTheatre.
— Olivia Willcox, Katie Brumfield, Justin M. Jones, 318-257-2930