Welcome to Louisiana Tech University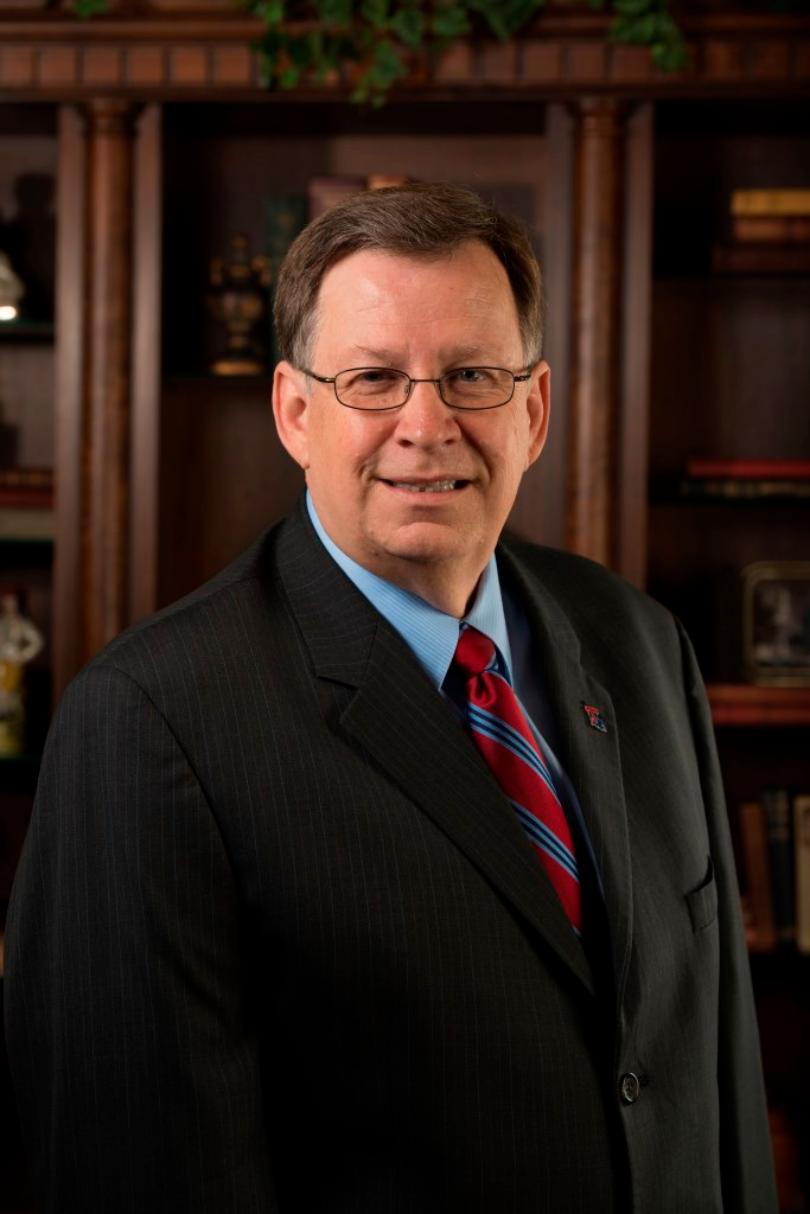 When arriving on the Tech campus, it does not take one long to see that this is a very special place. From the Lady of the Mist in the Quad, one can glimpse back to a time when the rich tradition of academic excellence was first established by Tech's founders in 1894. Less than a hundred yards away in Centennial Plaza, one can see many of our students crossing paths that lead them to traditional yet innovative academic programs in engineering, business, science, education and liberal arts. Some of these paths lead to unique and nationally-recognized programs in nanosystems and cyber engineering, supply chain management, health informatics, and innovative venture research. Journey a little further and one can see other students engaged in signature programs in forestry, agriculture, psychology, aviation and architecture. Institutional excellence extends from the heart of the Tech campus to its outer most reaches. At one edge of the campus are outstanding intercollegiate athletics and intramural sports facilities, integrated with campus housing and activities focused on student development and wellness. At another edge are premier research facilities and an Enterprise Campus where companies, faculty and students partner in discovery, innovation, and practical training. Our culture of caring and excellence is a very real part of our campus environment and can be felt upon the first conversation or interaction with our faculty, staff or students. Our students are bright, articulate and committed to serving others through engagement in various activities, thus further contributing to their emergence as leaders upon graduation who can impact every sector of society. It's one thing to talk about it, but another entirely to experience it. I invite you to learn more about our institution and to experience the very special place that is Louisiana Tech University.
Sincerely,
Leslie K. Guice President
Download President Guice's Bio
Connect with President Guice:
Louisiana Tech University Mission Statement As a selective-admissions, comprehensive public university, Louisiana Tech is committed to quality in teaching, research, creative activity, public service, and economic development. Louisiana Tech maintains as its highest priority the education and development of its students in a challenging, yet safe and supportive, community of learners. Louisiana Tech provides a technology-rich, interdisciplinary teaching, learning, and research environment to ensure student and faculty success.
"An institution of excellence and model of leadership" Institutional Review Report
THIS IS LOUISIANA TECH UNIVERSITY – Overview Presentation
For more information, contact: President's Office Louisiana Tech University P.O. Box 3168 Ruston, LA 71272 Phone: 318.257.3785 Fax: 318.257.2928