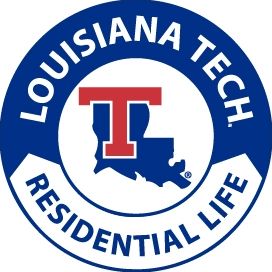 Our Mission
The mission of the Department of Residential Life is to provide students with a safe, clean living and learning community with the professional and paraprofessional services necessary to meet and exceed our stated goals and objectives, thereby:
Protecting students' emotional, educational, occupational, spiritual, recreational, and social well-being.
Promoting the ethical standards expected by Louisiana Tech University through modeling positive leadership principles.
Providing learning experiences which complement our residents' classroom education.
Recruiting, retaining, and developing the highest quality student leaders to assist the professional staff in the management of programs, services, and facilities.
Maintaining facilities, which are clean, attractive, comfortable, affordable, and profitable.