2022 CPC Officers
Hey Bulldog!
As the president of the Louisiana Tech Panhellenic Council, I am so excited that you are considering becoming a part of Greek life! Whether you are a new member of the Tech family or already on your college journey, I am confident that joining Greek life will be the highlight of your time here at Louisiana Tech University.
Our Panhellenic community is filled with women who value friendship, leadership, service, knowledge, integrity, community, and so much more. Here you will find women who are first-generation college students, international students, those with every major and interest, and women who will enrich not only your college experience but the rest of your life. All our five chapters have their own unique values, philanthropic initiatives, and characteristics, but ultimately, each serves as an avenue for you to become the best, most authentic version of yourself. Panhellenic women are driven, philanthropic, accepting, and always support one another, no matter their chapter. Here at Louisiana Tech, you will find the best of the best. Our award-winning chapters are nationally recognized each year for their excellence in every area: academics, sisterhood, recruitment, and philanthropy.
Not only do our Panhellenic women excel in their national organizations, but they also excel on our campus. The Panhellenic grade point average is consistently higher than the all-women's grade point average. Outside of Tech's campus, our chapters serve citizens of Ruston and the surrounding areas through their many philanthropic efforts. Sorority women are leaders in multiple organizations. The Student Government Organization president has been a Panhellenic woman for the past two years. We are Orientation Student Leaders, pioneers of mental health support, founders of new organizations, members of the Student Advancement Team, and leaders in academic honor societies. Throughout our Panhellenic community, you will find women who are deeply passionate about supporting each other, our university, and the community we call home.
As you learn more about Louisiana Tech and our Greek life, we are happy to answer any questions you may have! You can find more information or contact us through our Facebook page, Instagram account, or emailing us at Panhellenic@LATech.edu. If you are a freshman who will be attending orientation, you can talk to one of our recruitment counselors there. We cannot wait for you to become a part of our Greek Bulldog family!
Go Dogs! Go Greek!
Adele Boudreaux
2022 College Panhellenic Council President
Officers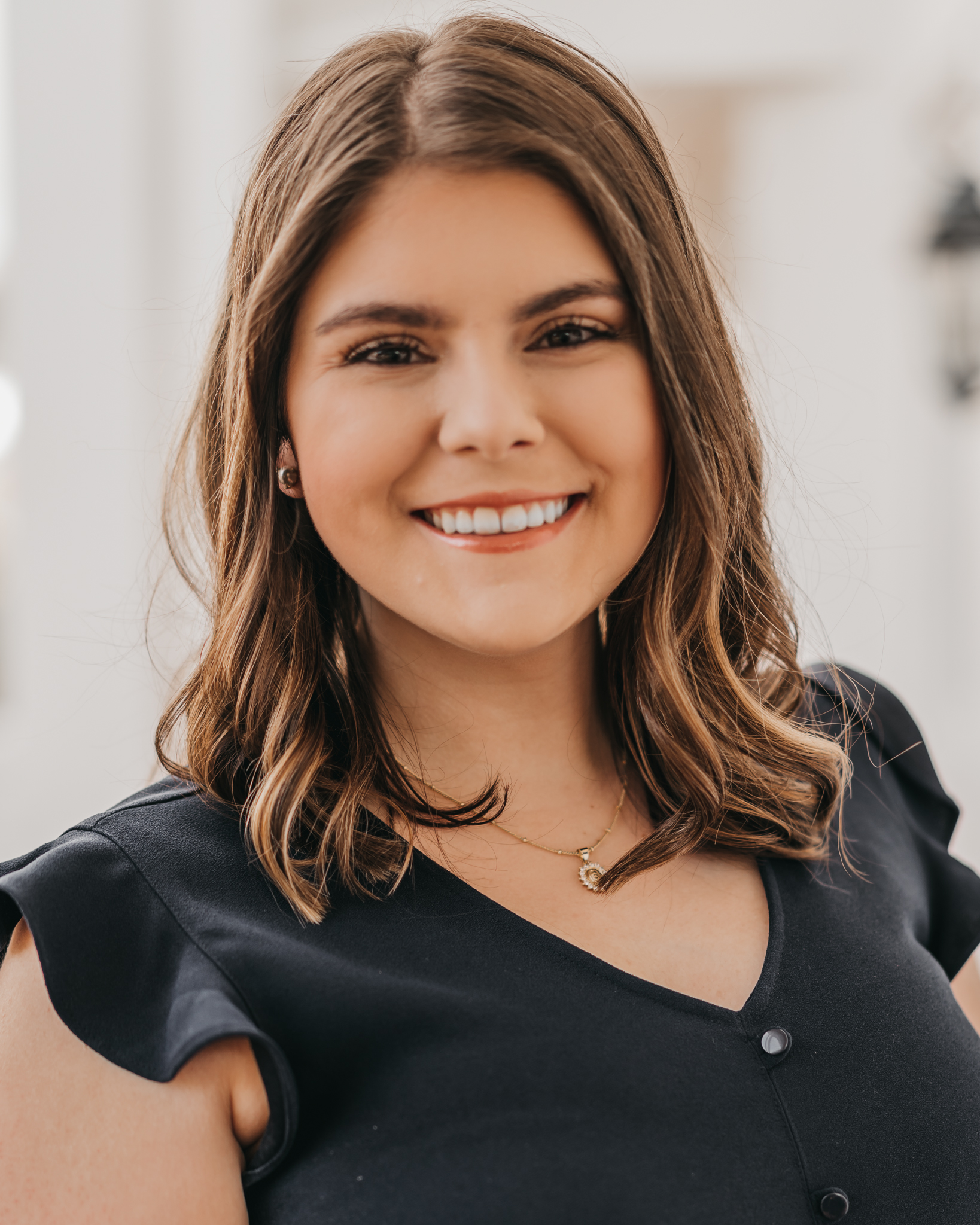 Adele Boudreaux
Panhellenic President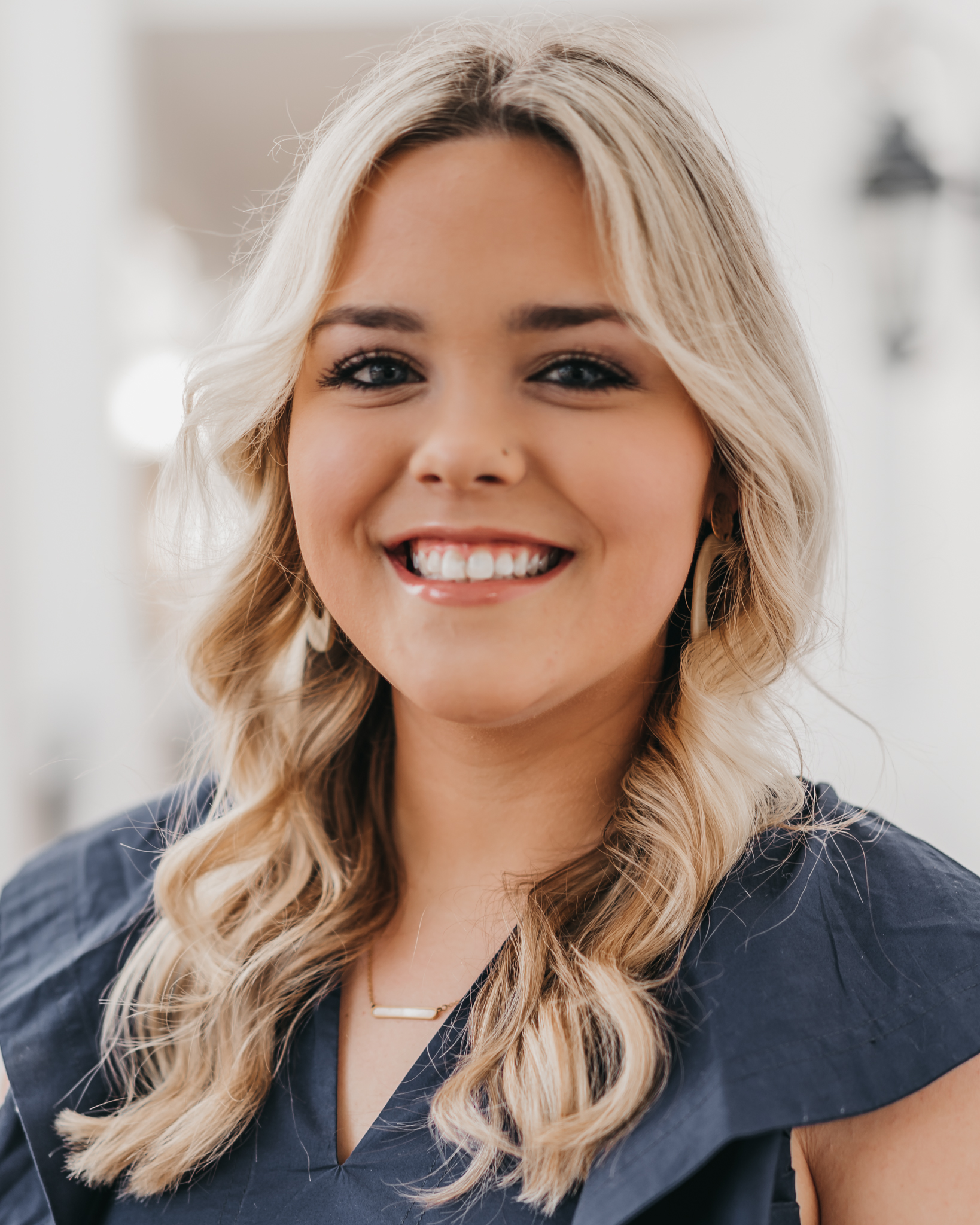 MJ Bickham
Vice President of Judicial Affairs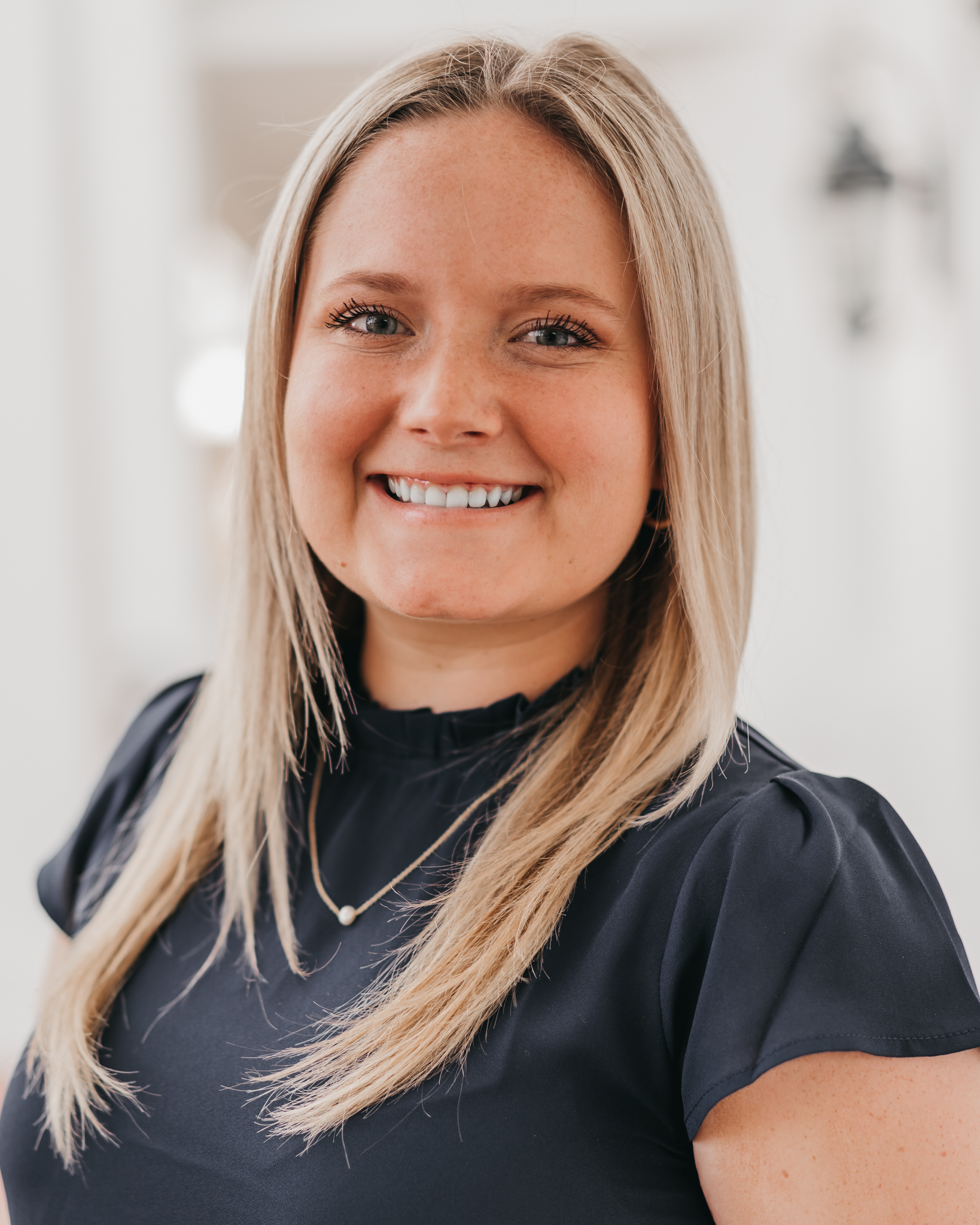 Meredith Arnold
Vice President of Recruitment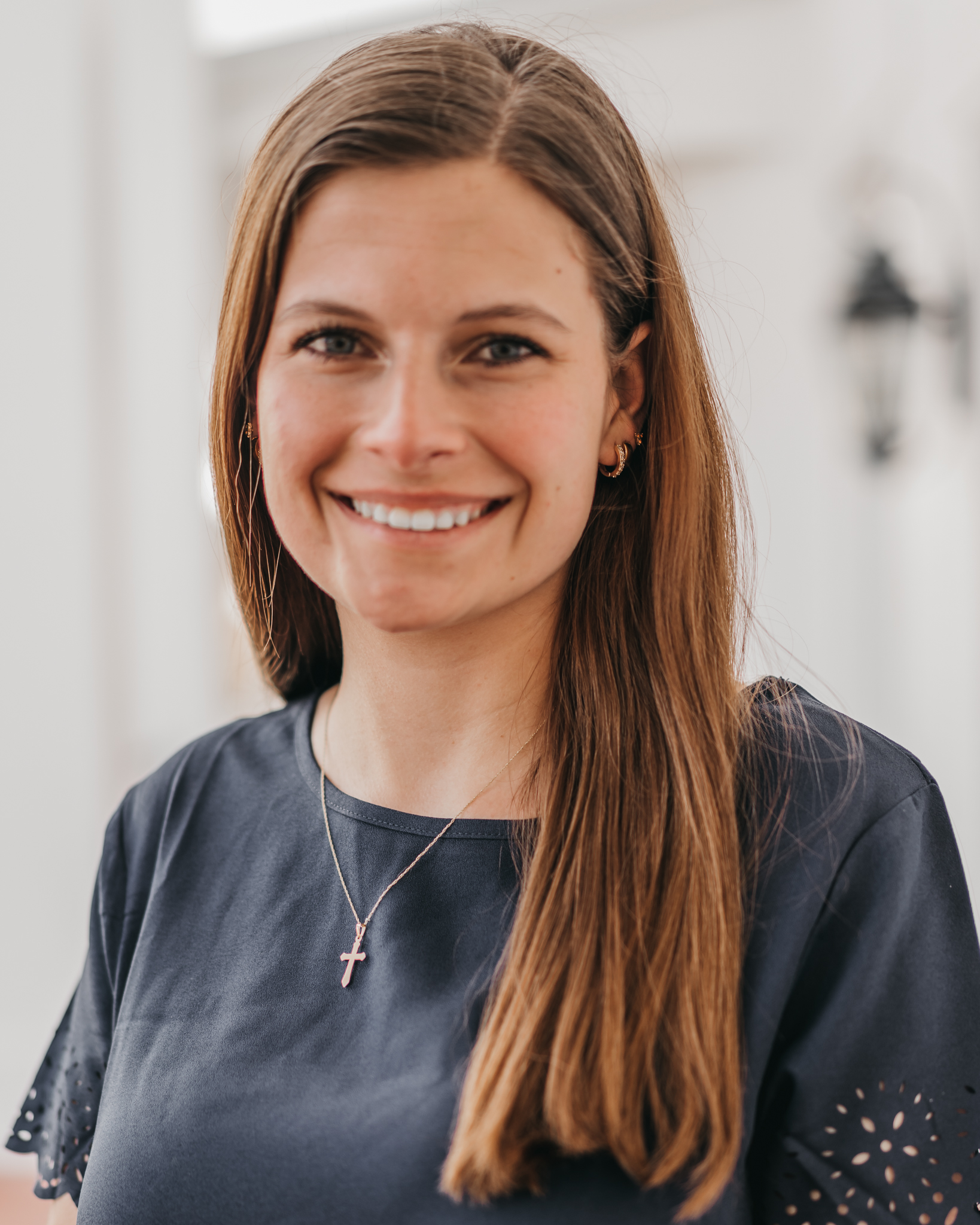 Mary Barrilleaux
Assistant Vice President of Recruitment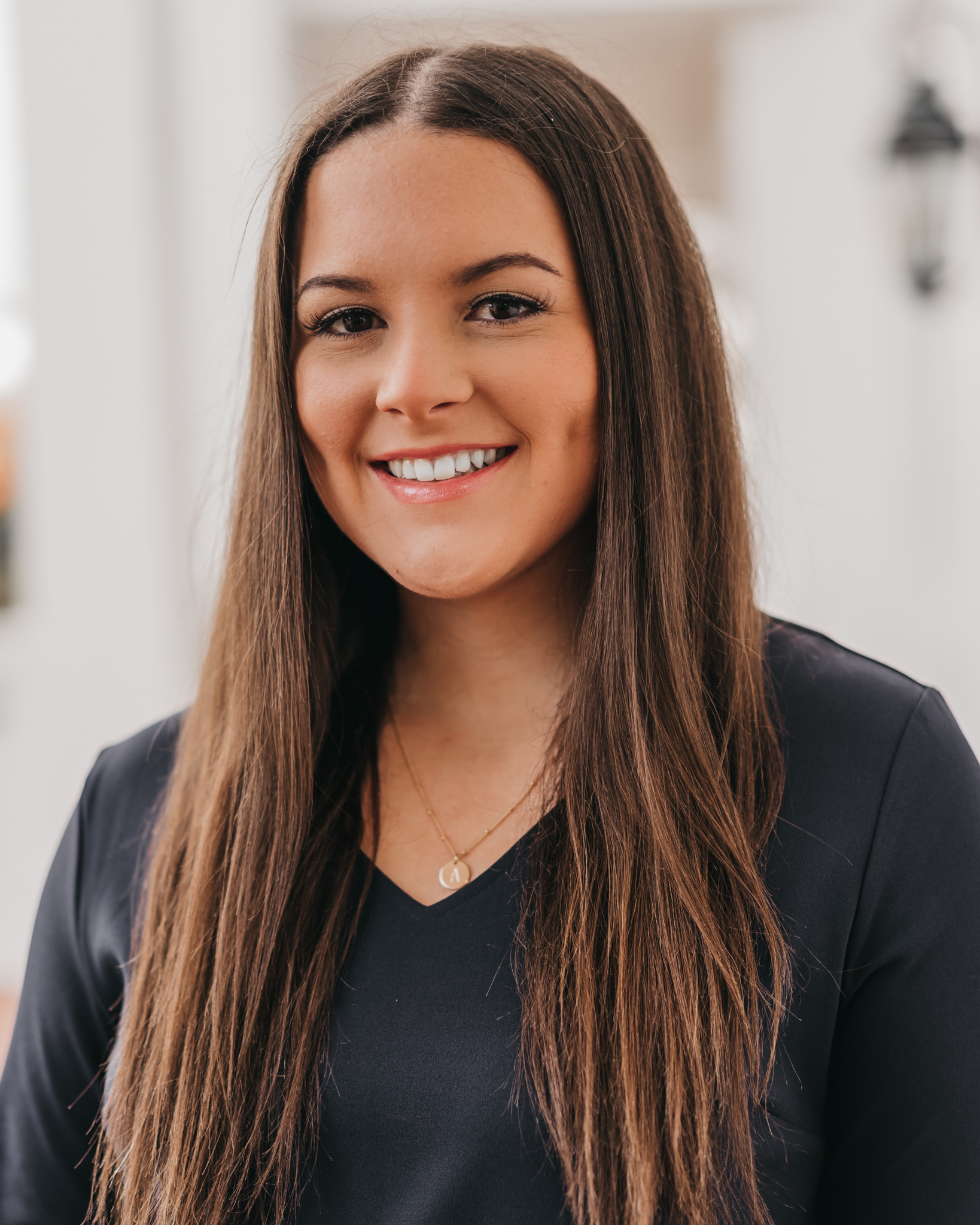 Avery Anderson
Director of Gamma Chi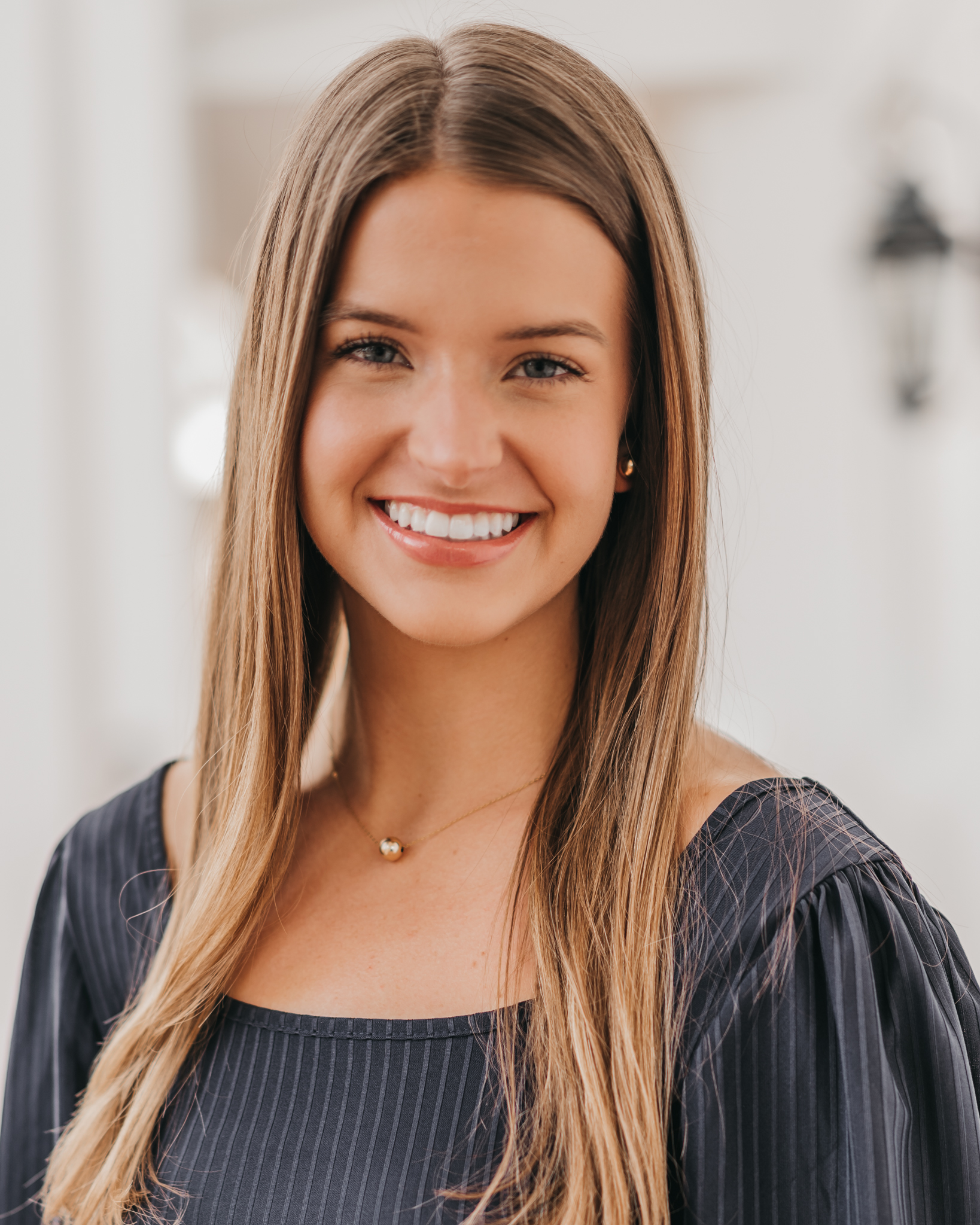 Bethany Joiner
Director of Gamma Chi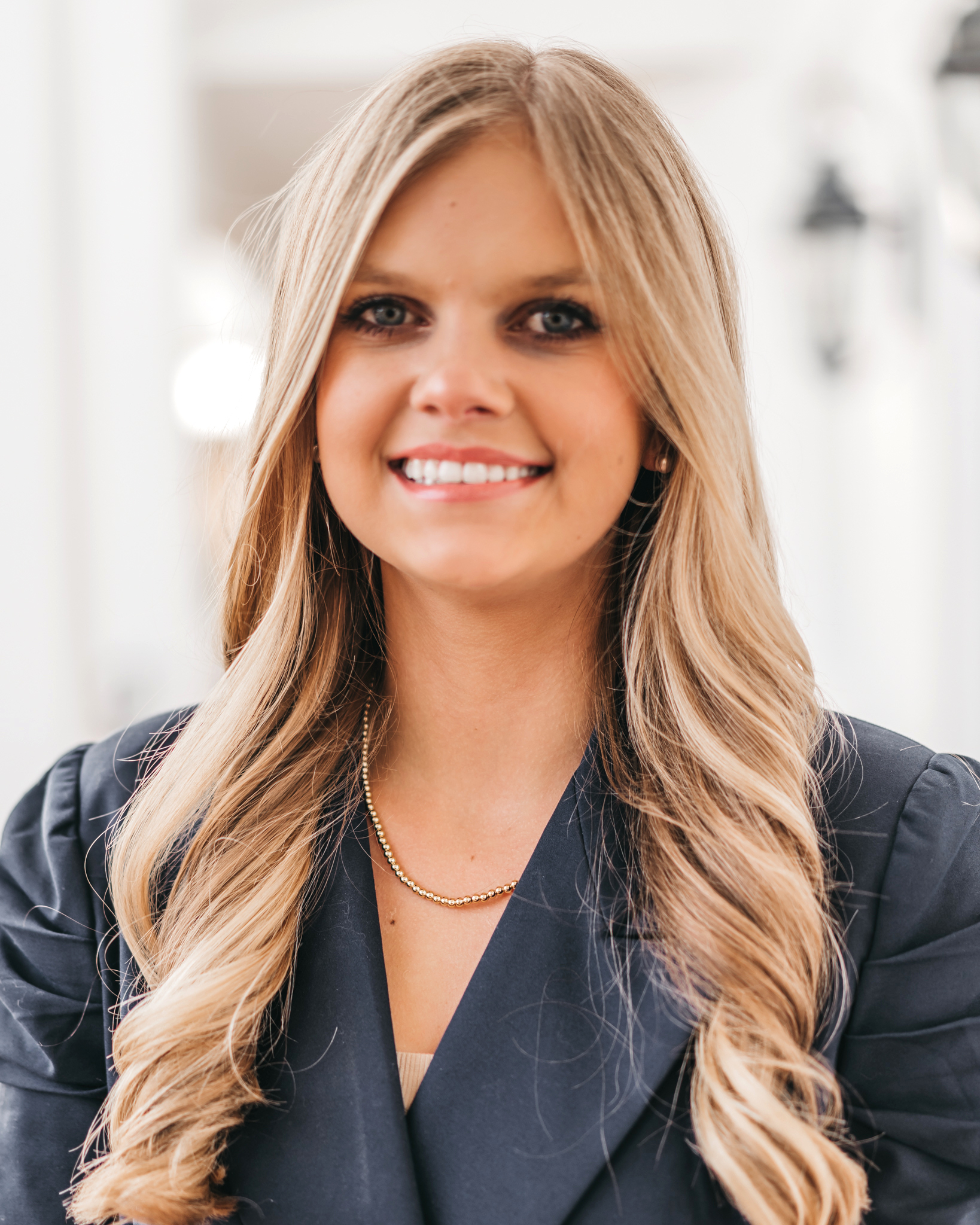 Lauren Pleasant
Director of Public Relations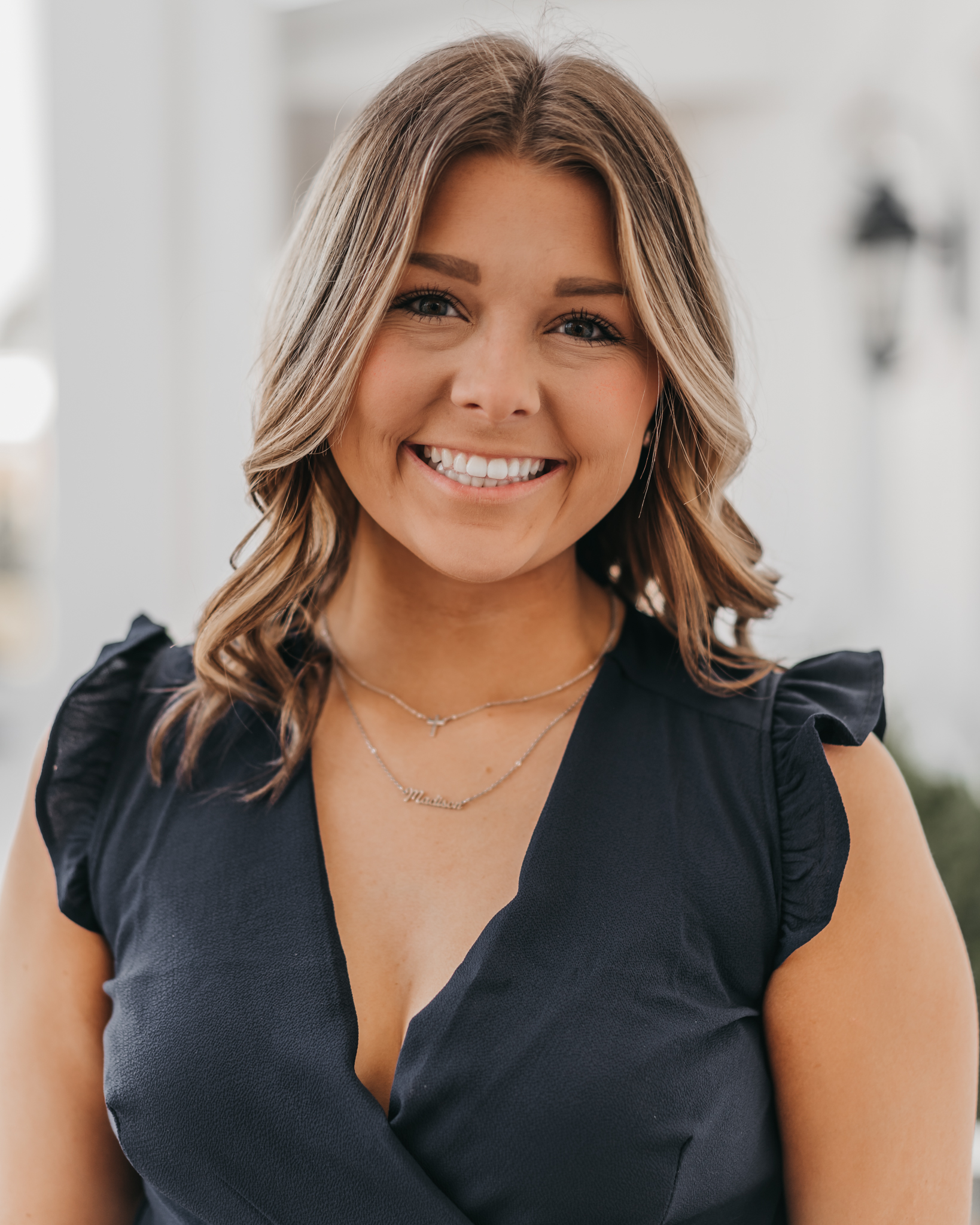 Madison Duddy
Alpha Chi Omega Panhellenic Delegate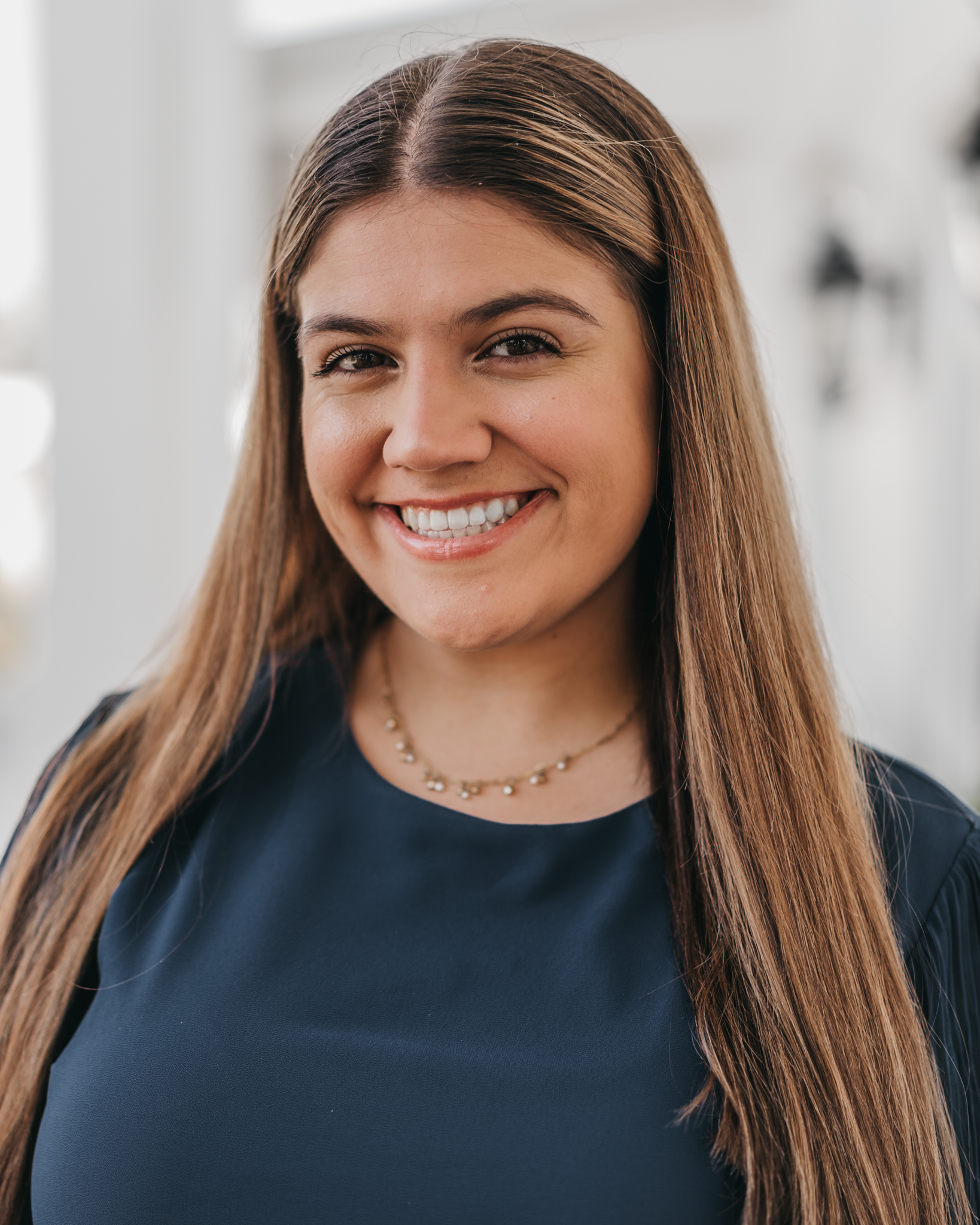 Ella Robillard
Delta Delta Delta Panhellenic Delegate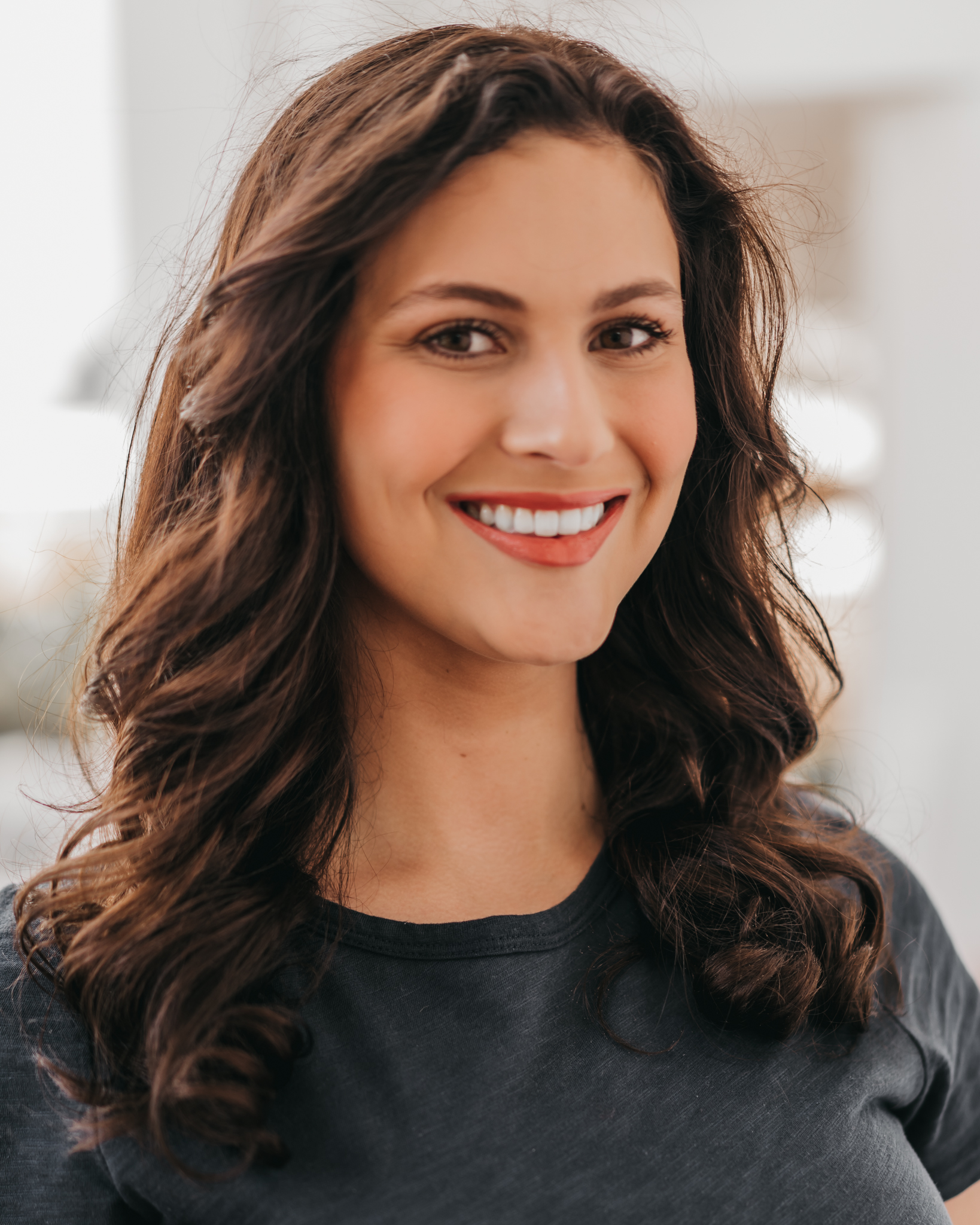 Anna Beth Raley
Kappa Delta Panhellenic Delegate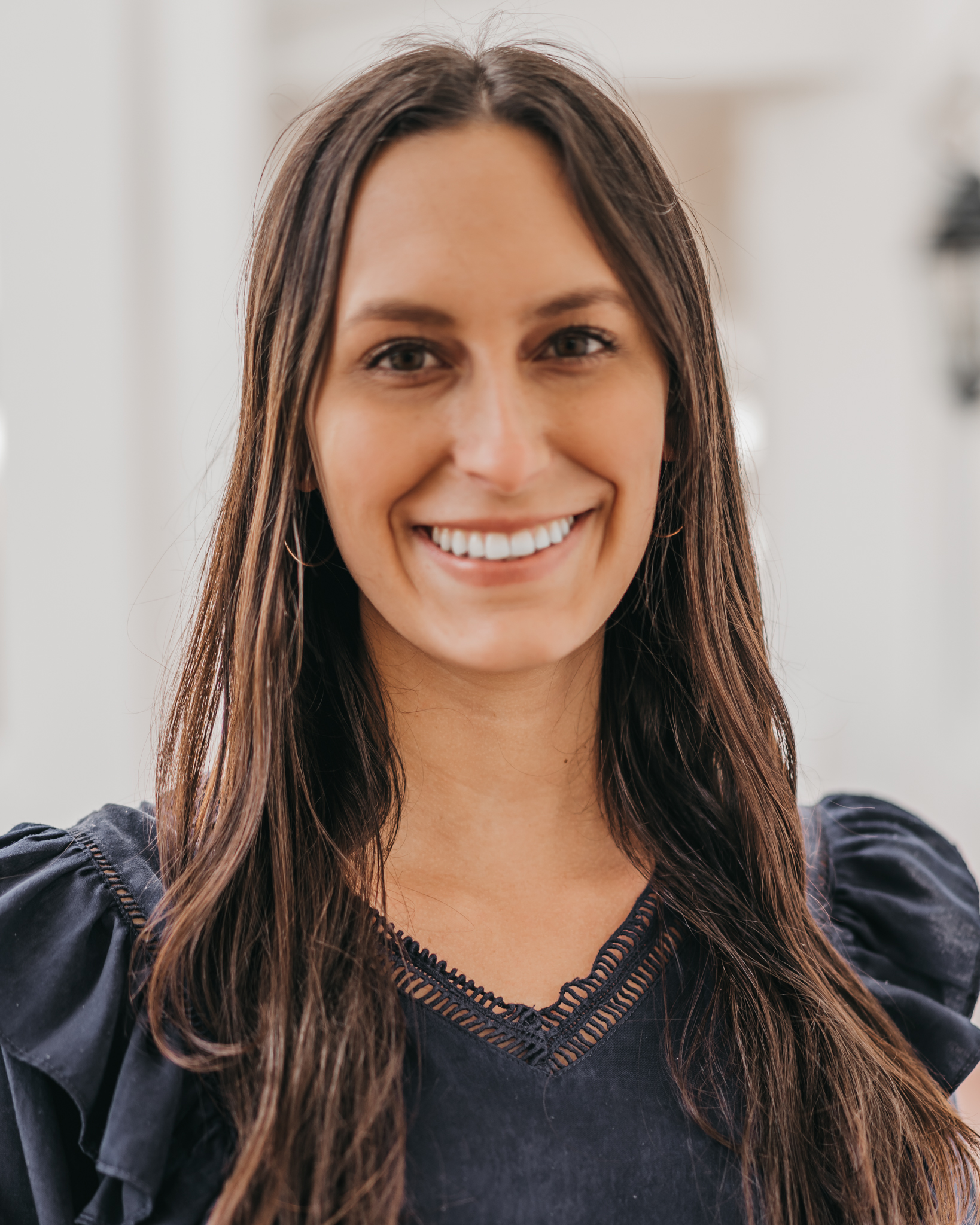 Hannah Hays
Phi Mu Panhellenic Delegate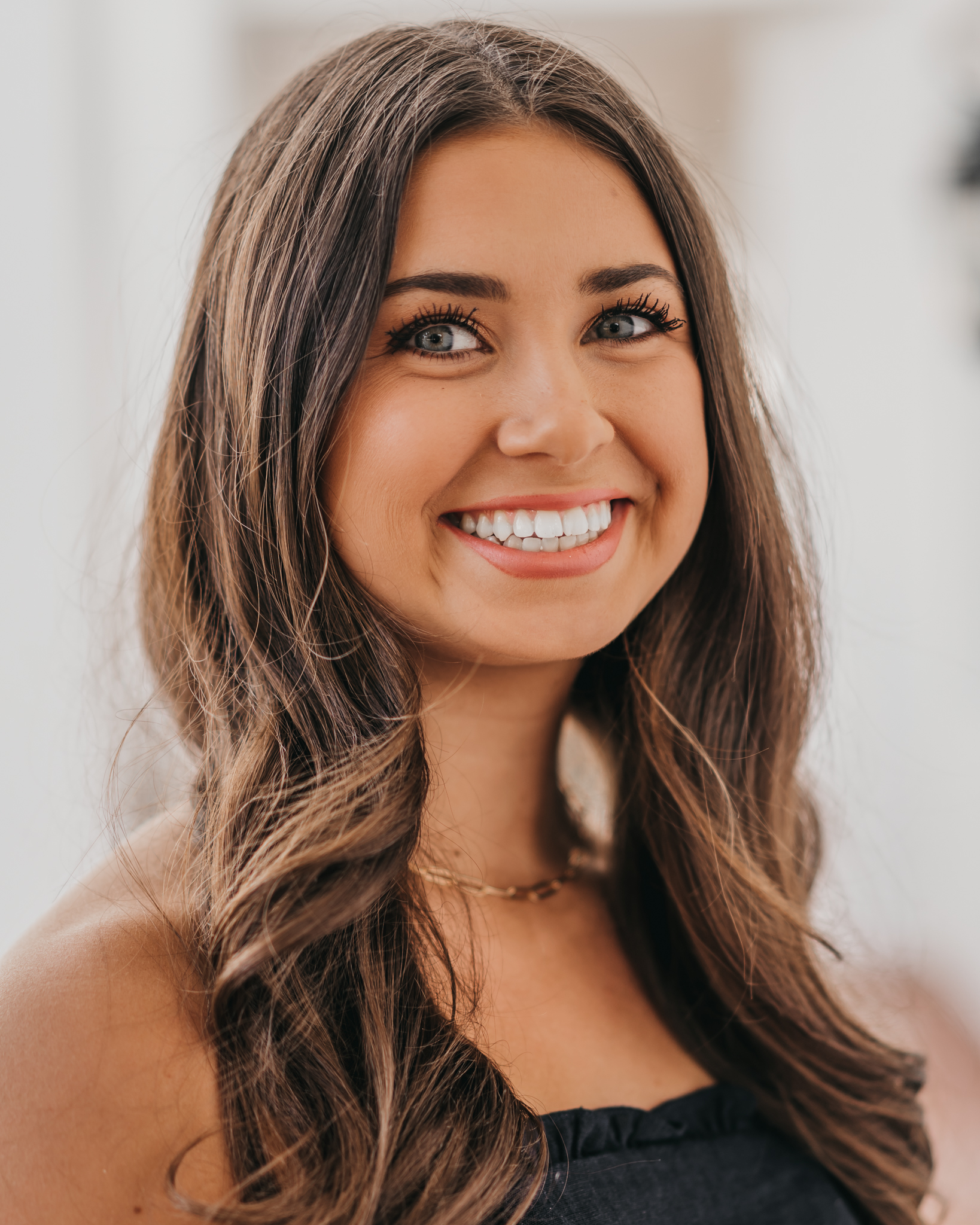 Abby Cobb
Sigma Kappa Panhellenic Delegate