Welcome to University Park – Phase II
University Park Phase 2 consists of five three-story brick buildings with 2 bedrooms/1 bathroom and 4 bedrooms/2 bathrooms apartments. Phase 2 consists of Caruthers D and Neilson Commons. Each apartment includes the following:
Full size bed in private bedroom apartments, night stand, desk & chair per resident
Loveseat & Chair (2 bedroom apartment)
Loveseat, couch, chair, end table & coffee table (4 bedroom apartment)
Washer & Dryer stack
Refrigerator
Internet connection (must have an ethernet cord to access internet)
This complex also has a grassy quad area that has permanent grills in place for students to utilize, as grills are not permitted within apartments.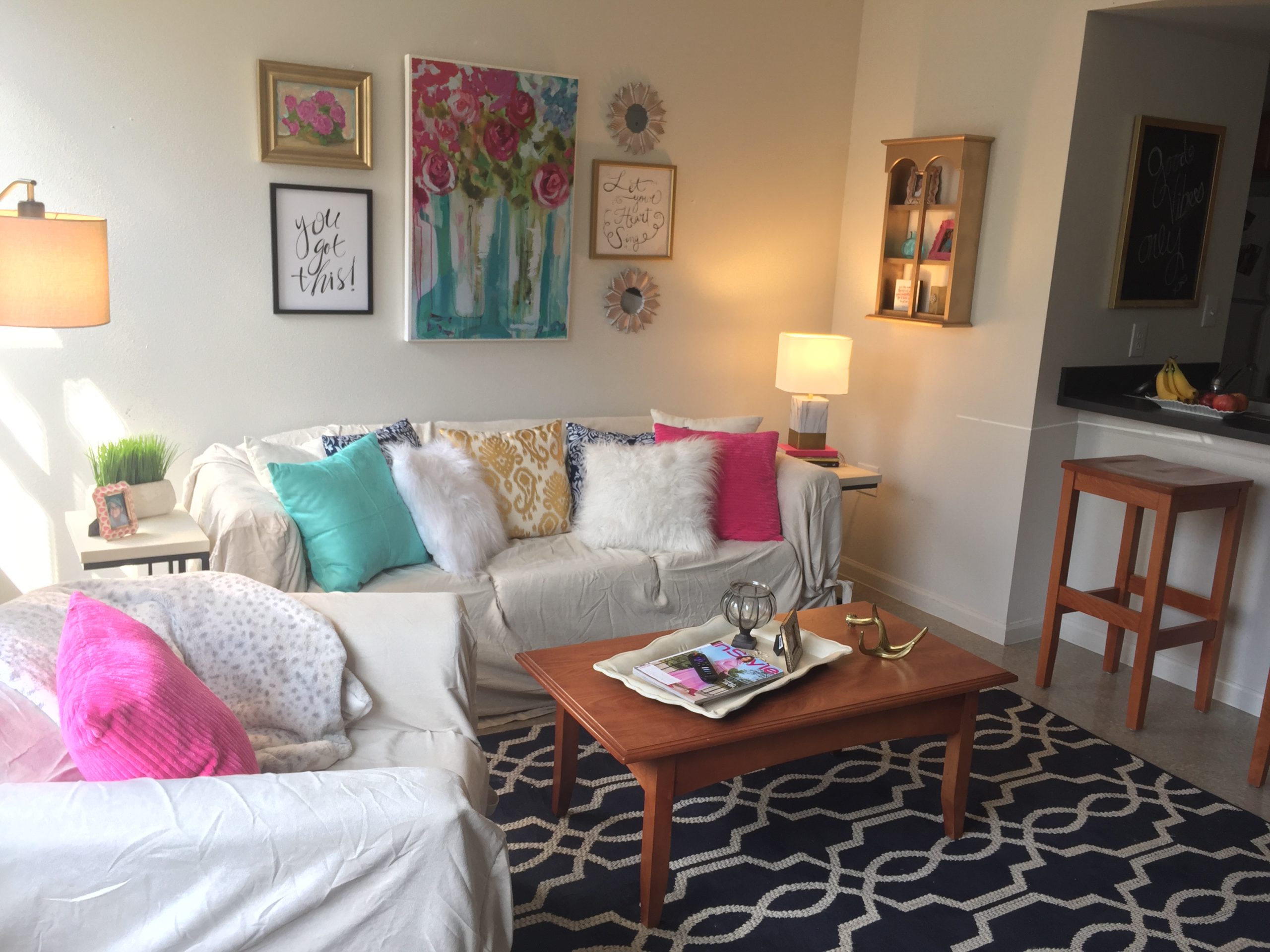 Amenities
Wifi and wired internet
Washer and dryer included
Central AC/Heat (controlled in unit)
Outdoor patio
Kitchen with full-size refrigerator and stove/oven combo
Shared bathroom (with roommate(s))
Dresser
Desk w/ chair
Chair
Couch or loveseat
Coffee/End table
Private Bedrooms:  Full size bed
Rates
Room Space
Room Fee (per quarter/per resident)

9 month lease (two and four bedrooms)

2023-2024

$2,500

12 month lease (two and four bedrooms)

2023-2024

$2,060
Tim Searcy
Hall Director
Neilson D 102
P: 318.257.4917
Allan Howell
Resident Assistant
Neilson D 102
P: 318.257.4917
Katia Roach
Resident Assistant
Sutton B 102
P: 318.257.4917
Callan Thornton
Resident Assistant
Sutton B 102
P: 318.257.4917
Cecil Mills
Resident Assistant
Caruthers D 101
P: 318.257.4917
Justin Smith
Resident Assistant
Kidd C 101
P: 318.257.4917
Taylor Louivere
Resident Assistant
Caruthers D 101
P: 318.257.4917
Brennan Lonidier
Resident Assistant
Kidd C 101
P:  318.257.4917
Location
Mail and Packages:
Name as appears on your CWID
305 Wisteria St
Ruston, LA 71272
Physical Address: Caruthers Commons, 305 Western St. (D); Neilson Commons, 307 Western St. (A, B, C, D)