Welcome to the Career Center
Working collaboratively with internal and external partners and consistent with the mission of the university, the Career Center provides centralized and comprehensive education and support to students and graduates, primarily in the cultivation and enhancement of skills to explore major and career options, master internship/job search techniques and strategies, and connect with industry partners through experimental and professional opportunities.
Our office is located in 337 Keeny Hall. To speak to someone either stop by or call 318.257.4336. You may also email careercenter@latech.edu with your general questions.
The Career Center staff is committed to providing the highest level of service to help you obtain your career goals. Our staff is professional, enthusiastic, dedicated, knowledgeable and caring. The Career Center staff adheres to NACE'S Principles of Professional Conduct.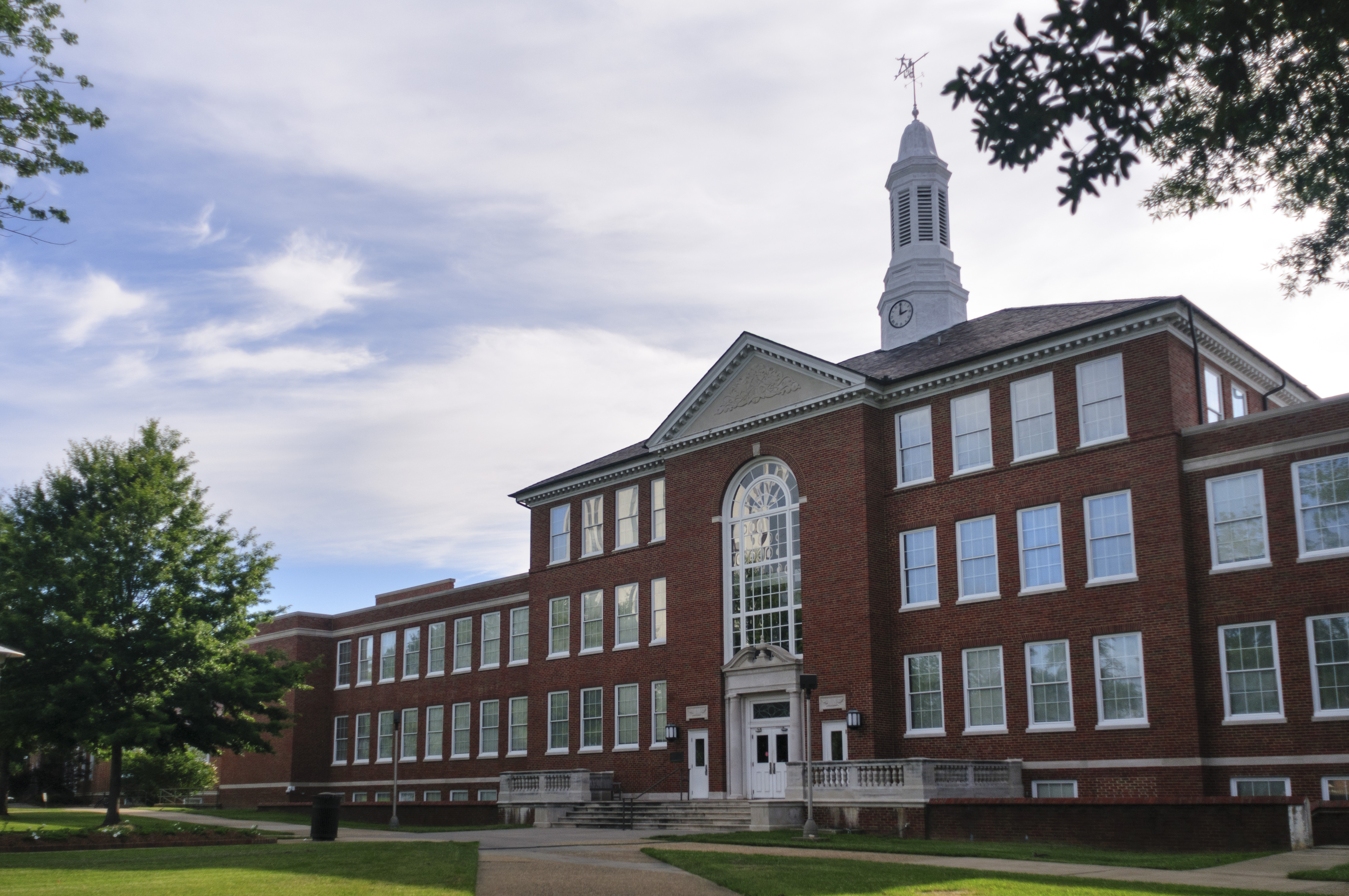 Contact Us
Mailing Address:
Career Center, Louisiana Tech University
P.O. Box 3153
Ruston, LA 71272
Physical Address/Delivery (FEDEX, UPS, or USPS):
Career Center, Louisiana Tech University
Room 337 Keeny Hall
208 Keeny Circle #3153
Ruston, LA 71272
Phone: 318.257.4336
Fax: 318.257.2936
E-mail: careercenter@latech.edu
Office Hours
Monday – Friday
8 a.m. – noon
1-5 p.m.
During the Summer Quarter our office will close at 12:30 on Fridays. 
Resume Walk-Ins
Fall Quarter:
Tuesday 12pm – 2pm
Wednesday 2pm – 5pm
Thursday 2pm – 5pm
Please bring a printed copy of your nearly completed document with you.